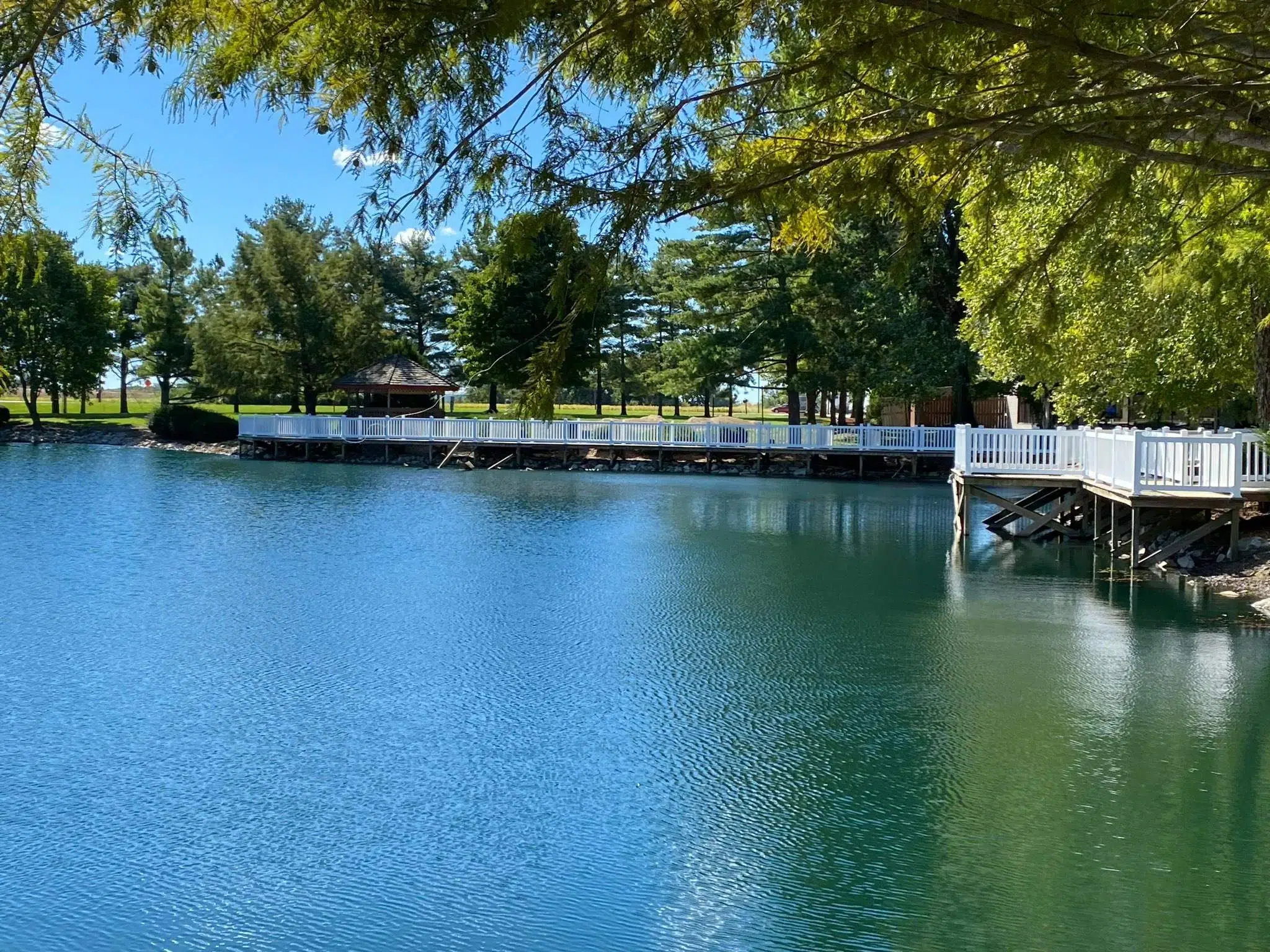 Lincoln Recovery - Raymond, Illinois
GET HONEST & ACCURATE QUOTE
Best Addiction Rehab Options in St. Louis, Missouri
Lincoln Recovery - Upscale inpatient rehab facility with private rooms and 24/7 admissions team
Private rooms
Keep your phone and laptop
Safe 24/7 monitored detox
Non-12-Step options
Dual diagnosis programs
Thorough aftercare planning
VERIFY INSURANCE
Check your coverage and get informed on admission process! Call us at:

555-555-5555*
*HIPPA Compliant and 100% confidential
MAXIMIZE YOUR INSURANCE COVERAGE WITH OUR HELP
We will work with insurance to get you the best possible coverage and minimize expenses.
Best Addiction Rehab Options in St. Louis, Missouri
If you're looking for the best addiction rehab options in St. Louis, Missouri, it can be difficult to know where to begin looking. What is out there when it comes to addiction treatment? What is your addiction, and how is it best treated? What facilities will meet my recovery needs? Once you know what you're looking for, it can become much easier to enjoy a healthy treatment process.
Best Rehabs in St. Louis, MO
You probably already know that there are almost too many addiction rehabs in your area, but do you know how to find the best rehabs in St. Louis, MO? How far should you travel to seek treatment? Do you know what types of programs resonate with you where you are in life at this moment? Before you become overwhelmed and give up, find some answers to these questions. If you have an opioid addiction, finding facilities specializing in treating it may be a good idea. The same can apply to whether you're looking for residential rehab, an intensive outpatient facility, or a combination. Having a clearer idea of what you're looking for can make your search so much easier.
To help you get started on the process, we've created a list of some top-notch treatment programs in your area:
Lincoln Recovery – Just a short drive from St. Louis is Lincoln Recovery. Located in the peace of rural Illinois, this hideaway can help you to get to a healthy place in your life through the help of privacy, connection with a community of people in recovery like you, great food, and various treatment models that work with each individual in their way.
By encouraging clients to become active participants in their recovery journey, the Lincoln Recovery staff helps clients embrace living a clean addiction-free life in a comforting and fun way.
Some of the benefits of choosing to attend Lincoln Recovery include:
     

Electronic-friendly facility – keep your phone, tablet, and laptop from day one of treatment

     

Quiet, peaceful setting

     

All meals and snacks are prepared by on staff chef

     

Private rooms

     

Meditation room, fitness center, and indoor pool

     

Activities and outings scheduled regularly
If you're seeking a rehab that treats its clients like the individuals they are, then Lincoln Recovery could just be the facility you've been seeking.
19067 W. Frontage Rd., Raymond, IL 62560
877-542-0678
Bicycle Health – The focus at Bicycle Health is helping those that struggle with opioid addiction to recover. Using medications to ease withdrawal symptoms, clients can begin living healthy, productive lives and reduce the risk of relapse. When combined with the ability to access the clinical support team and attend appointments online, clients find that recovery is not only possible but likely.
www.bicyclehealth.com
844-943-2514
Springboard Recovery – Another option that many in St. Louis, MO, might want to consider is Springboard Recovery. While their residential rehab facility is in Arizona, it is possible to seek treatment online, which often appeals to those who don't want to attend a physical rehab facility. They offer online programs as effective as attending treatment in a physical location.
11624 E. Shea Blvd., Scottsdale, AZ 85259
844-336-3805
www.springboardrecovery.com
Chestnut Health Systems – At Chestnut Health Systems, the goal is to help clients overcome their addictions long-term. While that might begin with residential rehab, the treatment protocol continues to help clients stay motivated in their recovery journey. They pride themselves on providing a comprehensive and unique treatment program for each client.
What they offer:
     

Residential inpatient rehab

     

Intensive Outpatient treatment

     

Outpatient programs
1003 Martin Luther King Dr., Bloomington, IL 61701
309-827-6026
www.chestnut.org
Other Addiction Rehab Options
Even if you don't find your best addiction rehab option from this list, it's important to know that many options exist. If you don't find anything locally, consider traveling for treatment to a state like California, Colorado, or Texas to help you get started overcoming your addiction.
It doesn't matter where you choose to attend rehab or what kind of addiction treatment you get as long as you see that you are worthy of overcoming your addiction in a healthy, joyful way. So, why not start the search today?
Medical disclaimer:
Sunshine Behavioral Health strives to help people who are facing substance abuse, addiction, mental health disorders, or a combination of these conditions. It does this by providing compassionate care and evidence-based content that addresses health, treatment, and recovery.
Licensed medical professionals review material we publish on our site. The material is not a substitute for qualified medical diagnoses, treatment, or advice. It should not be used to replace the suggestions of your personal physician or other health care professionals.

A Message From Our CEO