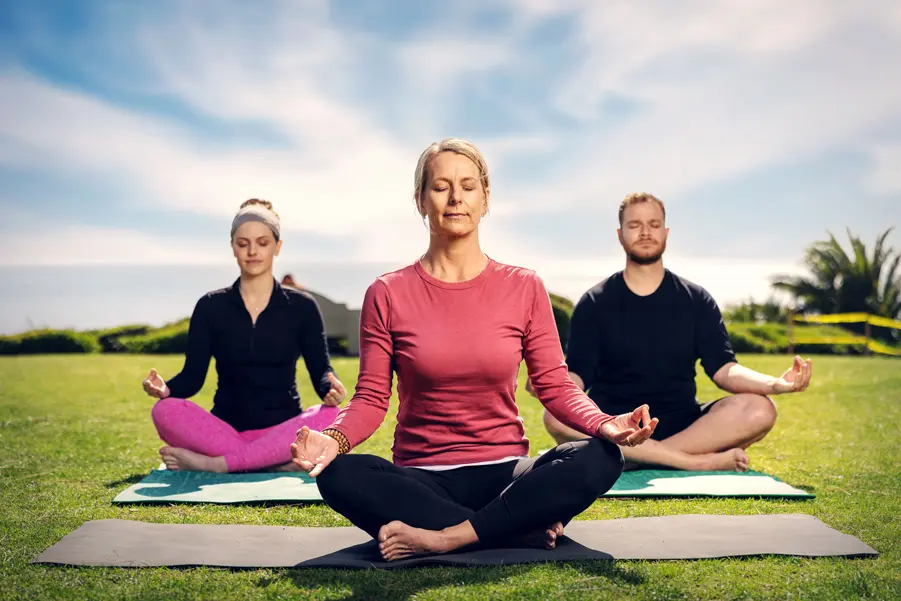 Highly Effective Treatment, Beautiful Facilities
Are you looking for inpatient rehab & detox?
Rehabs That Allow Cell Phones & Laptops
Upscale inpatient rehabs with Non-12-Step program options.
Keep your phone and laptop
Safe 24/7 monitored detox
Non 12-step & holistic options
Dual diagnosis programs
Beachfront facility
Thorough aftercare planning
Private rooms at Chapters Capistrano
VERIFY INSURANCE
Sometimes talking over the phone is easier. We're here to listen to your questions and help you get answers. Call us at:

555-555-5555*
*HIPPA Compliant and 100% confidential
KEEP YOUR CELL PHONE & LAPTOP
Typically, treatment centers do not permit cell phone or laptop use, but at both Chapters and Monarch Shores, our clients are allowed to engage with outside responsibilities.
Addiction is a big problem in the United States. A total of 70,630 deaths caused by drug overdose have been reported in 2019 by the Centers for Disease Control and Prevention. In 2020, that number jumped by 30% – to 93,331. Also, 95000 people die annually from alcohol-related causes.
Giving up drugs and alcohol and turning your back away from addiction can be difficult. As a chronic disease, addiction to drugs and alcohol can be treated. Undergoing addiction treatment should not be as difficult as suffering from drug and alcohol addiction itself.
There are various treatments available, and recovery processes may include being admitted into a drug rehabilitation facility (oftentimes, limiting the use of cell phones and laptops), which allows patients to recover from addiction through different rehabilitation programs and therapies in a rehab lockdown.  However, undergoing drug and alcohol addiction therapy can be challenging, as patients feel like they are deprived of their personal freedoms due to the restricted use of laptops and cell phones.
Rehabs that Allow Cell Phones
Mountain Springs Recovery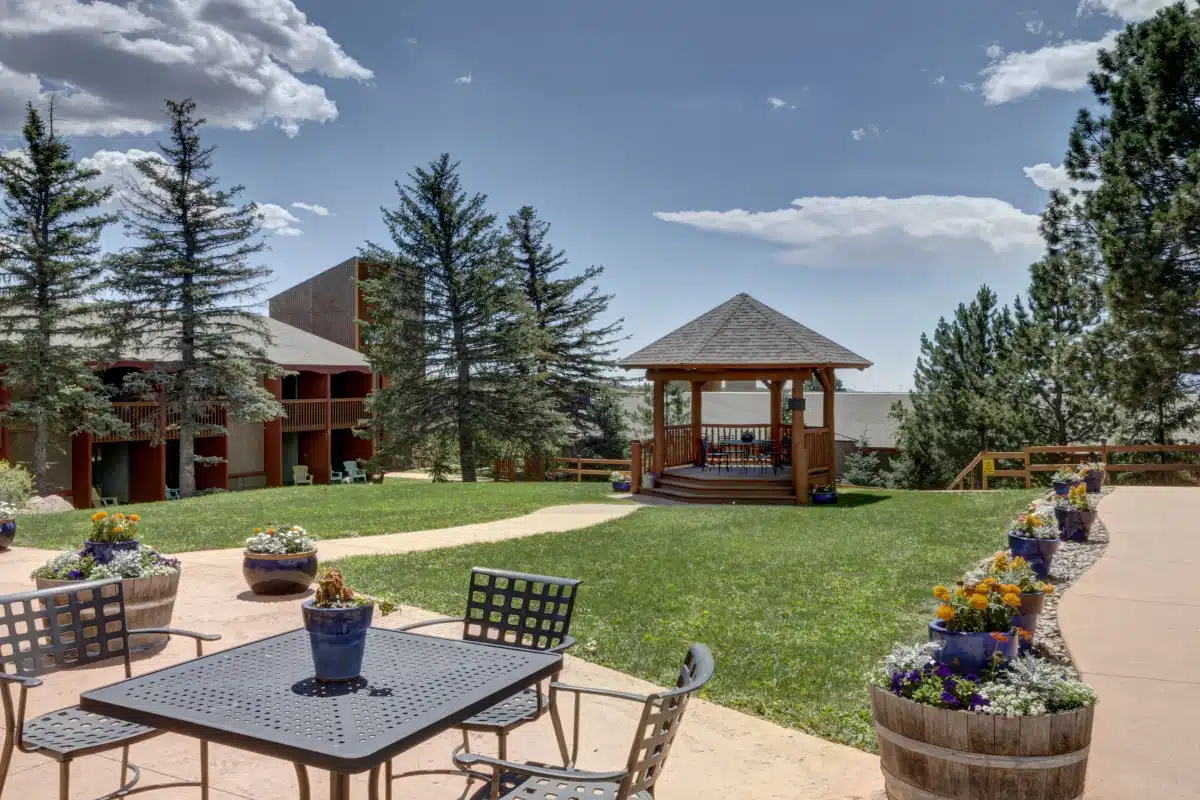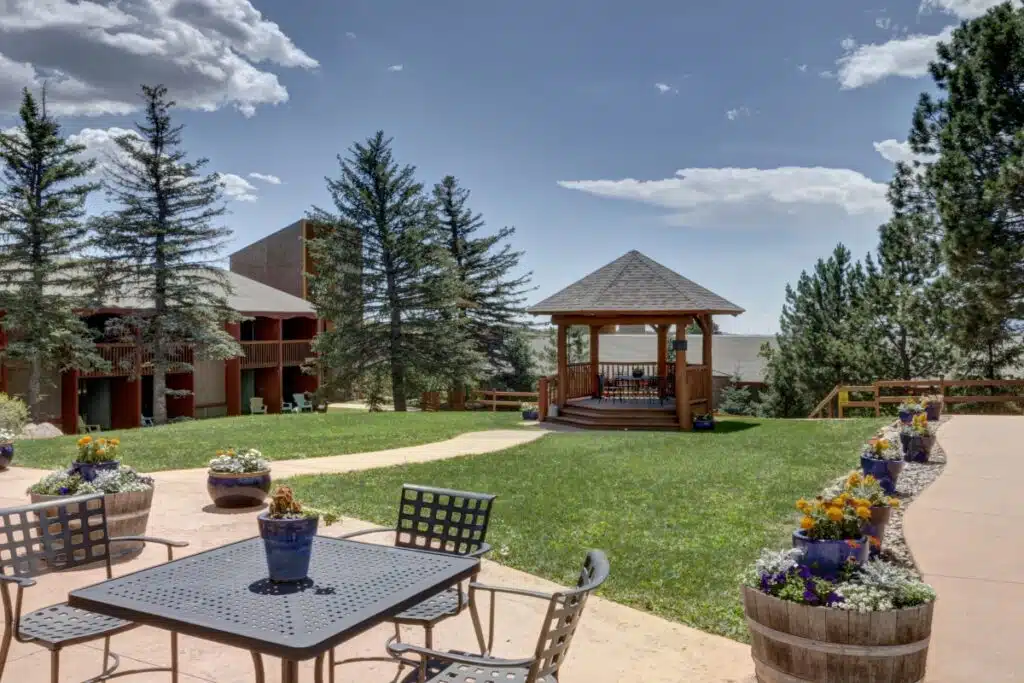 Mountain Springs is our drug and alcohol rehab facility located in Monument, Colorado. Situated by the beautiful Rocky Mountains, this facility provides a quiet, comfortable environment away from distractions.
Mountain Springs Recovery Reviews
Willow Springs Recovery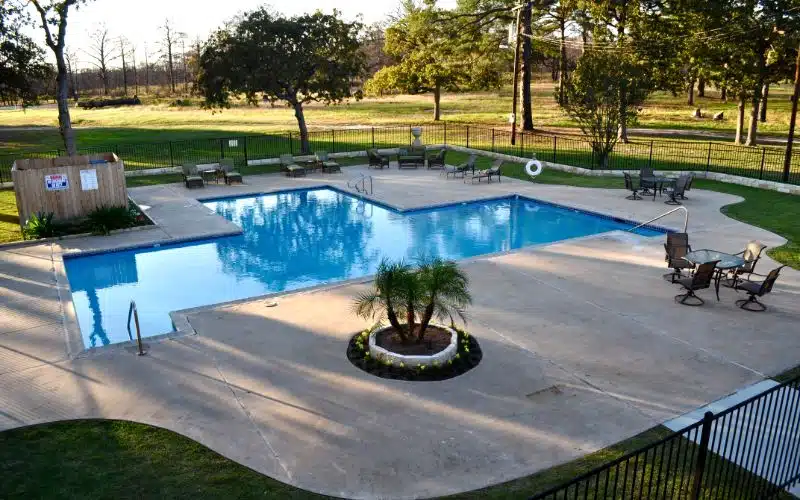 Willow Springs Recovery is an addiction treatment facility in Texas, offering a wide range of treatment models and options that are sure to resonate with anyone that comes to us for rehab.
Willow Springs Recovery Reviews
Lincoln Recovery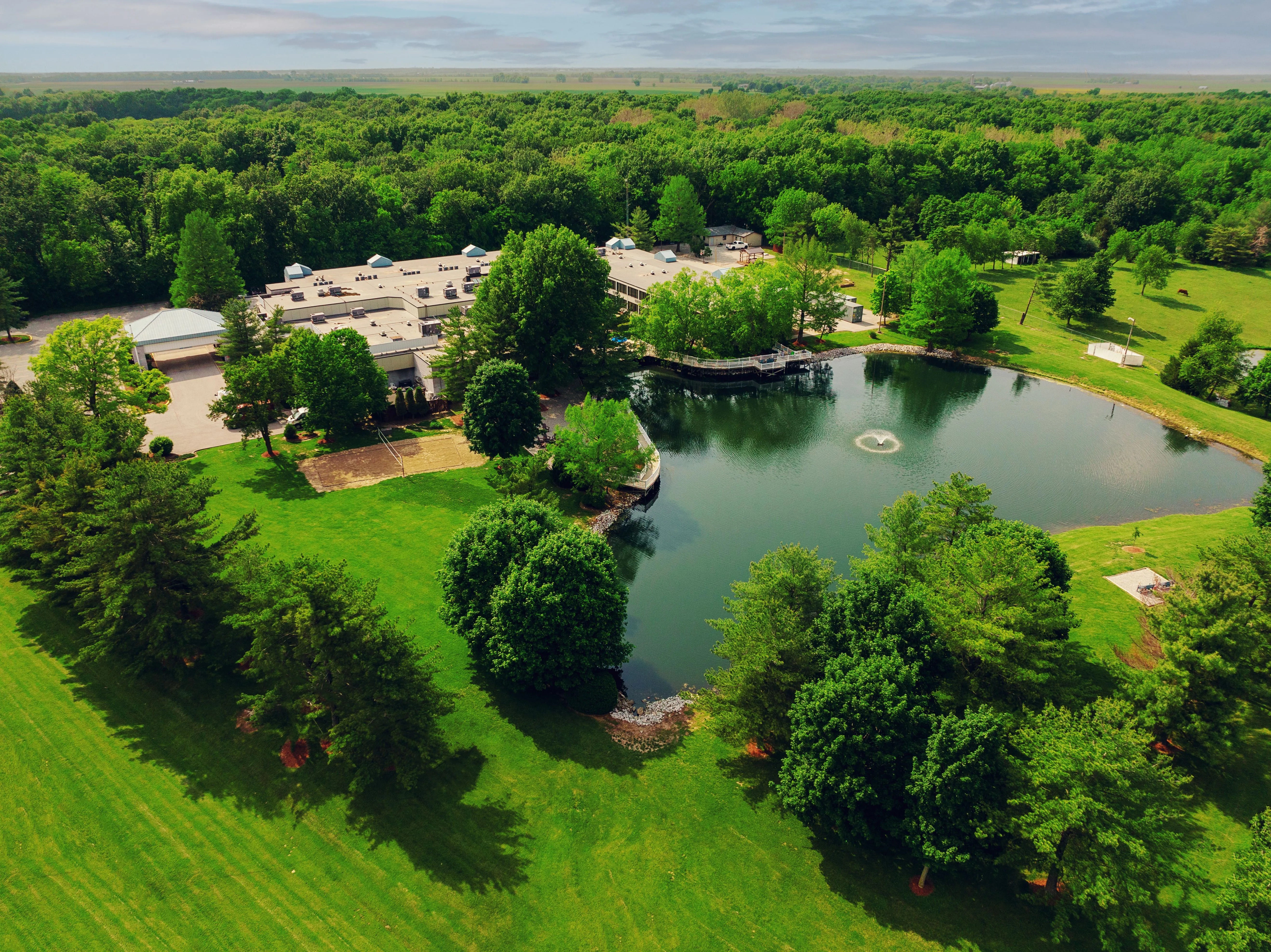 Lincoln Recovery is an addiction treatment facility in rural Illinois. We offer a wide range of substance and alcohol abuse disorder treatment options including detox and residential. Lincoln Recovery is a completely private room facility.
Chapters Capistrano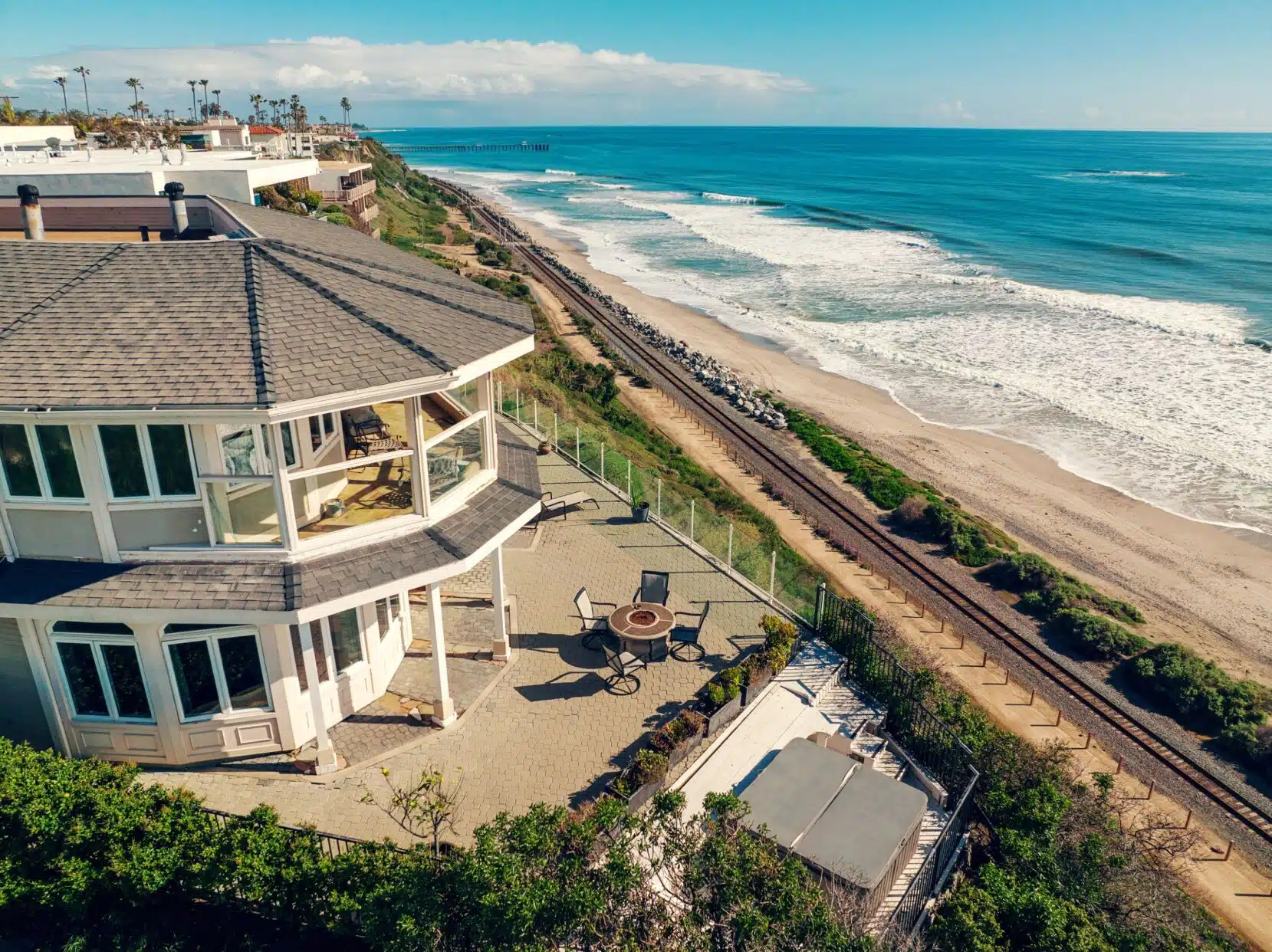 Our Chapters Capistrano location is a luxury rehab facility in California's Orange County that provides a comfortable environment with skilled and compassionate staff.
Monarch Shores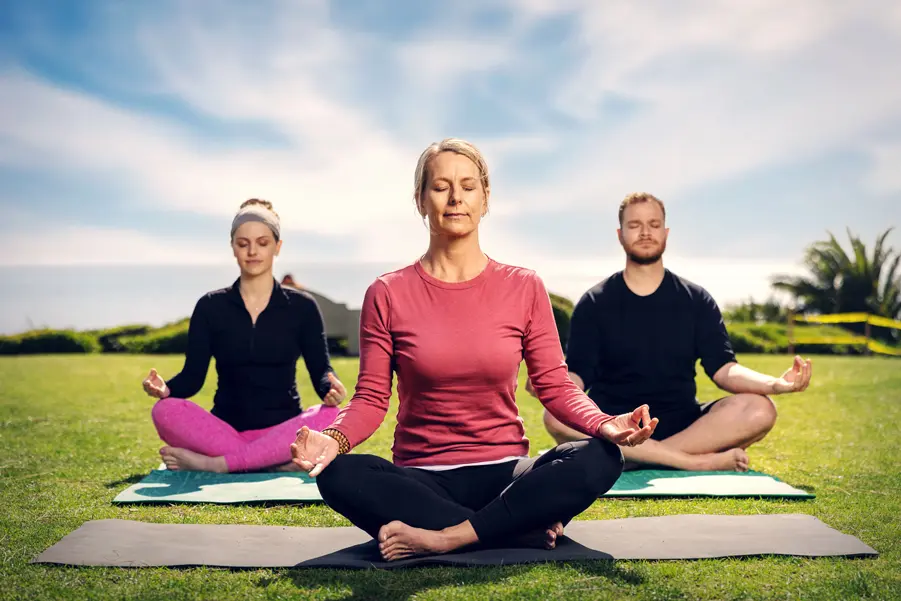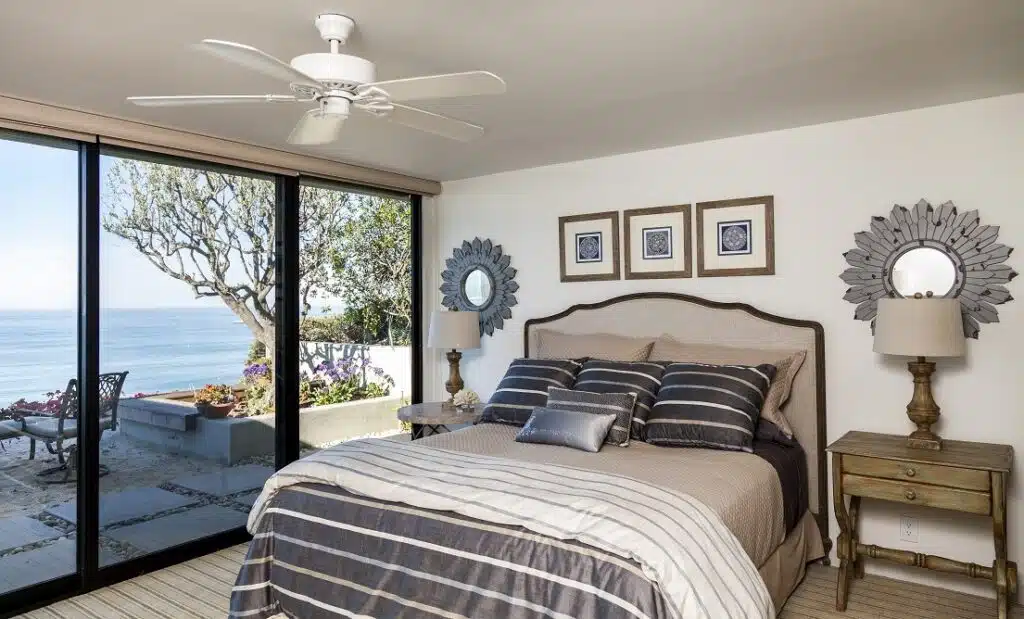 Located in Southern California near the beautiful Pacific Coast, Monarch Shores Recovery provides skilled medical care, compassionate understanding, and a comfortable, home-like environment.
Can you have a phone in rehab?
Typically, some treatment centers enforce strict rehab programs and include drug rehabilitation facility lockdown and cell phone rehab lockdown as part of their therapy, believing that it is the most effective way to recover from addiction. This includes restricting patients to use their laptops or cell phone, cutting off some communications and personal activities. A laptop lockdown and cell phone lockdown give a feeling of total isolation as patients' way to communicate outside is hindered.
However, we believe that life should not be severely disrupted if somebody goes through addiction recovery. Our drug and alcohol rehabs are laptop-friendly facilities, that also allows cell phone usage. This will allow you to handle and monitor personal matters while receiving addiction treatment in a rehab facility

Mobile and Laptop Friendly Rehab Center
The therapy and stay inside a drug rehab facility usually take about 30 days, often times without communication with the outside world. The rehab lockdown may give patients a feeling of isolation as they undergo their addiction treatment. Research shows that social isolation impacts a person both emotionally and physically.
A well-developed relapse prevention plan ensures success in addiction therapy as it aids against future regression of addiction of patients. Total isolation is not necessary for successful recovery. According to NIDA, progressive evaluation and appropriate modification of therapy are required for successful treatment. We help clients recover and get back to their normal life outside, without feeling overwhelmed due to isolation while in therapy.
Technology Friendly Rehab Center Benefits
Our rehab centers provide a comfortable, secure, and safe treatment  which:
Does do not have secret fees and hidden costs. Pricing is provided upfront.
Helps you enjoy an amazingly affordable, luxurious rehab facility.
Has facilities with private rooms, as well as rooms that can be shared with other patients for those who prefer to have roommates.
Offers a flexible length of stay with other options for those who need to adjust their stay where patients can use their cellphone and laptop.
Allows cell phones and gives on-site detox as part of the treatment. Options also include a unique week-long program or a two-week program.
Offers a flexible approach to treatment, such as choosing from a number of non 12 step rehab programs, while using their laptop and cell phone.
Gives one-on-one intensive therapy. Counseling sessions and individualized treatment programs are provided by medical professionals and counselors.
If you find yourself asking more questions about addiction rehab when it comes to FMLA and addiction rehab, visitation rules, paying for rehab without insurance, what makes a quality addiction rehab or some of the most frequently asked questions about rehab we're here to help!
Medical disclaimer:
Sunshine Behavioral Health strives to help people who are facing substance abuse, addiction, mental health disorders, or a combination of these conditions. It does this by providing compassionate care and evidence-based content that addresses health, treatment, and recovery.
Licensed medical professionals review material we publish on our site. The material is not a substitute for qualified medical diagnoses, treatment, or advice. It should not be used to replace the suggestions of your personal physician or other health care professionals.

A Message From Our CEO