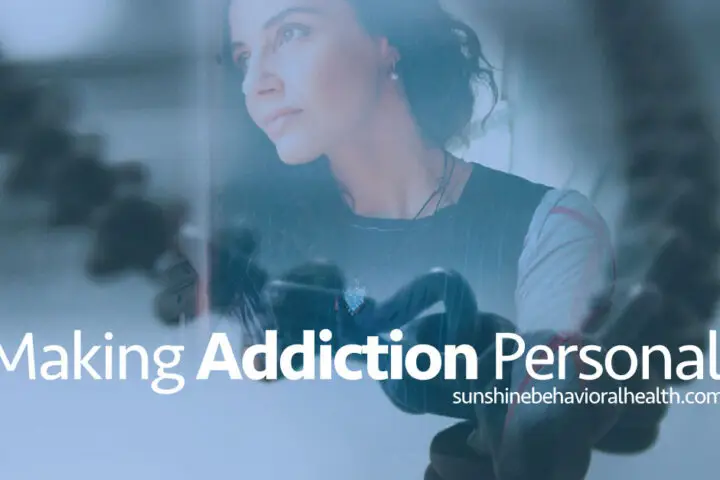 Although we often hear startling statistics about the number of people who develop addictions and die from them, substance abuse and addiction can still be difficult concepts to grasp. If we're lucky enough not to have addictions or loved ones who have them, we might not realize how these conditions can destroy the lives of people and their families.
That's why it may be useful to learn about people's addictions firsthand. The site Get Smart About Drugs includes many personal stories about addiction and young people.
Some of the stories end happily, with people recovering from their problems and building happy lives. Some of the stories don't end well, because addiction can kill.
All of the stories illustrate the universality of addiction. They demonstrate that anyone can become addicted.
Get Smart About Drugs puts a human face on addiction. The people featured on the site are not some abstract statistic, number, or case. They are or were real people with caring families, and addiction touched and hurt them all.
These true stories are on the Get Smart About Drugs site in a section called Consequences. Learning about consequences is another good way to think about addictions or find treatment for them.
People's actions don't exist in a vacuum. Their past actions can affect their present-day lives. What they do today can change their futures in the short-term or long-term.
The Get Smart About Drugs site and its Consequences section acknowledge that addiction causes several negative consequences. Drug addiction isn't a one-and-done type of problem. It can create conditions that linger for years, causing countless ripple effects for drug users and their loved ones.
Such consequences don't have to be permanent. People can change the courses of their futures.
To help people make such changes, Get Smart About Drugs also includes a number of resources. The site includes links to the U.S. Substance Abuse and Mental Health Services Administration (SAMHSA), an agency that provides information and assistance for addiction and other problems related to mental health.
By telling and sharing personal stories, we can remind people that addiction statistics are about real people. These people may have problems, but they can also find real solutions.
Sources
sunshinebehavioralhealth.com – 11 Family Roles in Addiction
getsmartaboutdrugs.gov – True Stories
getsmartaboutdrugs.gov – Consequences

A Message From Our CEO
Medical disclaimer:
Sunshine Behavioral Health strives to help people who are facing substance abuse, addiction, mental health disorders, or a combination of these conditions. It does this by providing compassionate care and evidence-based content that addresses health, treatment, and recovery.
Licensed medical professionals review material we publish on our site. The material is not a substitute for qualified medical diagnoses, treatment, or advice. It should not be used to replace the suggestions of your personal physician or other health care professionals.