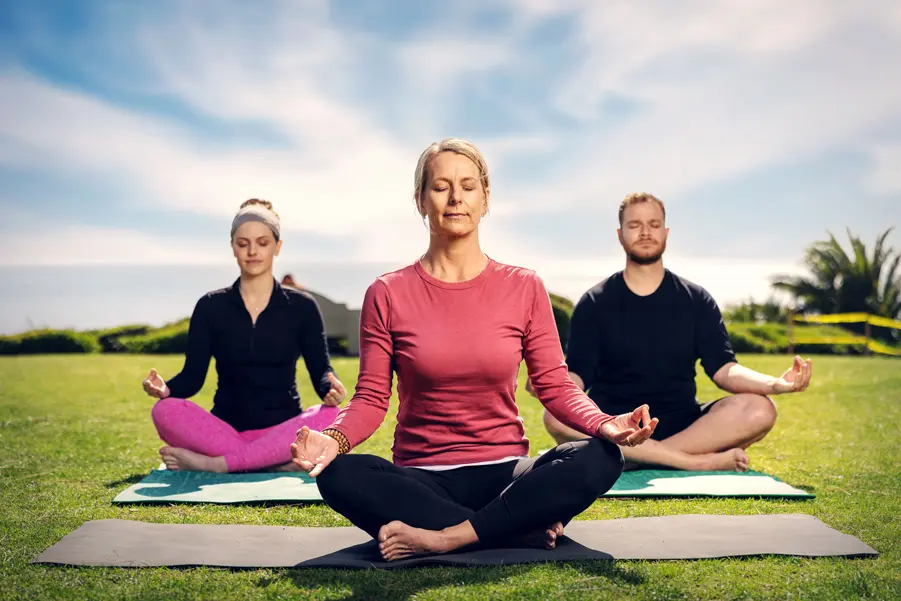 Monarch Shores, Orange County, beachfront house
TAKE THE FIRST STEP
Chapters Capistrano Reviews
Upscale inpatient rehabs with Non-12-Step program options.
Keep your phone and laptop
Safe 24/7 monitored detox
Non 12-step & holistic options
Dual diagnosis programs
Beachfront facility
Thorough aftercare planning
Private rooms at Chapters Capistrano
VERIFY INSURANCE
Sometimes talking over the phone is easier. We're here to listen to your questions and help you get answers. Call us at:

555-555-5555*
*HIPPA Compliant and 100% confidential
KEEP YOUR CELL PHONE & LAPTOP
Typically, treatment centers do not permit cell phone or laptop use, but at both Chapters and Monarch Shores, our clients are allowed to engage with outside responsibilities.
Chapters Capistrano Reviews
Chapters Capistrano is a luxury addiction treatment center based in San Clemente, California. If you're looking for a rehab facility that prioritizes comfort, safety, and personalized care, Chapters Capistrano may be the right place. Located on the sunny coastlines of the state, patients who come for treatment enjoy the spectacular views, private rooms, and individualized treatment — helping them focus fully on addiction recovery.
Below, find some Chapters Capistrano reviews on specific service areas:
Breathtaking Ocean Views, Empathetic Staff
"Grateful for the experience. There's a beach house with an ocean view from the massive patio off of the kitchen. I find that there are empathetic staff who are willing to share their experiences, along with a great case manager. I did not consider how close I would become with other clients, my housemates, but I have made lifelong friends and confidantes that I can rely on." 
– H.O.
According to patient H.O., the breathtaking views and empathetic staff at Chapters Capistrano made him grateful for the whole experience. He established lifelong friendships throughout his stay in the center.
Healing Experience
"I loved my experience at Chapters! The people, the environment, and the therapy (Mahalia & Ligi) is a true healing experience for the mind, body, and soul! I looked at so many other treatment centers in Southern California and I'm so glad I found chapters! I have a new Chapters family!  My experience with the admissions representative (Kim) was amazing and the assistance from Ligi my case manager was outstanding! My intake process was smooth (thank you techs & medical), and I was so grateful to have had the self-care component (massage, Acupuncture, personal training, beach walks, yoga, meditation, etc)!"
-Suzanne M.
Suzanne emphasized the wonderful experience she had with holistic treatments such as massage, acupuncture, beach walks, yoga and meditation. As Chapters Capistrano is a luxury facility offering holistic treatment, many people who prefer recovery through these relaxation and wellness methods will be sure to have them during their stay.
Long-term Recovery
"I went there 8 years ago and my life changed. I had been clean since would love to go back and show my appreciation and give back hope. Most likely I'll see new staff, but the gift off giving to give someone else hope would be amazing."
-James W.
Since James' treatment at Chapters Capistrano, he has been on the path to sobriety. He wanted to give back and share hope with current patients, as this transformational experience changed his life.
Personalized Care
"My experience at Chapters Capistrano was first rate and very personalized to my needs. The staff was unbelievably attentive and truly cared about the patients. From the person who got me admitted to the staff, therapists and nurses I was given excellent care. It has given me a new outlook I hadn't had prior to going. All the horror stories I had read about rehab could not have been farther from the truth at Chapters Capistrano. It is a small facility so every patient receives excellent interpersonal care emotionally, physically and mentally. I am grateful for the day I checked in."
-Johnny M.
Johnny truly appreciated the focused, intentional care available at Chapters Capistrano. According to him, that made the treatment top-notch at the facility. The personalized approach allowed him to find an outlook on life and addiction recovery that he might not have seen otherwise.
Ready to know more about Chapters Capistrano? Reach out to an intake specialist through the details below
Chapters Capistrano
1525 Buena Vista, San Clemente, CA 92672
Medical disclaimer:
Sunshine Behavioral Health strives to help people who are facing substance abuse, addiction, mental health disorders, or a combination of these conditions. It does this by providing compassionate care and evidence-based content that addresses health, treatment, and recovery.
Licensed medical professionals review material we publish on our site. The material is not a substitute for qualified medical diagnoses, treatment, or advice. It should not be used to replace the suggestions of your personal physician or other health care professionals.

A Message From Our CEO