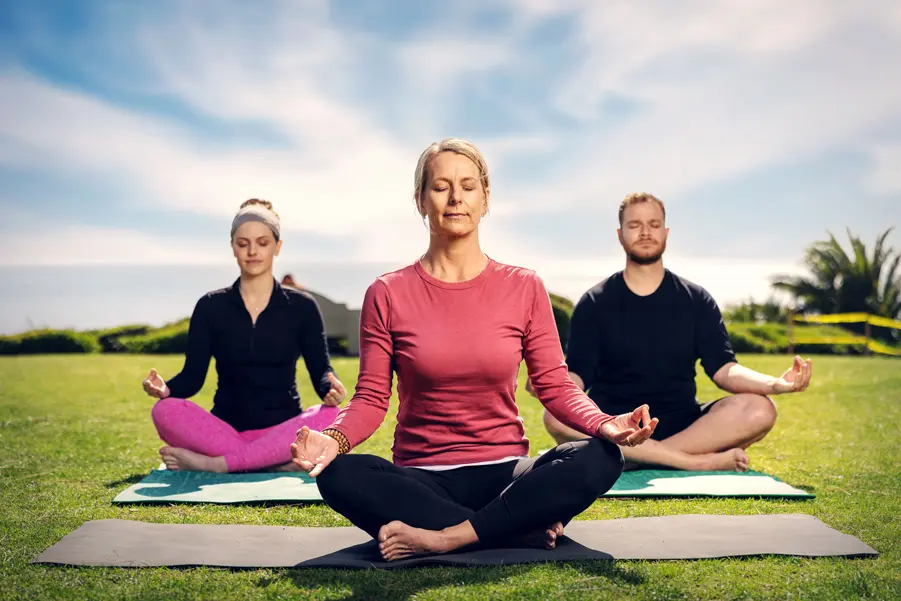 Monarch Shores, Orange County, beachfront house
TAKE THE FIRST STEP
Monarch Shores Recovery Reviews
Upscale inpatient rehabs with Non-12-Step program options.
Keep your phone and laptop
Safe 24/7 monitored detox
Non 12-step & holistic options
Dual diagnosis programs
Beachfront facility
Thorough aftercare planning
Private rooms at Chapters Capistrano
VERIFY INSURANCE
Sometimes talking over the phone is easier. We're here to listen to your questions and help you get answers. Call us at:

555-555-5555*
*HIPPA Compliant and 100% confidential
KEEP YOUR CELL PHONE & LAPTOP
Typically, treatment centers do not permit cell phone or laptop use, but at both Chapters and Monarch Shores, our clients are allowed to engage with outside responsibilities.
Monarch Shores Recovery Reviews
Monarch Shores is an addiction treatment center in San Juan Capistrano, California. As a top drug and alcohol addiction treatment center in the area, many patients found that the center has high-quality facilities and intentional care needed for them to have a positive experience.
Monarch Shores Recovery San Juan Capistrano, CA Reviews
If you're considering Monarch Shores, below is an in-depth review of the different areas of care within the facility.
Privacy and confidentiality:

One of the hallmarks of great care is when rehab centers preserve and respect your private information. Monarch Shores is known to keep their patient's confidential information and not share it with irrelevant parties.

Technology access:

Technology keeps us connected in today's ever-evolving world. Monarch Shores is praised for its commitment to patients by allowing technology devices and access to WiFi for work or keeping in touch with loved ones.

Location and facilities:

Location is also a top consideration for people seeking long-term recovery. Monarch Shores is an exclusive area with spectacular views, allowing patients to experience peace, tranquility, and comfort as they recover from addiction.

Addiction treatment options:

Addiction treatment isn't linear. As there are many different causes for individuals who suffer from substance use disorder, you should have the option to find a treatment that suits your needs. Monarch Shores has 12-Step, Non-12 Step, inpatient, outpatient, counseling, and other varied treatment options for you to receive personalized care.
See Why People Choose Monarch Shores Recovery
A Changed Outlook in Life
"I had a great time. I was only there for a week, but it definitely changed my direction in life. The staff members were so understanding and helpful, the therapists were great, the other patients were my new best friends. Even the food delivery guy was so awesome! I think I would like to become part of the staff and help others as they helped me." –Lynn B.
A part of Monarch Shores Recovery's commitment is for patients to achieve not just sobriety but a life of meaning and purpose. Through therapy, Lynn achieved a different, more positive outlook on life.
Peace and Serenity
"It was the best rehab I have attended. The mind to body and meditation yoga and focus on mindfulness are key to ongoing recovery. I also bonded with all the staff and clients." -Jim P.
As a top-tier facility, patients discovered that Monarch Shores is a great place to experience peace, tranquility, and a time to reflect. Jim felt his experience with yoga, mindfulness, and the splendid views at Monarch Shores were a transformational experience towards his recovery.
Dedicated Staff
"Monarch Shores is an amazing place to help you recover. They truly care about their clients and do everything in their power to make sure you are comfortable and feel safe. They also have great case managers who help you to set up aftercare and onsite therapy. Everything about this facility was beyond my expectations, especially after hearing other people's stories regarding other rehabilitation programs. I would recommend Monarch shores or any of their other locations to anyone looking for quality care." -Autumn S. 
Autumn had a wonderful experience with the caring and dedicated staff of Monarch Shores. She described them as making her feel safe, heard, and valued. This is an important factor when looking for an addiction treatment center — having a supportive team is essential to recovery.
Considering Monarch Shores? Call Today.
Finding help shouldn't be difficult. Monarch Shores is available for you and ready to meet your needs. Call today.
Medical disclaimer:
Sunshine Behavioral Health strives to help people who are facing substance abuse, addiction, mental health disorders, or a combination of these conditions. It does this by providing compassionate care and evidence-based content that addresses health, treatment, and recovery.
Licensed medical professionals review material we publish on our site. The material is not a substitute for qualified medical diagnoses, treatment, or advice. It should not be used to replace the suggestions of your personal physician or other health care professionals.

A Message From Our CEO