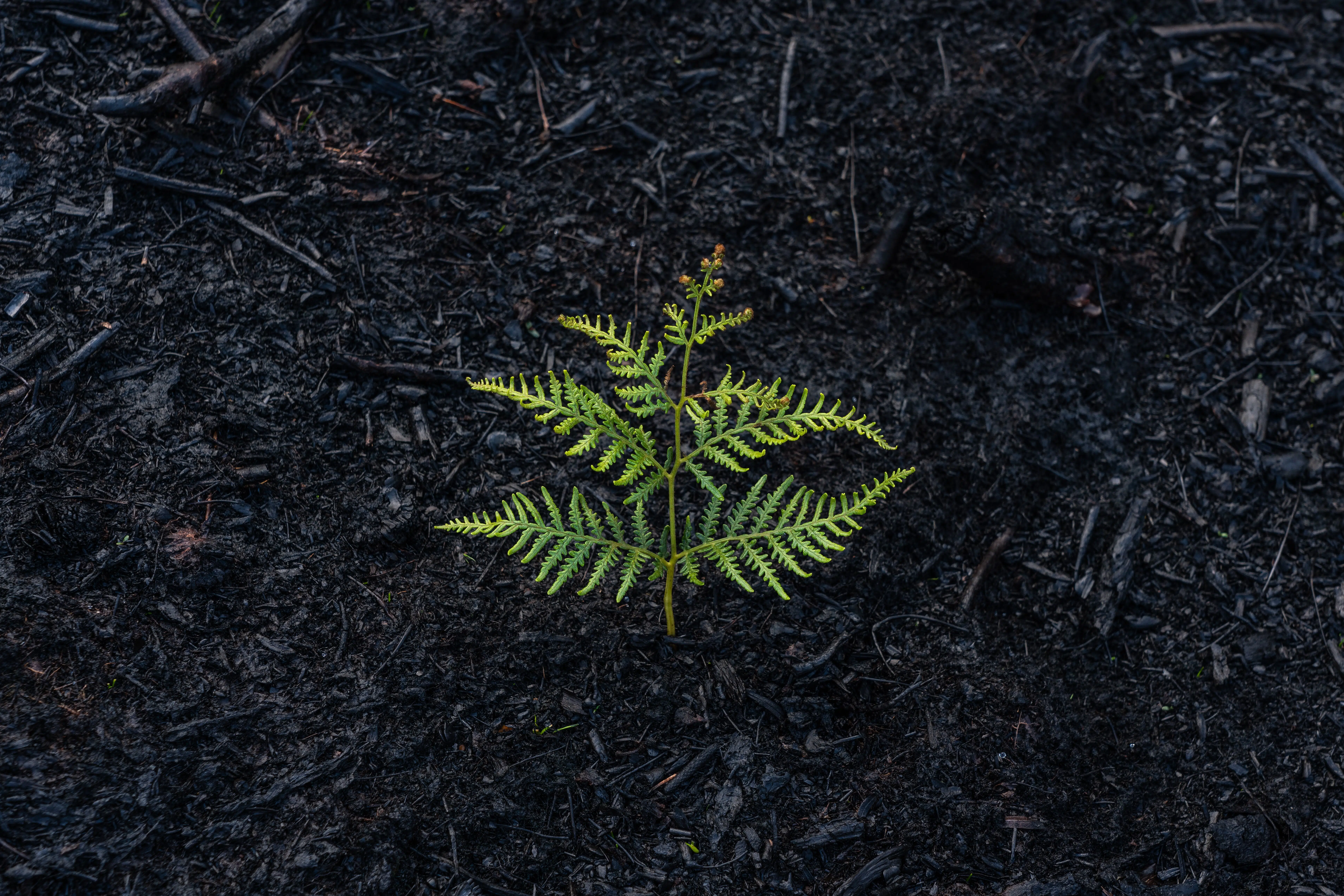 Best Non-12-Step-Rehab Programs
Drug and alcohol addiction is a debilitating illness that negatively impacts not only the users life, but those around them.
It is incredibly difficult to admit that one needs treatment, but it is a whole other challenge to decide where one should go for that treatment.. Here at Sunshine Behavioral Health, we understand that each person's struggle with addiction is unique and may not require the same type of treatment as others. It is important to understand that traditional 12-step programs do not work for everyone. That is why we have curated a list of some of the best non-12-step programs here in the United States.
Why Non-12-Step programs?
One of the fundamental aspects of the 12-Step program is that patients are willing to give themselves up to a "higher power". While it is emphasized that a "higher power" doesn't necessarily have to be religious in nature, the verbiage "God" is used in many of the steps. Understandably, this makes many secular individuals shy away from traditional 12-step treatment programs. This is why some of the best Non-12-Step programs in the country do not place any emphasis on a "higher power", but instead on the patients themselves, giving them a larger sense of self-empowerment. These non-12-step treatment programs focus on patients relying on each other through various support groups instead of looking at a "higher power" for support. These programs emphasize that addiction may not be the patients fault, but recovery is their responsibility.
Some of the Best Non-12-Step Rehab Programs
SMART (Self-Management and Recovery Training).
SMART is a non-profit organization whose recovery strategies are based on scientific research and strategies. It offers mutual support meetings at no cost to the patient, designed for people who are struggling with drug or alcohol addiction. It is appealing to secular people as their long and short-term coping skills are founded through scientific methods. It also empowers the individual to alter their behavior.
LifeRing Secular Recovery
As stated in the name, LifeRing Secular Recovery is a program designed to help individuals who want to live sober, without any religious overtones. The treatment plan has no reliance on a higher power and patients are asked to keep their spiritual/religious beliefs to themselves. LifeRing focuses on positive social reinforcement and helps match patients to the right treatment for them.
Secular Organizations for Sobriety (SOS)
The Secular Organizations for Sobriety is designed to help people work towards and maintain alcohol and drug sobriety. SOS is a non-profit network of independent, non-professional local groups. It does not focus on a higher power or its function of faith as sobriety.
Women for Sobriety
While this is a women's only program, it is still one of the best non-12-step options out there. It is a non-profit organization that focuses on 13 acceptance statements. These statements focus on responsibility, positivity, and emotional growth. It is designed to help women alter their negative behavior and thought patterns that lead to drug or alcohol use.
If you or a loved one are struggling with drug or alcohol addiction and don't know where to start your journey to recovery, visit Sunshine Behavioral Health and learn more about our many treatment options.
Sources:

A Message From Our CEO
Medical disclaimer:
Sunshine Behavioral Health strives to help people who are facing substance abuse, addiction, mental health disorders, or a combination of these conditions. It does this by providing compassionate care and evidence-based content that addresses health, treatment, and recovery.
Licensed medical professionals review material we publish on our site. The material is not a substitute for qualified medical diagnoses, treatment, or advice. It should not be used to replace the suggestions of your personal physician or other health care professionals.