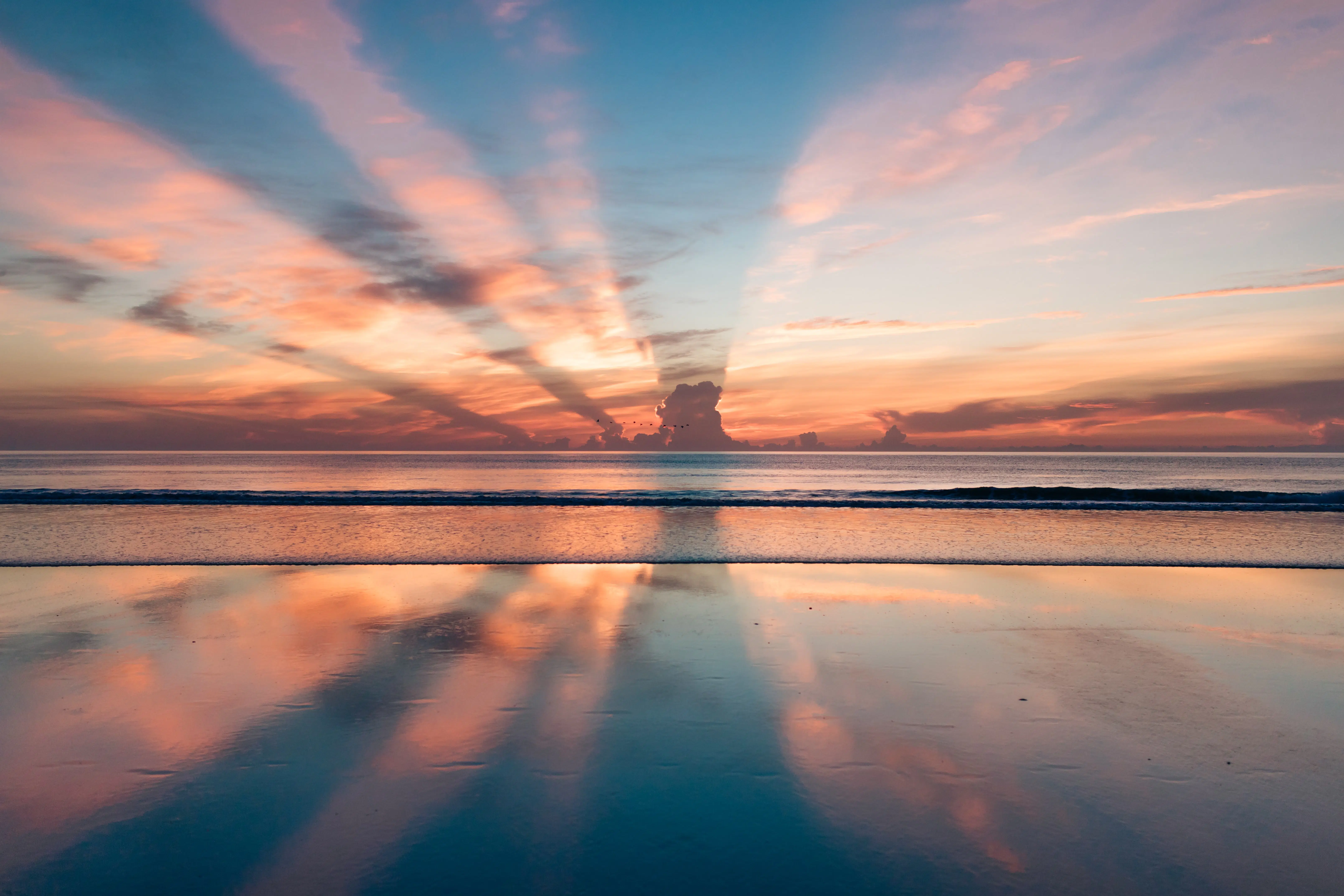 Five Things To Know About 90 Day Treatment Programs
Millions of Americans each year suffer from alcohol and drug addiction. While some people may feel hopeless at the idea of overcoming addiction, it is a treatable disease, no matter how severe. For those who are suffering from some form of substance addiction, a 90-day rehabilitation program may be the best treatment option. These 90-day treatment programs have a proven track record of success. The National Institute on Drug Abuse (NIDA) recommends anyone who is suffering from a drug or alcohol addiction participate in a 90-day treatment program as they are shown to provide optimal recovery results. With this in mind, here are five things to know about 90-day treatment programs.
Allows Patients to Focus on Recovery
One of the advantages of a 90-day rehabilitation program as opposed to a shorter 30 or 60 day program is the length of treatment. It takes time to understand the root causes of one's addiction and find ways to cope with different triggers and urges. Those suffering from addiction often find that a lot of their time is eaten up by their addictions. Participating in a 90-day treatment program provides ample time for a patient to focus on their recovery. During treatment, a patient will be medically assisted in their detox and in managing their withdrawal symptoms. Once their detox is complete, they can focus on getting comfortable living with sobriety, away from any environmental or physical triggers.
Provides Opportunity to Practice Recovery Skills
90-Day treatments will provide patients with the tools needed for long-lasting recovery. When a patient is checked into an inpatient 90-day rehab center, they will have plenty of time to learn and practice helpful recovery skills like nutritious eating and personal wellness. Once at the treatment facility, patients are introduced to a whole new way of living. Proper nutrition and personal wellness are life skills taught and practiced at 90-day rehab facilities without the distractions of the outside world.
Provides a Break from Daily Demands
Oftentimes the immense anxiety and stress people feel throughout their daily lives can lead to bad habits and substance use. Checking into a 90-day rehab facility provides a much needed break from these stressors and environments. While in treatment, patients are able to focus on their physical and mental well-being. 90-day rehab helps patients establish a sober routine, which they can continue with after treatment and as part of their normal life. .
They Offer Diverse Treatment Tracks
Rehabilitation centers such as Sunshine Behavioral Health understand that not every patient requires the same treatment track. While most programs start with a medically assisted detox, the treatment that follows can vary. Some people have underlying mental health issues that may be connected to their substance use. Many 90-day treatment programs will aim at resolving these mental health challenges while treating the physical aspect of one's addiction. Others may not need this type of treatment and can focus more on different types of therapy that best suit their needs.
Relapse Prevention Strategies
While three months may seem like a long time for treatment, rehabilitation centers understand that the road to recovery does not end with rehab. The risk of relapse is always lurking, even after a 90-day treatment program concludes. That is why these programs teach strategies designed to reduce the risk of relapse. Connections are made and techniques are instilled in patients during their 90 day stay designed to ensure support systems are in place and long lasting recovery is achieved.
If you or a loved one are struggling with an alcohol or drug addiction, take the first step and visit Sunshine Behavioral Health to learn more about our extensive 90-day treatment programs and start the road to recovery today.
Sources:

A Message From Our CEO
Medical disclaimer:
Sunshine Behavioral Health strives to help people who are facing substance abuse, addiction, mental health disorders, or a combination of these conditions. It does this by providing compassionate care and evidence-based content that addresses health, treatment, and recovery.
Licensed medical professionals review material we publish on our site. The material is not a substitute for qualified medical diagnoses, treatment, or advice. It should not be used to replace the suggestions of your personal physician or other health care professionals.