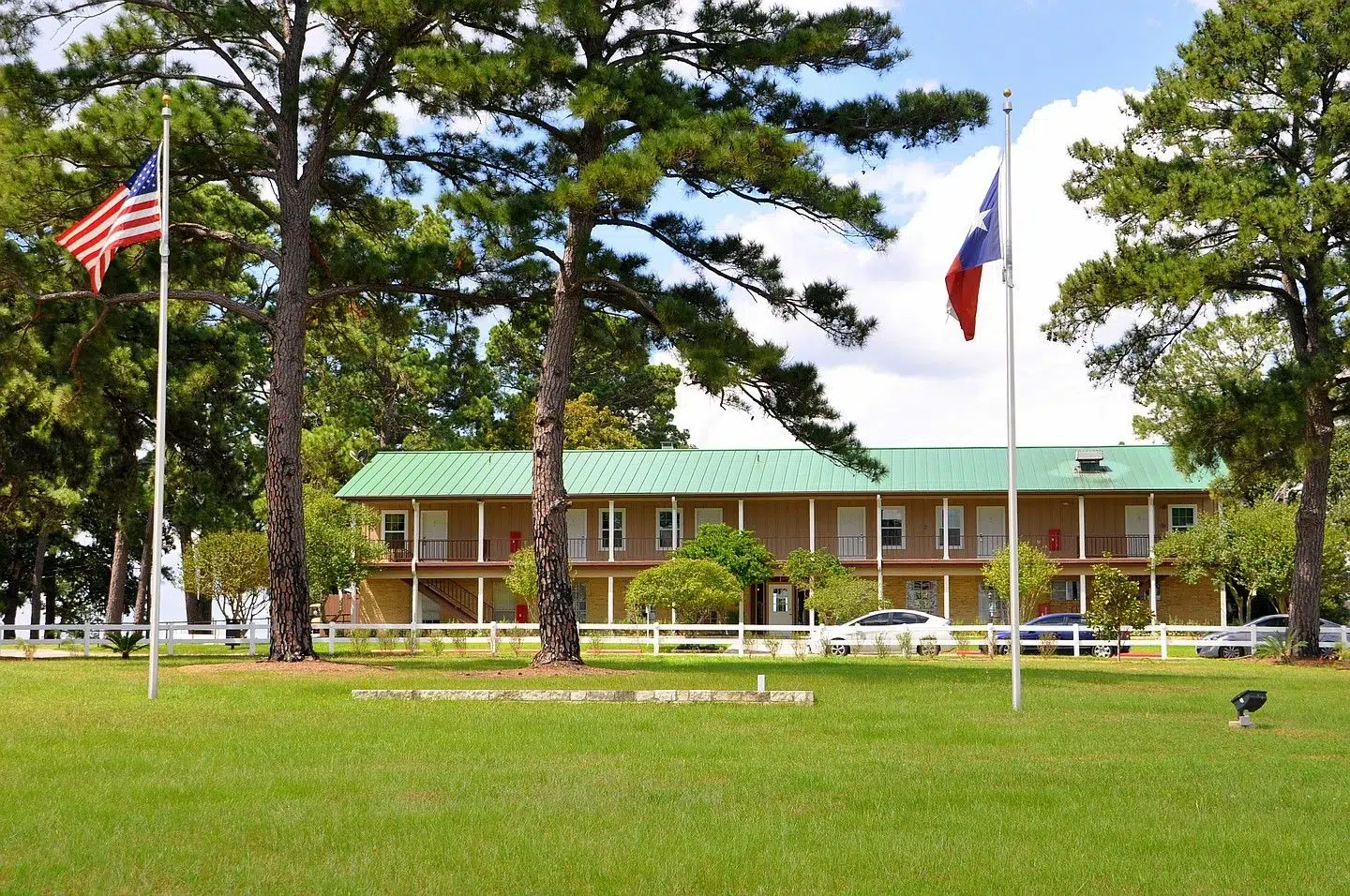 Willow Springs Recovery - Austin, Texas
GET HONEST & ACCURATE QUOTE
Willow Springs Recovery Reviews
Top rated addiction treatment located on 38 acres of quiet and calming scenery.
Keep your phone and laptop
Safe 24/7 monitored detox
SMART options
Dual diagnosis programs
Long-term arrangements
Thorough aftercare planning
Located in Bastrop, Texas
Out of state options in CA, CO and IL
VERIFY INSURANCE
Check your coverage and get informed on admission process! Call us at:

555-555-5555*
*HIPPA Compliant and 100% confidential
MAXIMIZE YOUR PPO COVERAGE WITH OUR HELP
We will work with insurance to get you the best possible coverage and minimize expenses.
Willow Springs Recovery Reviews
Willow Springs Recovery is a top-tier rehab located in Bastrop, TX. As an addiction treatment center focused on personalized care, they offer clean, private rooms, recreational amenities, medical supervision, and dedicated staff that is responsive to the needs of every patient.
Perhaps you're looking for Willow Springs Recovery reviews to evaluate your decision to go to this rehab center. Below, find some feedback on the different areas of care Willow Springs provides.
Willow Springs Recovery Top Reviews
Focused care
"I highly recommend Willow Springs. The staff is A+++ and the facility/grounds are very nice and well kept. The way they separate into small groups and the frequent 1 on 1 ones with your counselor ensure that there is enough time focused on all clients, even the quiet ones like me, it really differentiates Willow from others." –Chris C.
Chris shared about the unique dynamics that Willow Springs offers, ranging from small groups to one-on-one with therapists and counselors. He mentioned that this was highly valuable to his recovery, allowing him to open up and share his experiences fully.
Wonderful facilities
"My detox was comfortable and everyone involved supported me. The food was great and the living accommodations were fantastic.  Clean, great mattresses and housing staff that always took pride in their work. I was especially impressed with the satellite tv in the rooms.  I've been to countless treatment centers over the years and this place by far was the best." –Bryan K.
For Bryan, he recalled his wonderful experience with the top-notch facilities, such as clean rooms, comfortable mattresses, and a very intentional housing staff that takes pride in their work. The level of care and comfort in Willow Springs was instrumental to his recovery.
Great program structure
"This is an amazing facility with a well thought out recovery program. It is very structured, but still allows the clients personal time and activities. As a client myself, I felt well-treated, like a human being – not like I was being punished or a criminal. I highly recommend Willow Springs as a very professional, safe recovery center." –Debi B.
Debi really found the program structure vital to her recovery success. Since the program at Willow Springs focuses on purposeful care, she found that the way each part was organized allowed her to focus on herself and the whole recovery process.
Welcoming spirit
"There are too many things that make this place special; the staff, the programs, the counselor, and especially the others in recovery. They welcomed me and made me at ease as soon as I walked in. You have complete freedom through your recovery. Great staff to help you through and problems. I would give them 1000 stars." – Emil J.
Emil appreciated the special treatment he received at Willow Springs. He mentioned that from the staff and programs up to the people with him during recovery. He felt a positive culture and spirit that motivated him to progress toward a better life. 
Discover Willow Springs Today
As you search for the best addiction treatment center in Texas, we hope these reviews shed light on what you can expect at Willow Springs Recovery. Feel free to reach out with their contact details below:
Willow Springs Recovery
1128 TX-21, Bastrop, TX 78602
Medical disclaimer:
Sunshine Behavioral Health strives to help people who are facing substance abuse, addiction, mental health disorders, or a combination of these conditions. It does this by providing compassionate care and evidence-based content that addresses health, treatment, and recovery.
Licensed medical professionals review material we publish on our site. The material is not a substitute for qualified medical diagnoses, treatment, or advice. It should not be used to replace the suggestions of your personal physician or other health care professionals.

A Message From Our CEO