Stockton, the four-time All-America City Award winner is home to 310,496 people as of the 2017 data from the United States Census Bureau. Stockton City is located in the Central Valley of the state of California and is the seat of San Joaquin County. But treatment centers in Stockton, the 13th largest city in California and the 63rd largest city in the United States, are also witnessing the adverse effects of substance use disorder despite the state not having a statistically significant increased drug overdose death rate recorded from 2015 to 2016.
According to San Joaquin County's 2016 Community Health Needs Assessment (CHNA), the county's rate of drug-induced fatalities is 56 percent higher compared to the average rate across the state of California. This would translate to a rate of 17.3 deaths per 100,000 population compared to California's rate of 11.1 deaths per 100,000. This also means that a lot of people are in need of a rehab in Stockton.
Even the community agrees that drug abuse is among the most concerning health behaviors with 41.4 percent of survey respondents reporting that drug abuse is an important issue to be discussed. This is one reason why people should obtain vital information on where they could get help for alcohol rehab in Stockton and drug rehab in Stockton.
What are the Commonly Abused Substances in Stockton, CA
Drug and alcohol abuse take the first two spots of the top five identified health behaviors in San Joaquin County, according to a survey. Data also shows that the substances commonly abused in the county include:
Marijuana – Despite a report linking the reduced number of crimes to legal pot dispensaries in the first half of 2018, the federal government still sees marijuana as a class one narcotic. Class 1 drugs include heroin, a highly addictive substance. When a person has marijuana use disorder, it causes significant impairment and various health problems. In the US, nine percent of the population in 2016 were current marijuana users.
Alcohol – The key data of the 2016 CHNA of San Joaquin County also included 39.6 percent of survey respondents reported that alcohol is one of the most concerning health behaviors, taking the second spot after drug use in the top five list of behaviors. Data also shows that 15.5 percent of adults drink excessively in San Joaquin County.
Prescription drugs – In data gathered between 2014 to 2016, San Joaquin County's rate of drug overdose deaths was 345 per 100,000 population. Overall, the state of California had 4,674 deaths due to a drug overdose in 2016.
Aside from these substances mentioned above, illicit drugs like methamphetamine are also found to be a common substance of abuse by patients seeking help from drug rehab Stockton. The National Institute of Drug Abuse reported that the cost of abuse from alcohol, tobacco, and illicit drugs costs the U.S. government $740 billion annually to cover the cost of health care, lost work productivity, and crimes committed due to substance use disorder. The nationwide problem is affecting all states and cities including Stockton, CA. If this becomes worse, the existing number of Stockton drug rehab centers or alcohol treatment centers in Stockton will not be able to provide treatment to all patients. That's why residents in a survey believe there should be more rehabilitation facilities in Stockton.


Our closest facility is in California
27123 Calle Arroyo #2121, San Juan Capistrano, CA 92675

Talk to Our Intake Coordinators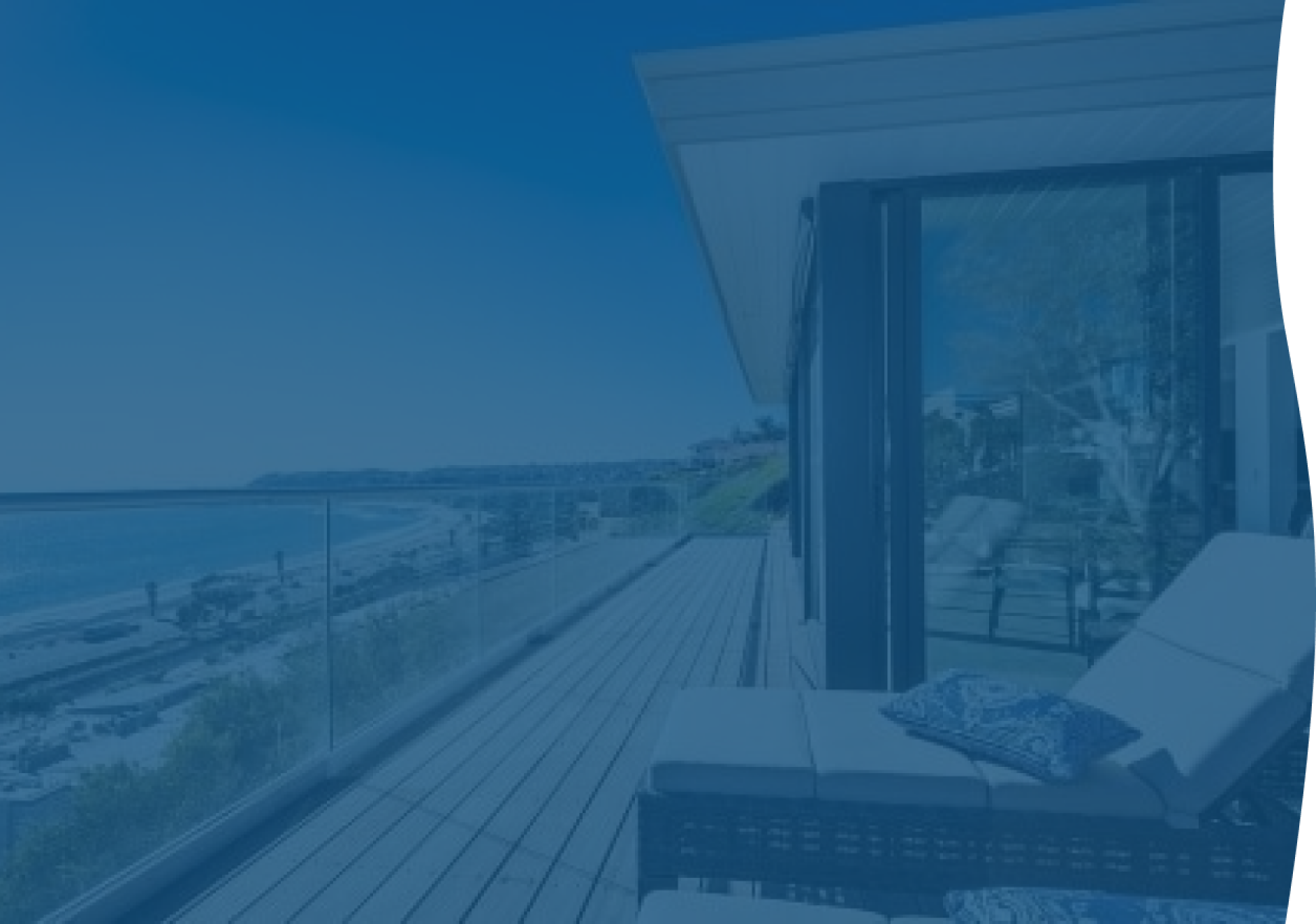 Our closest facility is in California
Substance Use Disorder Among College Students in Stockton, CA
Based on the 2016 CHNA report, Stockton has faced various challenges, such as a decrease in access to opportunity during a recent recession and the decline in the people's well-being for over a decade. This quality of life shows that Stockton fares very low on the American Human Development Index with 1 in 4 living in poverty. These challenges expose the youth to risky behaviors including drug and alcohol abuse.
The results of the 2015 to 2016 National Survey on Drug Use and Health is alarming. The statewide rate of substance use disorder among those aged 18 to 25 years old found the following statistics:
1,016 used marijuana for the past month
1,133 used illicit drugs for the past month
353 have misused painkillers
1,583 have engaged in binge drinking
2,380 used alcohol for the past month
To help college students who are struggling with substance use disorder in Stockton, the University of the Pacific offers a variety of programs. The university has a Behavior Assessment and Intervention Clinic where graduate students and faculty from the Department of Psychology provide behavioral assessments and behavioral intervention services. There is also a Community Re-Entry Program offered by the San Joaquin County Behavioral Health Services to assist those who are diagnosed with a major disability. College students also get help from rehab facilities in Stockton. Getting into a rehab center Stockton will help college students cope with drug addiction and mental health disorder.
Types of Treatment for Substance Use Disorder Stockton rehabilitation centers
Treatment centers in Stockton City help people who are struggling with alcohol and drug abuse by providing them with proper medical intervention and holistic treatment. There are a lot of treatment programs, but the important thing is for the patient to get the treatment plan in Stockton rehab facilities that are suited to their needs.
If your desired type of treatment is not available in Stockton, consider seeking out the details of a rehab in Glendale, CA.
Here are some of the programs provided in rehab facilities in Stockton:
Detox program- The process of detox in Stockton is very important that is why almost all rehab centers in Stockton offer detox Stockton, including medical detox Stockton. When a patient undergoes medical detox in a detox center in Stockton, his body is rid of harmful toxins from drugs and alcohol, preparing him for the next stages of treatment.
12 step program– A lot of substance use disorder disorder patients get help from drug rehab Stockton CA that offers 12 step rehab programs similar to methods used by Alcoholics Anonymous Stockton (AA Stockton) and Narcotics Anonymous Stockton (NA Stockton). Like the group sessions in Stockton AA meetings and NA meetings in Stockton, patients stay focused and are motivated to undergo treatment in a Stockton drug rehab with the help of other patients with substance use disorder.  There are NA and AA meetings Stockton in the community and patients who prefer a 12-step rehab may ask for Stockton AA meeting schedule in Stockton rehab centers.
Non-12 step program – Not all patients would prefer the 12-step program. That is why rehab centers in Stockton also offer non-12 step rehab. Non-12 step rehab in Stockton includes cognitive behavioral therapies, holistic treatments, complementary and alternative medicine, yoga, and massages. There are also SMART Recovery Meetings in Stockton to help those who want a more modern treatment program in drug rehab centers in Stockton
Dual diagnosis – A dual diagnosis rehab in Stockton is very important for patients with co-occurring substance use disorder and mental health problems such as depression, PTSD, or schizophrenia. This treatment makes sure to treat both substance addiction and mental disorder in a Stockton rehab. Dual diagnosis can be a necessity for patients, so make sure to seek out a facility that has it if needed, such as a rehab center in Oceanside, California.
Luxury rehab – Each patient is unique, and a regular inpatient rehab may not work for all patients. For those who can pay for an executive type of treatment, a luxury rehab in Stockton might be the best option. Luxury rehab boasts of modern facilities and a more serene environment.
Faith Rehab: If your drug abuse has led you away from your faith, you may wish to go back to being more spiritually aware during your recovery from addiction. This is where a Faith drug rehab can be helpful.
Paying for Substance Use Disorder Treatment Stockton
There are many ways to pay for alcohol or drug rehab centers in a Stockton treatment center. The first option to pay for treatment is using the patient's personal savings and medical insurance.
Paying for rehab may be different in other centers, such as a Riverside, CA, rehab center, so be sure to compare your options.
But patients and their families should first verify with the center for rehabs in Stockton how much the patient's insurance will cover. Paying for a rehab in Stockton should not be a hindrance in getting treatment. The government in Stockton and other private organizations offer help and counseling to those who want to get addiction treatment.
Medical disclaimer:
Sunshine Behavioral Health strives to help people who are facing substance abuse, addiction, mental health disorders, or a combination of these conditions. It does this by providing compassionate care and evidence-based content that addresses health, treatment, and recovery.
Licensed medical professionals review material we publish on our site. The material is not a substitute for qualified medical diagnoses, treatment, or advice. It should not be used to replace the suggestions of your personal physician or other health care professionals.

A Message From Our CEO