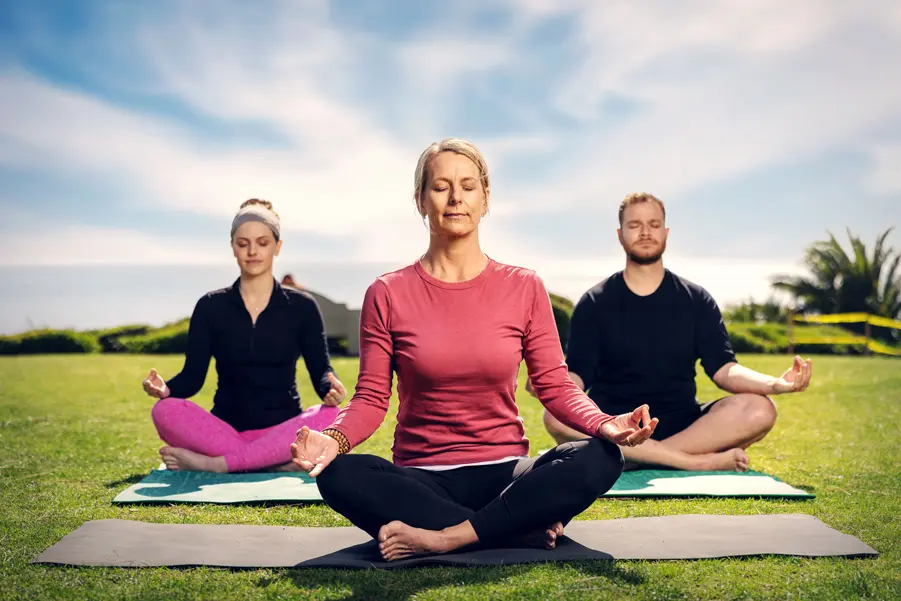 Monarch Shores, Orange County, beachfront house
TAKE THE FIRST STEP
Getting to Know More About Northern California Drug Rehabs
Upscale inpatient rehabs with Non-12-Step program options.
Keep your phone and laptop
Safe 24/7 monitored detox
Non 12-step & holistic options
Dual diagnosis programs
Beachfront facility
Thorough aftercare planning
Private rooms at Chapters Capistrano
VERIFY INSURANCE
Sometimes talking over the phone is easier. We're here to listen to your questions and help you get answers. Call us at:

555-555-5555*
*HIPPA Compliant and 100% confidential
KEEP YOUR CELL PHONE & LAPTOP
Typically, treatment centers do not permit cell phone or laptop use, but at both Chapters and Monarch Shores, our clients are allowed to engage with outside responsibilities.
At Sunshine Behavioral Health, we understand the unique needs of our clients. We know that there is no "one size fits all" and the requirements of one patient may be different from the other. This is why we can help you find a rehab in Northern California that matches your specifications.
Our highly trained staff will help you locate the best rehab centers in Northern California, inpatient or outpatient, based on the information you provide about you or your loved one.
Northern California Drug Abuse Facts
Drug abuse is a common problem among nations. Based on the World Drug Report 2017 of the United Nations Office on Drugs and Crime (UNODC), about 29.5 million people, or 0.6 percent of the world's total adult population, suffer from drug use disorders. The United States is among those facing this difficult and challenging situation.
The National Drug Intelligence Center revealed through the 2011 Drug Market Analysis Report, that they were able to seize 89.302 kilograms of powdered cocaine,2.394 kilograms of cracked cocaine, 23.582 kilograms of powdered methamphetamine, 806.572 kilograms of ice methamphetamine, and 8.203 kilograms of heroin in 2010.
Looking at these figures, it can be observed that methamphetamine appeared to be the biggest concern among the substances being abused. However, the amount of marijuana yielded during raids were relatively high as well.
These statistics on Northern California drug abuse and addiction show that its citizens, especially the younger ones, might be at risk of developing a dependence on drugs. Therefore, drug rehabilitation centers in Northern California can be the best partner for those whose loved one is struggling with an addiction problem.
Our Treatment Referral System
Finding the best Northern California rehab centers could be tiresome for you at some point, right?
At Sunshine Behavioral Health, we understand your dilemma. We know that you could personally check for the ideal drug rehab in Northern California. However, we are here to assist you in finding the topmost choice for a rehab in Northern California. Our referral specialists are equipped with the appropriate skills in evaluating your requirements for a drug addiction treatment facility. You can talk to them and share your preferences for a rehab center.
If your desired type of treatment is not available in Northern California, consider seeking out the details of a rehab in Nevada.
Our staff has the proper training in assisting you. He or she will ask you several relevant questions for us to determine your requirements for finding one of the best rehab centers in Northern California.
Northern California Substance Use Disorder Assessment
Assessment is a vital part of treatment. During this assessment, we will discuss all the options available for rehab centers in Northern California. We also ask various questions to determine which treatment facility can respond according to your requirements.
Additionally, if a student is abusing substances, they may be eligible to receive treatment in other states—such as a Colorado treatment center.
We want only the best for you or your loved one. That is why it is important for us to learn your honest response to the following inquiries:
The length of time you or your loved one have been using drugs or alcohol
The frequency of taking drugs or drinking alcohol
The willingness to undergo treatment, and if you or your loved have ever tried quitting from substance use in the past. If it happened before, we need to know the number of times
The readiness, including financially, to be in a drug rehab center in California. Let us emphasize that there are several treatment options you may consider when trying to recover from your addiction.Amid these questions that we typically ask our clients, you should never feel pressure. We will never force you to answer any questions you do not feel comfortable with.
If there is more information you're interested in feel free to check out our resources page to find the answers to all the questions you have.
Medical disclaimer:
Sunshine Behavioral Health strives to help people who are facing substance abuse, addiction, mental health disorders, or a combination of these conditions. It does this by providing compassionate care and evidence-based content that addresses health, treatment, and recovery.
Licensed medical professionals review material we publish on our site. The material is not a substitute for qualified medical diagnoses, treatment, or advice. It should not be used to replace the suggestions of your personal physician or other health care professionals.

A Message From Our CEO