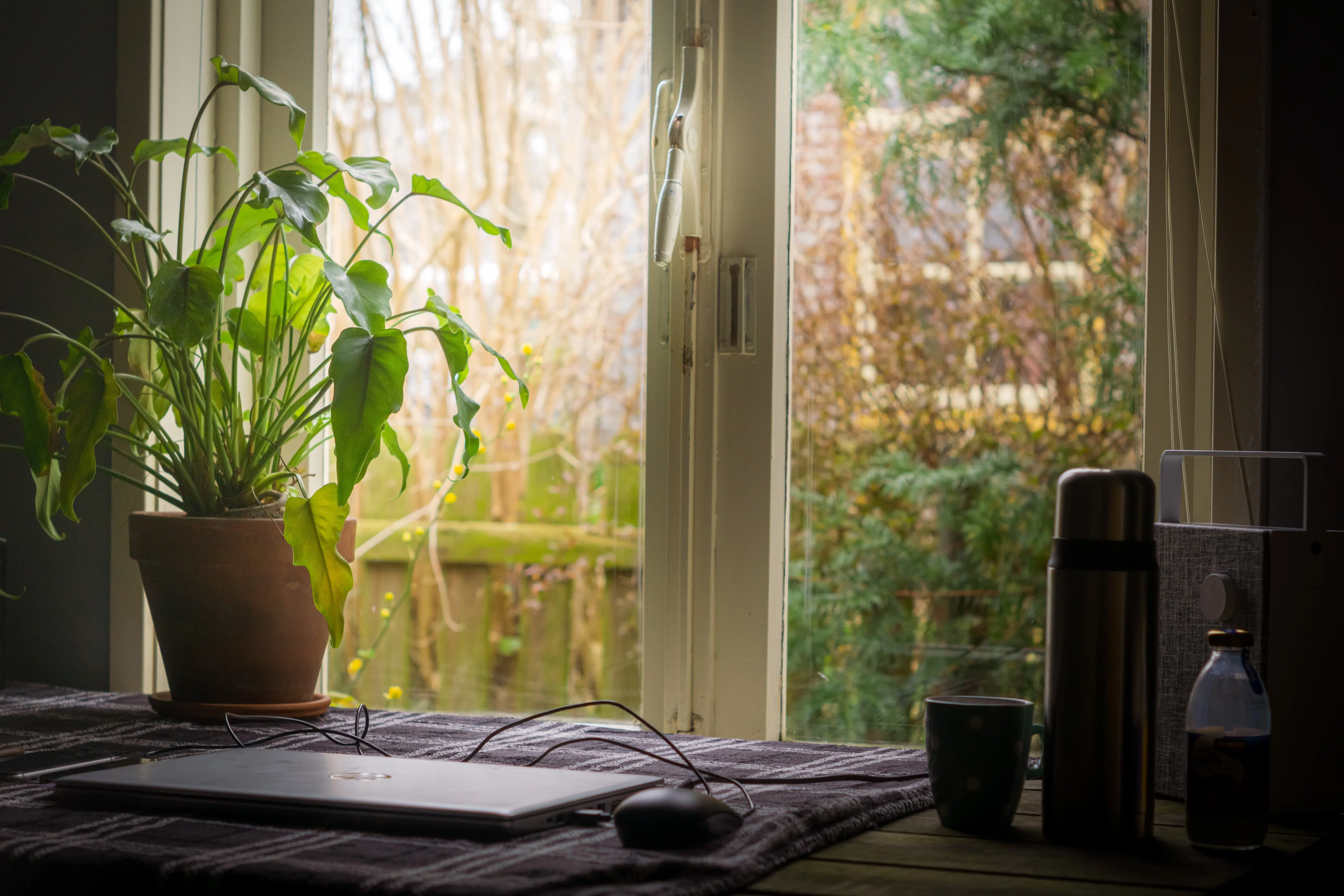 Four Alternatives to the 12-Step Program
The 12-step program is one of the most common and well-known programs designed to treat addiction. It was first developed by Alcoholics Anonymous co-founder Bill Wilson in 1939. Since then, the treatment program has spread to many different groups addressing other sorts of addictions such as Narcotics Anonymous and Gamblers Anonymous. While 12-step programs continue to help many people recover from addiction, many others find that the program isn't helpful for them and may find alternative treatment programs a better fit. Luckily, rehab facilities across the country offer a variety of different programs designed to treat addiction, in order to help people find a treatment that works for them.
SMART Recovery
SMART (Self-Management and Recovery Training) is one of the most popular alternatives to 12-step programs. Like many of the addiction treatment programs developed since 12-steps, it places a focus on personal empowerment, in contrast to 12-step program's deeply religious and spiritual focus, which encourages people to admit their personal powerlessness and hand themselves over to a higher power. SMART integrates CBT (cognitive behavioral therapy) principles into a four-step program: 1. Building and maintaining motivation to change. 2. Coping with urges to use. 3. Managing thoughts, feelings, and behaviors in an effective way without addictive behaviors. 4. Living a balanced, positive, and healthy life.
Secular Organizations for Sobriety/Save Our Selves (SOS)
Like SMART, Secular Organizations for Sobriety was founded as a non-religious alternative to traditional 12-step programs. The cornerstone of SOS programs is making sobriety the priority in a person's life. It places a focus on personal responsibility, acknowledging that while addiction may not be the fault of the person suffering, it is that person's responsibility to recover. On the flip side, it also emphasizes a person's achievements in recovery, rather than attributing their sobriety to a higher power.
Women for Sobriety (WFS)
Women for Sobriety is a women's only organization of peer support groups, first founded in 1975 after studies showed that addiction recovery rates in traditional 12-step programs were higher for men than for women. To the founder Dr. Jean Kirkpatrick, this was because 12-step programs simply weren't meeting women's needs as effectively as mens, leading her to establish WFS and develop the New Life Program. WFS focuses on self-help, and emotional/spiritual growth, and offers groups across the US and Canada.
LifeRing Secular Recovery
As the name implies, LifeRing is another treatment program designed to get away from the religious/spiritual focus of traditional 12-step programs. It utilizes a "3-S philosophy" of Sobriety, Secularity, and Self-Help. LifeRing teaches that inside every addict there is a sober self who is conscious of the negative impacts addiction has on their life and wishes to get sober. There is also the addict self who feels recovery is impossible and seeks to keep using. The goal of LifeRing is to strengthen the sober self and let that side of you take the lead, and weaken the addict self and the control it has over you.
Every individual is unique, and no one treatment program will work for everybody. It may take some exploring to find what works best for you. Many rehab centers offer a variety of treatment options in order to help as many people as possible. At Sunshine Behavioral Health, we want to help you find the best option for you. Click here to start your journey to recovery with us today.
Sources:

A Message From Our CEO
Medical disclaimer:
Sunshine Behavioral Health strives to help people who are facing substance abuse, addiction, mental health disorders, or a combination of these conditions. It does this by providing compassionate care and evidence-based content that addresses health, treatment, and recovery.
Licensed medical professionals review material we publish on our site. The material is not a substitute for qualified medical diagnoses, treatment, or advice. It should not be used to replace the suggestions of your personal physician or other health care professionals.