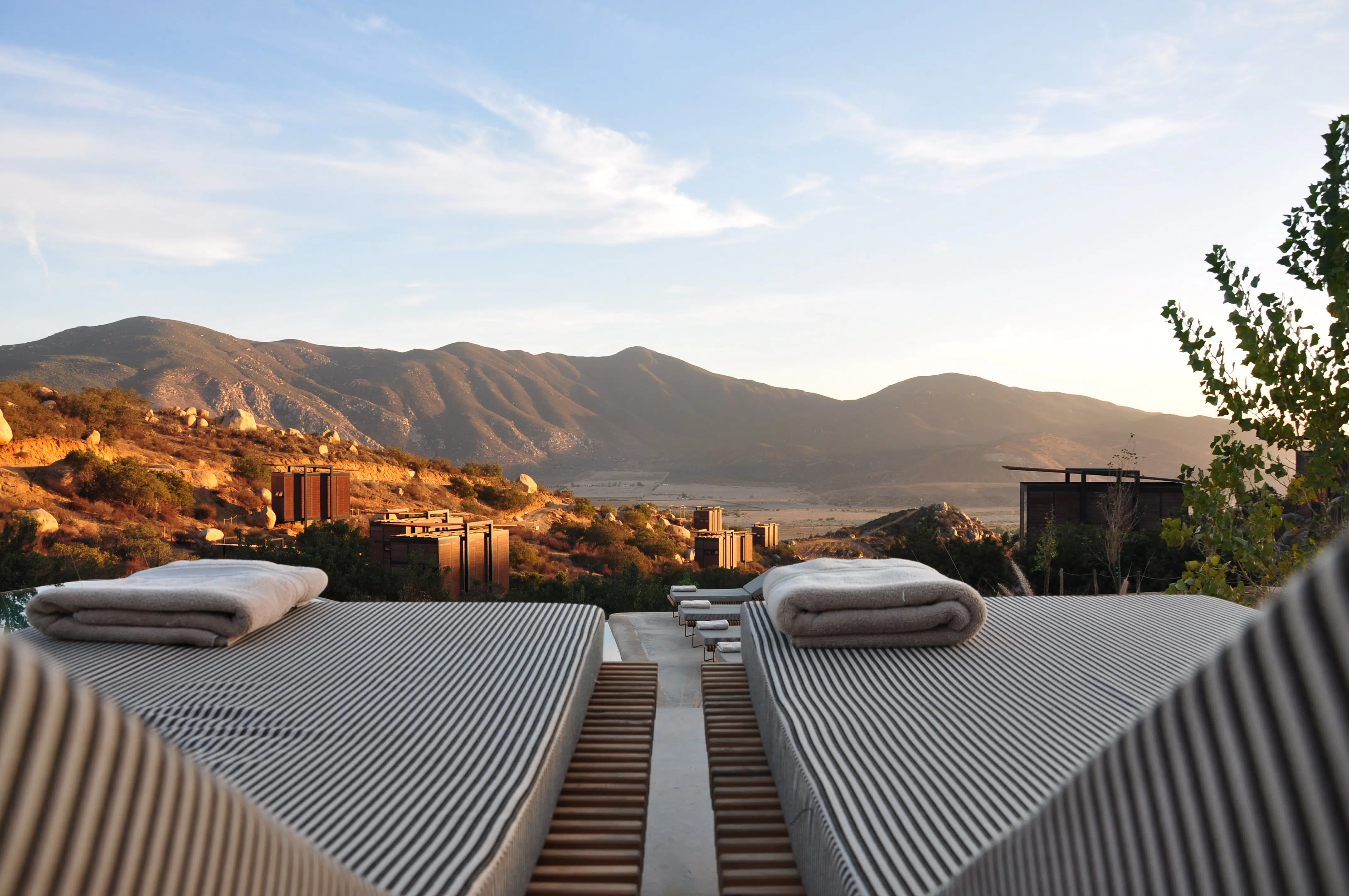 Luxury Rehab Facilities
Millions of people are affected by addiction every year here in the United States. Of those millions of people, only a small percentage receive the rehabilitation treatment they need to treat their addiction. No matter what the substance, those who are impacted by addiction should find a rehabilitation clinic and get the help they need. This leads to an important decision that is often overwhelming to many prospective rehab patients and that is what rehab clinic is the best option for them. This feeling of being overwhelmed is a major deterrent to continue searching for treatment. Here at Sunshine Behavioral Health, it is our goal to help as many people as we can overcome their addiction and begin their road to recovery in the most comfortable way possible. . While there are many government sponsored rehab facilities across the United States, nothing can compare to our luxury rehab facilities. 
One of the biggest misconceptions surrounding luxury rehabilitation clinics like Sunshine Behavioral Health's is that they are too expensive and only accessible to the ultra wealthy and celebrities. This misconception is a major reason why many individuals suffering from addiction don't look at luxury rehab facilities. Sunshine Behavioral Health's luxury rehab facilities offer top-of-the-line treatment in a luxurious environment that is more accessible to the general public than many may think. In order to better understand the advantages of a luxury rehab facility such as the ones Sunshine Behavioral Health offers, it is important to know what exactly a luxury rehab facility is.
Most people assume in order for a rehab center to be considered luxury, they must have top tier food and furnishings. While a beautiful and scenic location with luxurious amenities and features are certainly a part of the package, Sunshine Behavioral Health's rehab clinics offer much more than that. Most luxury rehabs such as Sunshine Behavioral Health's clinics are staffed with a plethora of medical and mental health professionals, designed to accommodate anyone's situation. More staff per client means more individualized care and better treatment options. Personalized care and better treatment options are proven to lead to better, long lasting recovery. Personalized care ensures that each patient's needs are addressed accordingly and they are able to focus on their recovery. 
Having medical professionals as part of the staff allows patients to be medically assisted throughout their detox process. One of the first things someone does in rehab is go through a complete detoxification. Detoxing ensures that all traces of the substance are removed from the body and the healing process can begin. Having medical professionals on site ensures that patient's detox will be as safe and comfortable as possible. In some cases, medical assistance is needed as withdrawal symptoms from certain substances like alcohol can be life threatening, or at the very least incredibly uncomfortable. At Sunshine Behavioral Health's luxury rehab clinics, patients are monitored 24/7 throughout their detox process. Their vitals are monitored constantly and medical professionals can administer medications that help alleviate some of the withdrawal symptoms, ensuring the whole process is as safe and comfortable as possible.
Luxury rehab facilities, such as the ones Sunshine Behavioral Health offers, understand that not everyone can put their lives on hold to attend the rehab they may need in order to treat their substance addiction. That is why Sunshine Behavioral Health offers technology friendly luxury rehab clinics. When a patient checks into one of Sunshine's clinics, they will be staying there for 30, 60 or 90 day periods. Uprooting one's life can be a major deterrent to some, which is why we decided to make our luxury clinics technology friendly. We believe that patients can have the ability to communicate with the outside world, without it interfering with the success of treatment. Allowing patients to use their cellphones gives them the opportunity to continue to engage in important, personal relationships with people outside of the rehab facility in a safe and healthy manner. These relationships are essential for continued sobriety after a treatment program has been completed. High-speed Internet and private office space also allow business people to keep up with work when necessary.
Another important part of a luxury rehab facility is having private rooms for patients. Government funded rehab facilities do not offer private rooms, and sometimes this environment can be stressful. Going through rehab and treating one's addiction can be a very personal experience, and having a private room is a major benefit. It allows patients to focus on their recovery, absorb what they learn in therapy, and even provides peace and quiet when needed. Sunshine Behavioral Health's luxury rehab facilities allow patients to escape to their own private room for some time to reflect in quiet relaxation, and comfortable solitude.
The variety and quality of treatment is a major differentiator for luxury rehab clinics compared to government funded ones. Addiction in and of itself is a complex and chronic disease. It is a lifelong battle with no definitive cure, but it can be treated and managed with the proper treatment program. As a result, Sunshine Behavioral Health's addiction treatment is just as varied and complex as the disease itself, designed to provide the highest quality care and comfort for every individual's needs. We offer 12-step program based treatment, which is a widely recognized program originally designed to help those suffering from alcohol abuse or alcohol addiction (alcoholism) gain long-lasting recovery. We also understand that the 12-step program isn't for everyone as it can be interpreted as having spiritual undertones. That is why we also offer non-12 step programs. These non-12-step treatment programs focus on patients relying on each other through various support groups instead of looking at a "higher power" for support.
Luxury rehab facilities that provide such quality care and luxurious amenities in beautiful settings may not seem affordable to most. The reality is that luxury rehab will cost more than traditional, government funded programs, but that is not to say that assistance isn't available. For those with insurance, attending luxury rehab facilities such as Sunshine Behavioral Health's facilities located in California, Colorado, Illinois and Texas, can be much more affordable. The Affordable Care Act or ACA dramatically improved coverage of addiction treatment across the board, banning insurance providers from denying coverage due to pre-existing conditions which include substance abuse and addiction, as well as preventing them from jacking up premiums due to addiction and substance abuse disorder. While insurance coverage for substance abuse disorders has been greatly improved by the ACA, there is no doubt that it can be a bit of a convoluted mess to figure out what exactly is covered and by how much. Luckily, Sunshine Behavioral Health allows patients to verify their insurance before, and allows them to find out exactly how much their insurance plan covers. Quality, affordable luxury rehab is available to more people than many initially believe. Visit
Sunshine Behavioral Health
today to
verify your insurance
coverage and learn more about our various locations. 
Sources:
https://unsplash.com/photos/DGa0LQ0yDPc

A Message From Our CEO
Medical disclaimer:
Sunshine Behavioral Health strives to help people who are facing substance abuse, addiction, mental health disorders, or a combination of these conditions. It does this by providing compassionate care and evidence-based content that addresses health, treatment, and recovery.
Licensed medical professionals review material we publish on our site. The material is not a substitute for qualified medical diagnoses, treatment, or advice. It should not be used to replace the suggestions of your personal physician or other health care professionals.