California's 15th largest city, Fremont City can be found in the southeast side of the San Francisco Bay, within Alameda County. According to the US Census Bureau, Fremont is home to 234,962 individuals in 90 square miles. This makes Fremont the 4th most populous city in the Bay Area. It captures the best of the metropolitan living with Silicon Valley and because of its proximity to the Bay Area Rapid Transit System, major airports, major universities, and employment centers.
The vibrant lifestyle of Fremont City, California is not an exception in the battle against substance use disorder in the US. The positive aspects of living in Fremont CA are also tainted with the issue of substance use disorder incidents. The presence of Fremont rehab centers proves the need for substance use disorder treatment.
Based on the Alameda County Health Data Profile, 2014, the life expectancy rate of Fremont in 2014 reached as high as 83.9 years while that of Alameda County is at 81.9 years. Fremont City registered the 6th highest place in terms of life expectancy in the county of Alameda.
In terms of mortality rate, the biggest contributor is chronic diseases. It causes the vast majority of disability and death in Alameda and even in the US. It causes 7 out of 10 deaths and accounts for more than 75 percent of the spent costs on health care.
Excessive alcohol use is the main contributor among the four most common, health-damaging, modifiable behaviors that lead to disability, illness, and premature deaths associated with chronic diseases. This translates to a need for quality service from Fremont rehabilitation centers to address alcohol substance use disorder disorder.
Alcohol Abuse Disorder in Fremont, CA
California Health Interview Survey (CHIS) for 2014, Alameda County recorded about 329,000 adults or 28.4 percent reported to binge drinking in 2013. California reported 31.2 percent. Those with higher income (above 200 percent FPL or Federal Poverty Level) reported 30 percent higher incidence of binge drinking compared to those whose income is below 200% FPL.
It can be deduced that the individuals suffering from alcohol abuse have the capacity to undergo treatment in alcohol treatment centers Fremont area. Some may even afford to choose luxury rehab in Fremont to undergo detox Fremont and addiction treatment. They need more than attending AA meetings Fremont, CA. They must take advantage of the services of an alcohol rehab Fremont branch to undertake a more rigorous treatment and to do medical detox Fremont area.
Freeing themselves from alcohol through detoxification is also equivalent to preventing multiple health problems. Alcohol binge drinking is associated with alcohol poisoning, sexually transmitted diseases, unintentional injuries like car crashes, burning, falling, and drowning. It also causes intentional injuries like sexual assault, firearm injuries, and domestic violence.
Excessive alcohol consumption is also associated with cancer. Alcohol is classified by the IARC or International Agency for Research into Cancer as a Group 1 carcinogen. This means the substance is cancerous to humans. There are seven types of cancers that are significantly associated with alcohol consumption:
Cancer of the oral cavity
Larynx
Pharynx
Colorectal
Esophagus
Liver
Female breast

Our closest facility is in California
27123 Calle Arroyo #2121, San Juan Capistrano, CA 92675
Talk to Our Intake Coordinators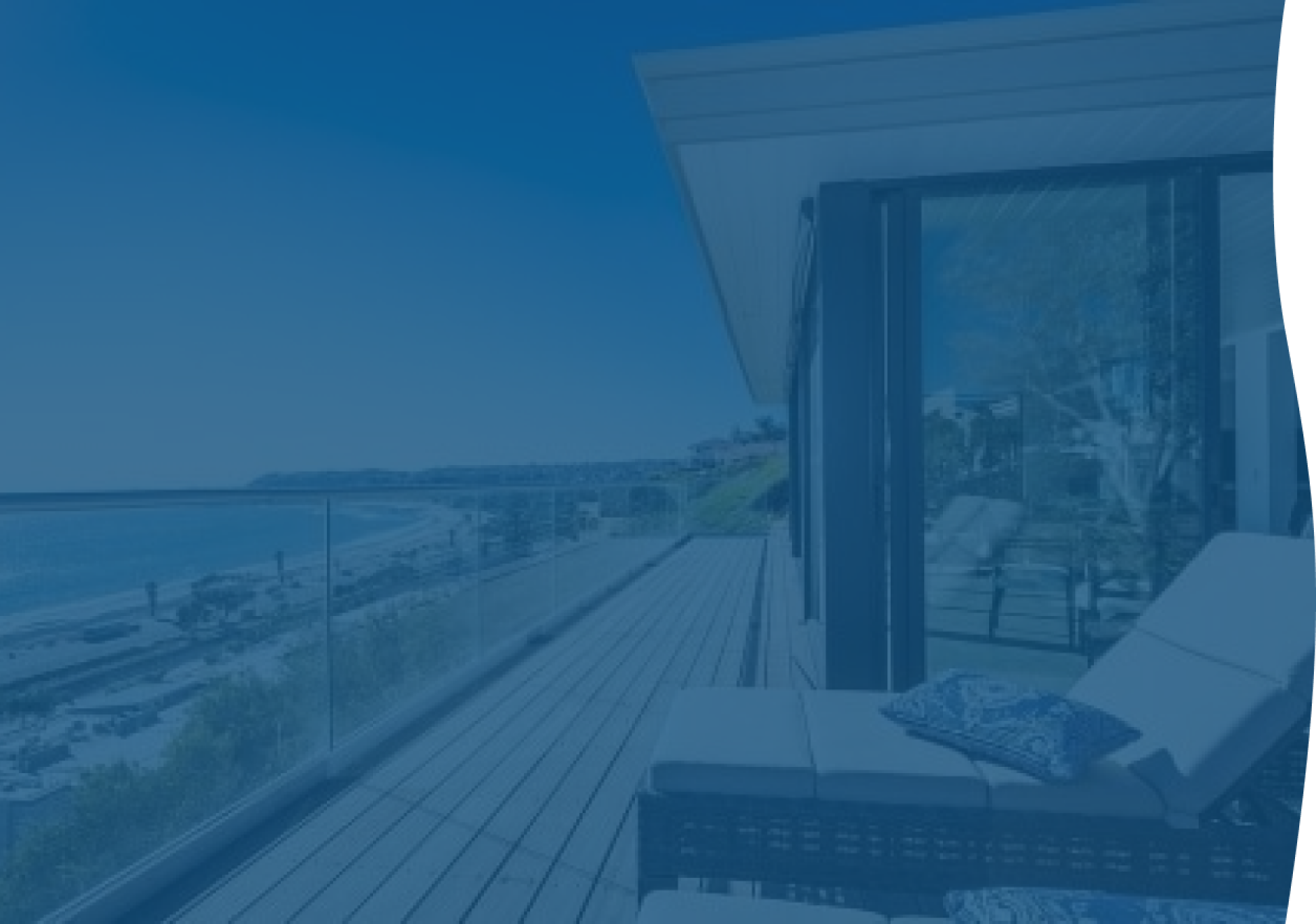 Our closest facility is in California
Common Abused Substances in Fremont City, California
Alcohol is the most abused substance in Fremont. Fremont AA meetings are trying to accommodate more people in their meetings. Alcoholics Anonymous Fremont area attend to the needs of the alcohol-dependent individual as well as the families and loved ones who are also seeking their assistance. Fremont AA meeting schedule continues to grow in the area.
People who suffer from alcohol substance use disorder are more prone to abuse drugs. A drug rehab Fremont branch can assist these clients because withdrawal is more difficult for alcohol users compared to those who are only suffering from drug addiction.
The 2014 – 2016 data for Alameda County revealed that 528 people per 100,000 died because of a drug overdose. Narcotics anonymous Fremont area must consider conducting more NA meetings in Fremont to assist more individuals battling drug abuse especially those who are undergoing treatment in drug rehab in Fremont.
The National Survey on Drug Use and Health reported that 21.9 percent population of the San Francisco-Oakland-Fremont Metropolitan Statistical Area (MSA) or 782,000 persons ages ranging 12 and up used illicit drugs in 2008. It includes marijuana or hashish, inhalants, cocaine including cracks, hallucinogens, heroin, and other prescription psychotherapeutic drugs used nonmedically.
Fremont drug rehab has its hands full with the number of possible patients. Drug rehab Fremont CA offer detox center Fremont branch to see to it that clients are free from drug toxins. Fremont drug rehab centers must be mindful in treating the patients to ensure that remission is minimized if not totally eradicated.
College Students Substance Use Disorder in California
With the growing awareness of the negative effects of alcohol and drug abuse, Fremont City colleges and universities also implemented programs that will increase the awareness not only of the students but the faculty and staff as well. Ohlone College, the largest university in Fremont based on its number of graduates offer Personal and Mental Health Counseling through its Student Health Center. They provide free assessment, life coaching and short-term personal counseling, and community referral to rehab centers in Fremont. Students also have access to treatment in other areas of the state, such as rehab in Lancaster.
Treatments for Substance Use Disorder Offered by Treatment Centers in Fremont
Several types of treatments are offered by rehabilitation facilities in Fremont. Some include:
 Dual Diagnosis Rehab in Fremont: Co-occurrence of disorders has become a usual diagnosis. Some people experience mental disorder while also battling addiction and they require a special type of treatment. Dual-diagnosis rehab centers considers both disorders and treat them accordingly. Consider looking at Los Angeles treatment facilities to compare treatment plans.
Detox in Fremont: Medical detox is necessary assist the addicted person with the withdrawal symptoms associated with the efforts to stop using the addictive substance. Medical attention is important because withdrawal is not only uncomfortable but it is also dangerous. Without proper attention, withdrawal can lead to the death of the addicted individual.
Faith -Base Treatment Rehab Center Fremont: The Faith-based treatment is anchored on the importance of faith in the recovering individual. The person hoping to free himself from addiction is assisted in return to his faith while undergoing treatment. If this treatment is unavailable locally, consider seeking rehab in Garden Grove, CA.
Non-12-Step Rehab in Fremont : Some addicted individuals find the 12-step treatment process inappropriate for them. The non-12-step treatment options include the following:
 SMART Recovery Meetings in Fremont: SMART Recovery meetings focus on four key points to stop using drugs and alcohol, namely:
Establishing confidence and motivation to remain sober
Knowing the coping mechanisms to overcome the urge to use the addictive substance
Managing the emotions, thoughts, and behavior of the person
Finding the balance in life
Holistic Addiction Treatment Fremont Rehab: This treatment option focuses on the healing of the body, mind, and the spirit considering that the three are closely interrelated. Holistic Addiction Treatment aims to target the different concerns of the addicted person and therefore considers as much treatment approaches necessary to help him recover from addiction.
12-Step Rehab Fremont Area: The 12-Step treatment option provides the addicted person steps to overcome addiction. Rehab centers provide the basic information to the individuals for them to continue on implementing even when they graduate from their rehabilitation treatment.
Paying for Rehab in California
Considering that residents in Fremont City with income below the poverty level in 2016 is low at 4.4 percent compared to that of California at 19.1 percent, there is a very little hindrance in seeking treatment from rehab facilities in Fremont. The desire to seek treatment from rehabs in or near Fremont is a step in the right direction toward recovery.
Pay using your personal funds. The first option possible to pay for a Fremont treatment center would be the use of personal funds. In case this is impossible, one should not let that hinder the efforts to seek help even just from AA Fremont or NA Fremont chapters. They have several opportunities to offer the person suffering from substance use disorder or their loved ones.
Look out for grants and government assistance. The other option is to seek government assistance, such as Medicaid or Medicare. It is also possible to avail grants. The efforts of the government to curve if not totally eradicate the problem is immense and they have allocated funds through organizations and rehab facilities Fremont area.
Use your personal or company insurance. Private insurance can also be used to pay for the cost of rehab centers in California. Data from USCB shows that only 5.5 percent of individuals under age 65 do not have a personal health insurance coverage.
If you have insurance, you must first inquire from your insurance provider whether they cover rehabilitation. If they do, California rehab facilities assist in having your insurance verified. The drug rehab centers in California have Insurance Advisers who can help you find out what your insurance can cover.
The most important part of the battle against substance use disorder is to ask for assistance. The stigma still exists but if you let it hinder you from seeking treatment from substance use disorder treatment in California, then you are the one in the losing end. If you think that traveling to California would be the best option for you or your loved one's treatment, then give us a call and find out more about Chapters Capistrano and Monarch Shores Recovery, our two addiction treatment facilities in California.
Medical disclaimer:
Sunshine Behavioral Health strives to help people who are facing substance abuse, addiction, mental health disorders, or a combination of these conditions. It does this by providing compassionate care and evidence-based content that addresses health, treatment, and recovery.
Licensed medical professionals review material we publish on our site. The material is not a substitute for qualified medical diagnoses, treatment, or advice. It should not be used to replace the suggestions of your personal physician or other health care professionals.

A Message From Our CEO