Found at the center of Los Angeles County in California, the City of Palmdale ranks second to Lancaster as a desert city in the state of California. It is home to over 157,519 residents as of the 2017 United States Census Bureau data. But the city that has been a famous site in Hollywood movies is facing a tough challenge of substance use disorder as the whole country faces the opioid crisis. Rehab facilities in Palmdale are currently seeing more patients of alcohol and drug abuse from various parts of the state.
Getting admitted in an alcohol rehab in Palmdale and drug rehab in Palmdale helps patients to recover from addiction. Whether it is alcohol, methamphetamine, or opioid, addiction is a chronic brain disorder that can be treated. Here are some of the treatments offered in Palmdale rehab facilities:
Alcoholics Anonymous Palmdale (AA Palmdale)
Narcotics Anonymous Palmdale (NA Palmdale)
Non-12 step rehab in Palmdale
Luxury rehab in Palmdale
SMART Recovery Meetings in Palmdale
Detox center Palmdale
Medical detox Palmdale
Dual diagnosis rehab in Palmdale
Commonly Abused Substances in Palmdale, CA Area
Drug rehab centers in Palmdale and alcohol treatment centers in Palmdale are assisting a growing number of patients suffering from drug and alcohol addiction in Los Angeles County. Based on the most recent County Health Rankings and Roadmaps data, Los Angeles topped the counties in California in terms of the rate of deaths due to a drug overdose with 2,288 fatalities recorded from 2014 to 2016.
The prevalence of drug use in the county is tied with the authorities' discovery of a drug trafficking operation of drug cartels near Palmdale. Just recently, 161 pounds of methamphetamine, 13 pounds of heroin, 121 pounds of cocaine, 600 fentanyl pills and 7 pounds of fentanyl were seized by authorities in the nearby San Fernando Valley and Ventura Counties.
The use of methamphetamine combined with marijuana and alcohol was also revealed in a reported car crash involving a resident from Palmdale last April 2018. From 2012 to 2016, the percentage of deaths due to driving under the influence in Palmdale county is 26 percent. Meanwhile, binge drinking in Los Angeles County is 17 percent based on records from 2016.
The abuse of alcohol and drugs, not only poses adverse effects on the body but also leads to death. This is one of the important reasons why people with substance addiction need to get help from Palmdale rehabilitation centers.


Our closest facility is in California
27123 Calle Arroyo #2121, San Juan Capistrano, CA 92675

Talk to Our Intake Coordinators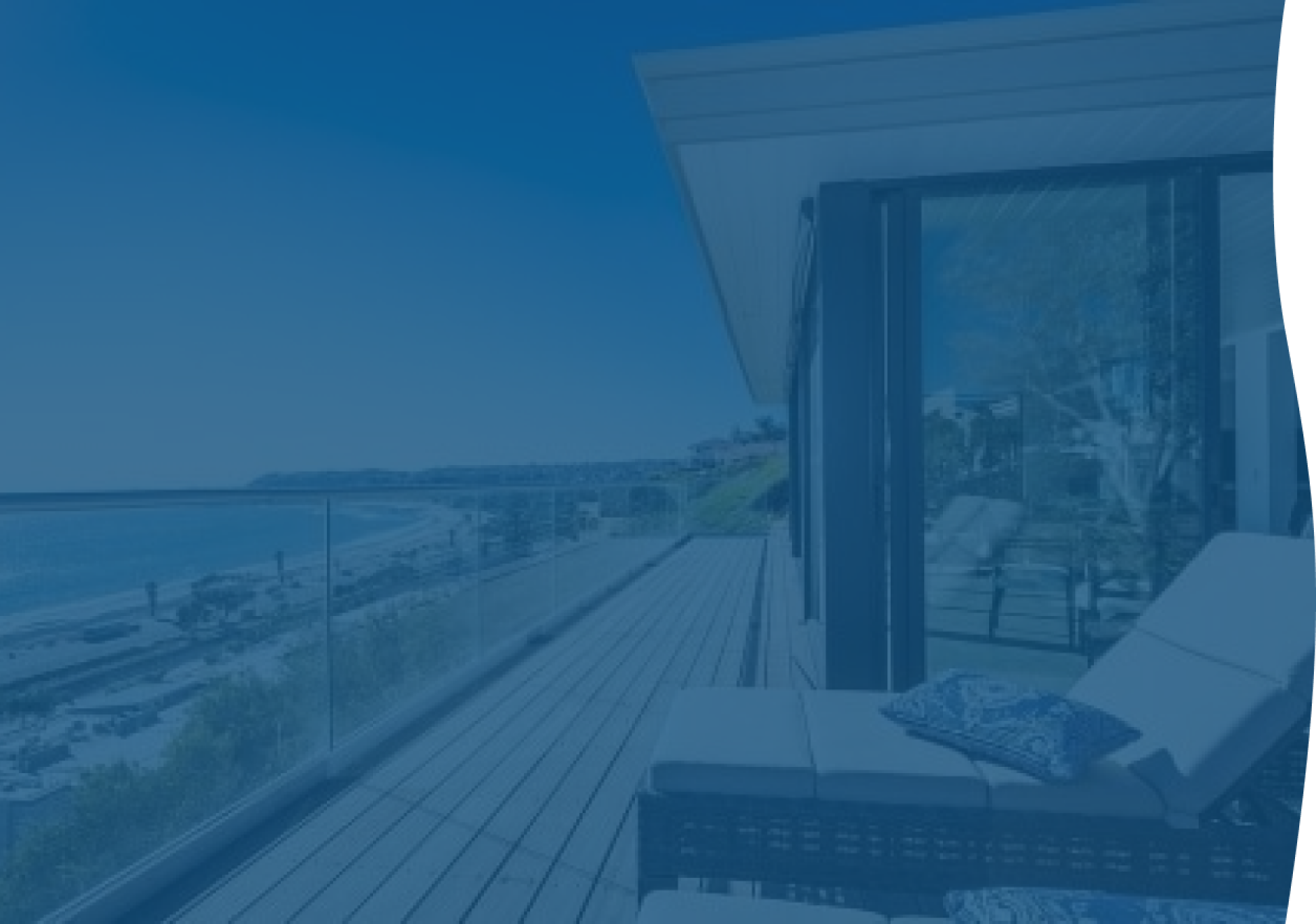 Our closest facility is in California
Substance Use Disorder Among College Students in Palmdale, CA Area
The abuse of drugs and alcohol among young people in California is also a cause of concern. Patients who seek treatment in Palmdale drug rehab centers include college students. This does not come as a surprise since the 2015 to 2016 National Survey on Drug Use and Health showed the alarming statewide rate of substance use disorder among those aged 18 to 25 years old:
353 misused painkillers
1,583 engaged in binge drinking
2,380 used alcohol for the past month
1,016 had marijuana for the past month
1,133 had illicit drugs for the past month
A study carried out from 2013 to 2017 showed the importance of the school environment to prevent drug abuse, particularly marijuana. The study by researchers from the University of California looked at the rate of marijuana abuse among students from top-performing schools in Los Angeles. To help students avoid substance use disorder, various agencies are carrying out programs to help young people get treatment and counseling. Some young people are also being admitted to rehabs in Palmdale to get safer treatment.
If needed, students may have access to rehab in other cities, such as a Long Beach rehabilitation center.
Types of Treatment for Substance Use Disorder in Drug Rehab Palmdale. CA
Rehab centers in Palmdale offer various types of treatment for those who have developed a dependence on a substance. The programs provided in a drug rehab in Palmdale, include:
Paying for Palmdale rehab centers
A lot of payment options are available for patients in rehab facilities in Palmdale, such as:
Private or government insurance
Savings or personal fund
Personal loans
Loan from friends or family
Paying for rehab may be different in other centers, such as a San Franciso, CA, rehab center, so be sure to compare your options.
Patients should never be hindered by the price of treatment in a Palmdale rehab. Everyone should get actively involved in helping a patient get treatment because the social cost of addiction is far greater than the amount of treatment.
Medical disclaimer:
Sunshine Behavioral Health strives to help people who are facing substance abuse, addiction, mental health disorders, or a combination of these conditions. It does this by providing compassionate care and evidence-based content that addresses health, treatment, and recovery.
Licensed medical professionals review material we publish on our site. The material is not a substitute for qualified medical diagnoses, treatment, or advice. It should not be used to replace the suggestions of your personal physician or other health care professionals.

A Message From Our CEO