San Jose is part of the bay areas emerging drug problem. With the rise of the tech industry, a new band of drug users is emerging among young, educated professionals. An article published by the Mercury News reports that's the use of heroin and prescription drug pills are widely being used in corporate America. Painkillers like hydrocodone and oxycontin are among the most commonly abused drugs which have become part of San Jose's drug culture. The paper also reported that there are nearly 1.5 million prescriptions in San Jose and the Bay Area for hydrocodone alone. The highly addictive pain pill is also leading drug users to turn to heroin with they develop a tolerance to the prescription pills.
Over the last 8 years, the San Jose Police Department and the DEA  have collected over 450 tons of prescription drugs. This is part of SJPD's Take Back program that helps combat the growing problem of illegal prescription drug use.
The Rise of The Functional Addict in San Jose
San Jose and the surrounding cities have a new drug culture which is being called the "Functional Addict."  Tech startups are growing and drug abuse seems to be fueling a lot of the extra energy.  Functional Addicts have turned to substances to help them with tight deadlines and large volumes of work.  The main substances being used are:
Nootropics- enhance energy and creativity levels
Adderall- prescribed amphetamines
LSD
Crystal Meth
Opioids
Pain Killers
Heroin
Substance use disorder centers in San Jose offer treatment programs for people struggling with addictions.  Here are a few of the most successful rehabs in San Jose.
Understanding Teen and Student Drug Culture in San Jose
In San Jose and the Bay Area, Marijuana and prescription drugs continue to rise for users under the age of 25. According to DrugAbuse.gov, nearly 1 out 4 students (18-25) have admitted to using marijuana while 1 out 5 students have admitted to abusing prescription drugs and pain killers. The most common pain pills among student in San Jose are:
Hydrocodone
Lorazepam
Zolpidem
Methadone
San Jose State University estimates that nearly 33% of all students enrolled have used a combination of prescription drugs. If you're not sure if your child is abusing prescription drugs, contact the school's guidance counselor for help.
If needed, students may have access to rehab in other cities, such as a Tustin rehabilitation center.

Our closest facility is in California
27123 Calle Arroyo #2121, San Juan Capistrano, CA 92675
Talk to Our Intake Coordinators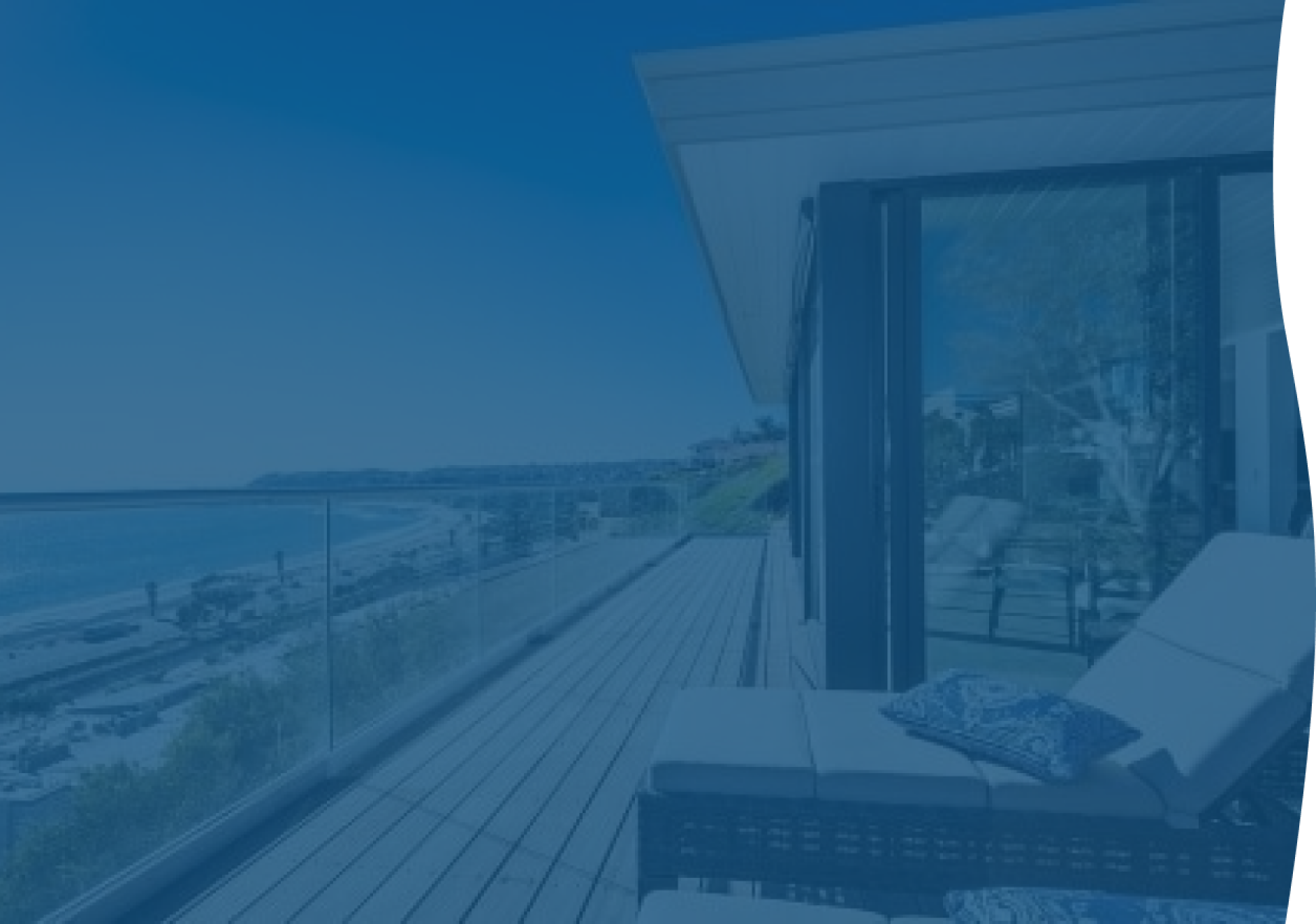 Our closest facility is in California
SMART Recovery Meetings in San Jose
There are many different forms of substance use disorder treatment in San Jose.  San Jose rehab centers offer a variety of different methods for recovery.  One such method of drug rehab centers in San Jose is SMART Recovery (Self-Management and Recovery Training). Some of the specialized aspects of the program include:
One on one counseling
AA Meetings in San Jose
Narcotic Anonymous meetings in San Jose
Continued support
Familiar Community
Here are a few ways SMART Recovery treatment programs in San Jose work.
Keeps you Motivated: SMART Recovery programs work with patients to build confidence and keep them working toward their goals.  What the guests will learn to set goals, accountability, team building, motivation techniques and how to avoid setbacks.
Working Through Addiction Urges: Learning to cope with the addiction can be a challenge.  Some patients have been struggling with drug or alcohol abuse for many years.  A SMART Recovery program recognizes individual concerns and works to avoid triggers that can cause a relapse.
Managing Stress: Stress is one of the biggest triggers for those battling addiction.  SMART Recovery programs work relentlessly with their patients that you are the source of your success when battling addiction.  Some addicts are unable to control their own thoughts and turn to using instead learning new ways to cope.  SMART Recovery programs teaches you how to identify and validate your emotions from a destructive pattern to creating an understanding of why you may be experiencing certain emotions.  This will enable you to create new habits that are conducive toward your recovery.
Keeping it Balanced: For most addicts, supporting the needs of their addictions was the sole purpose of the day.  Life was anything but balanced.  Some patients will find when they are first getting sober that they feel out of sorts since all the efforts of their day are no longer being applied to their addictions.  Maintaining balance and filling the void from a drug addiction is a key element in a patient's recovery. Finding healthy things, you like to do is a large part of that balance.  SMART Recovery Programs will help you avoid going from two extremes that are common among patient during their treatment.
Non-12-Step Program in San Jose
Non-12-step rehab treatment facilities in San Jose are well known for providing scientific-based alternative rehabilitation programs. Unlike traditional 12-step programs, a non-12-step rehab program includes a more involved and thorough approach to addiction rehab.  In this method, the non-12-step program quickly identifies the root of the problem and focuses its efforts there.  Instead of taking the traditional steps to identify the source of the issue, the treatment can utilize the entirety of the 30, 60, or 90-day rehab directly to the source of the patient's addiction.
Dual Diagnosis Rehab in San Jose, California
Early detection is the most crucial step when dealing with mental illness and drug addiction. According to the CDC.gov (Center for Disease Control), nearly ten million people who were treated for addiction also suffered from a form of mental illness. In another report from SAMHSA, it predicts that by 2020 mental and substance use disorders will be the leading cause of all disabilities.  Dual Diagnosis rehab works to treat patients to prevent further disabilities and an overall better quality of life for those affected.
Dual diagnosis can be a necessity for patients, so make sure to seek out a facility that has it if needed, such as a rehab center in Elk Grove, California.
Non-Traditional Forms of Rehab in San Jose, California
Staying sober and healthy can depend on the individual.  Finding the right rehab centers in San Jose can make the biggest impact when first getting sober.  Here are treatments that could work for you or your family member.
Faith-Based Treatment
Addiction can cause individuals to lose faith and religion.  Some might be looking for spiritual and religious guidance while other might have never been religious at all.  Regardless of your religious beliefs Faith-Based Rehab in San Jose help patients to use religion to help them become sober.  Faith-Based Rehab for drugs or alcohol addiction in San Diego might be the perfect way to start your life over. Learn more about Faith-Based Rehab Treatments to find out if this is the best option for you.
Holistic Drug Rehab- Centers for substance use disorder in San Jose provide Holistic treatments that focus inward.  These programs teach patients how to focus on clarity of mind, body, and soul. Here are some ways alternative techniques are utilized:
Guided Meditation
Yoga
Breathing Meditation
Spiritual Guidance
Luxury Rehab Centers
Located in some of the most spectacular locations that offer gorgeous views of San Jose. Luxury Rehab in San Jose combines all the amenities of a resort while providing the highest level of care for the patient
Small patient to staff ratio
Yoga and meditation classes
Private Pool and Gym
Counselor and Medical staff available
24 Hour Support
Payment Options For Drug Rehab, California
Every substance use disorder treatment center will charge different prices for different programs. Whether it is a 30, 60, or 90-day program treatment centers will work with you to get your enrolled with a center. For patients that qualify through their insurance, the average out-of-pocket costs include copays. There are a few insurance policies that cover 100% percent of the treatment as well. If you are worried about how you will pay for treatment and detox in California, don't be discouraged.
Insurance through your employer– A quick and easy insurance verification process will quickly determine if you are eligible for drug rehab.  Once your center has qualified you for the treatment, you will be able to begin your recovery.  There is no obligation to verify your insurance and at no cost to you.  You can begin your insurance verification process here.
Private or Personal Payment- When paying out of pocket for substance use disorder treatment can be quite expensive.  While 49% of Americans are insured through their employer, some treatments are not covered by insurance.  Most treatment facilities in California will work with patients to set up payment plans so that there is no delay in receiving help.  There are a few government programs available for some treatments so be sure to ask your treatment center what all your options are.
Paying for rehab may be different in other centers, such as a San Francisco, CA, rehab center, so be sure to compare your options.
Unfortunately, too many people avoid getting the help they need when battling addiction because they are not aware of the resources available to them. Don't let your financial situation delay your healing. Regardless of your current situation, there are many different programs that will work with you to get you the help you need. Reach out to a professional rehab center in California today and take your first step toward recovery.
Medical disclaimer:
Sunshine Behavioral Health strives to help people who are facing substance abuse, addiction, mental health disorders, or a combination of these conditions. It does this by providing compassionate care and evidence-based content that addresses health, treatment, and recovery.
Licensed medical professionals review material we publish on our site. The material is not a substitute for qualified medical diagnoses, treatment, or advice. It should not be used to replace the suggestions of your personal physician or other health care professionals.

A Message From Our CEO