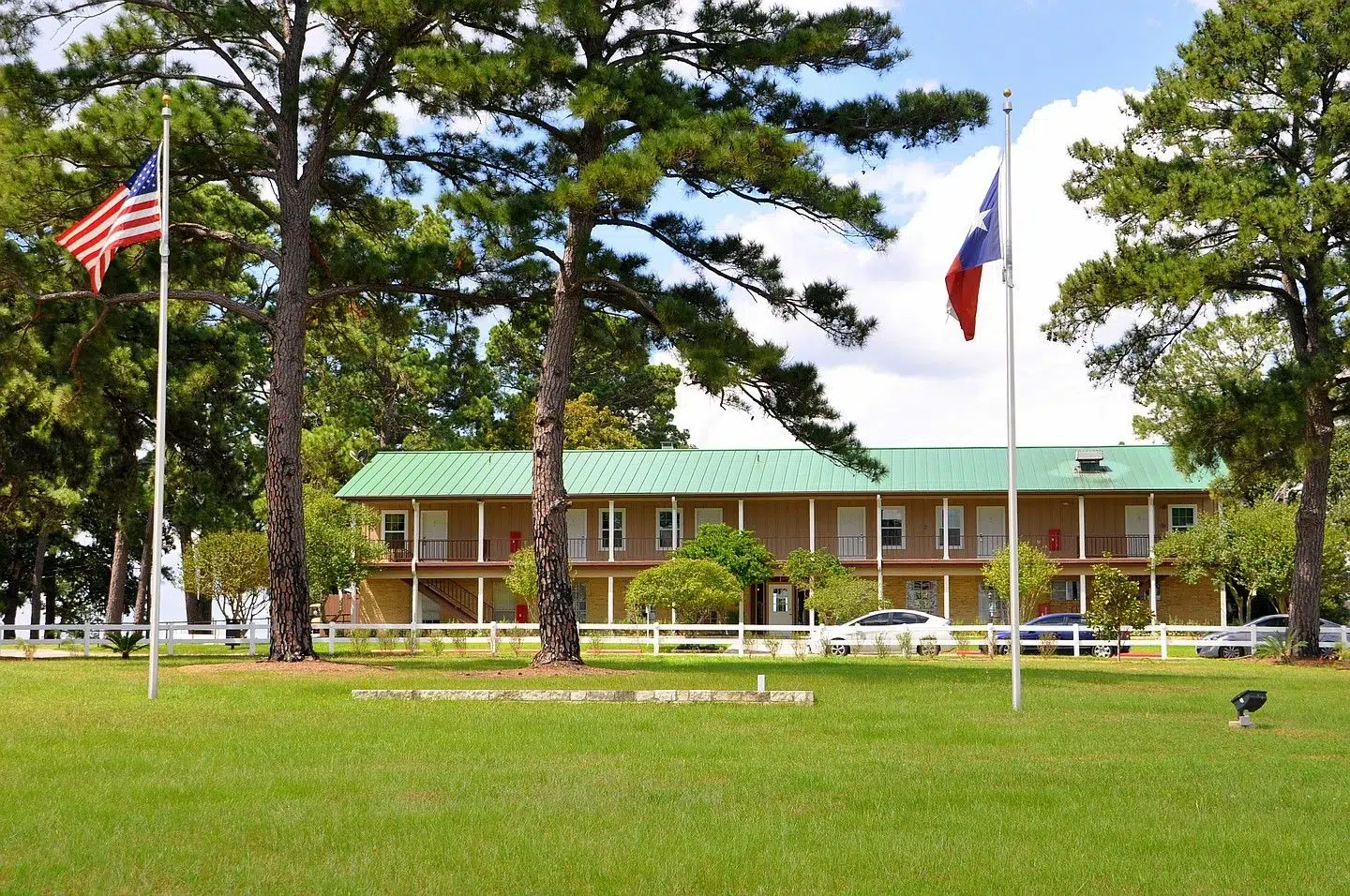 Willow Springs Recovery - Austin, Texas
GET HONEST & ACCURATE QUOTE
Drug Rehab in Plano, Texas
Top rated addiction treatment located on 38 acres of quiet and calming scenery.
Keep your phone and laptop
Safe 24/7 monitored detox
SMART options
Dual diagnosis programs
Long-term arrangements
Thorough aftercare planning
Located in Bastrop, Texas
Out of state options in CA, CO and IL
VERIFY INSURANCE
Check your coverage and get informed on admission process! Call us at:

555-555-5555*
*HIPPA Compliant and 100% confidential
MAXIMIZE YOUR PPO COVERAGE WITH OUR HELP
We will work with insurance to get you the best possible coverage and minimize expenses.
A massive drug bust in January 2021 demonstrates the need for drug rehab in Plano, TX, due to the variety and volume of drugs circulating there.
Police officers in Plano stopped a car that was traveling 105 miles per hour in a 70-mile-per-hour zone. When they searched the vehicle, they allegedly found:
2.42 kilograms (about 5.4 pounds) of black tar heroin.
1.02 kilograms (about 2.2 pounds) of cocaine.
1.88 grams of methamphetamine (meth).
Cannabis (marijuana).
More cocaine and oxycodone.
Drug paraphernalia.
$25,710 in cash.
A stolen handgun originally belonging to law enforcement authorities.
Authorities allegedly found all these items in one vehicle. Therefore, it's not the only vehicle or place containing drugs in Plano, TX, which illustrates how drug use is a problem.
Experienced substance use disorder treatment in Plano, TX, can help people if they're abusing the substances or addicted to them.
What happens at drug detox centers in Plano, TX?
If people are addicted to some of the drugs seized in that large January 2021 drug bust (or other alcohol or drugs), they may have to attend a drug detox facility in Plano, TX.
People who have been using oxycodone, an opioid drug, may have to go through the detoxification process (detox) to remove that drug and others.
During the process, professionals at a drug detox treatment center in Plano, TX, could prescribe other opioid drugs, such as Suboxone or methadone, so their clients don't experience severe withdrawal symptoms.
The drugs are prescription drugs, so if people attend a drug detox center in Plano, TX, they have access to such medications and those who prescribe them.
What happens at inpatient drug rehab in Plano, TX?
After people go through detox, they undergo inpatient substance use disorder treatment in Plano, TX.
This treatment varies by what people use, how much they've used, and other factors. For example, if a person has been addicted to opioid drugs and has undergone detox, they'll need ongoing assistance to address their conditions.
Opioids are addictive. People might crave such drugs after they stop using them. However, some people continue to receive medications to address their cravings. In addition to these medications, clients in inpatient drug rehab centers in Plano, TX, receive other types of assistance, including therapy.
Why is therapy a common component of drug addiction treatment in Plano, TX?
Many people undergo detox and receive medications drug rehabs in Plano, TX, to address the physical aspects of their addictions. That's important, crucial even, but it's also essential to treat the mental aspects of the condition.
Since addiction is a mental condition, therapy at Plano, TX, drug rehab facilities acknowledges this.
A drug rehab facility in Plano, TX, might offer cognitive behavioral therapy (CBT), which helps people change the way they think and feel so they can ultimately change the way they act.
Other types of therapy might reward people for not using substances or meeting other goals, while other therapeutic methods use other approaches. For example, people might participate in different types of therapy one-on-one with a therapist, in a group setting, or with their families.
Regardless of the type of therapy employed or who attends a session, the goals of treatment and other components of drug rehab in Plano, TX are often the same: to help people understand what triggers addictions, to explain how addictions affect people, and to prevent people from misusing drugs and alcohol in the future.
Sources

Medical disclaimer:
Sunshine Behavioral Health strives to help people who are facing substance abuse, addiction, mental health disorders, or a combination of these conditions. It does this by providing compassionate care and evidence-based content that addresses health, treatment, and recovery.
Licensed medical professionals review material we publish on our site. The material is not a substitute for qualified medical diagnoses, treatment, or advice. It should not be used to replace the suggestions of your personal physician or other health care professionals.

A Message From Our CEO