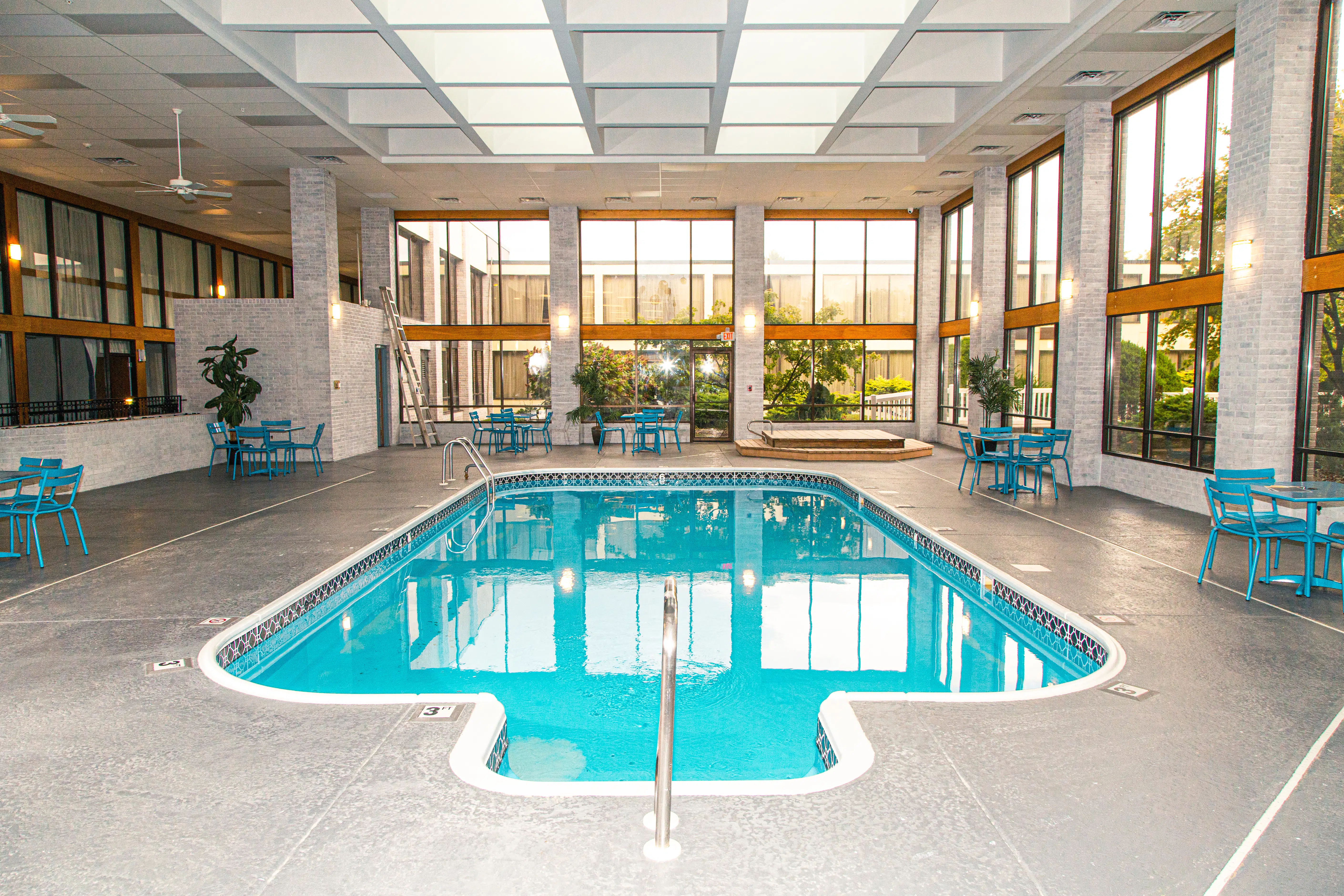 Three Reasons to Choose Lincoln Recovery
Choosing to go to rehab is a big deal, and oftentimes people who struggle with addiction go through a lot before they get to a place where they openly acknowledge that substance abuse is a problem in their lives and that they need treatment. When they are finally ready for treatment, they'll want to make sure that whatever treatment center they choose is the best it can be. Making sure that an inpatient rehab program offers the best, evidence-based treatments possible is certainly the most important part of choosing any treatment center, but there is a lot more that goes into making sure a rehab program is as effective as it can be. A safe and comfortable environment with private rooms, varied and nutritious freshly prepared meals, and a variety of enriching activities for clients to engage with in their free time all contribute to and help clients focus on their treatments and recovery with energy and vigor. With that in mind, here are three reasons to choose Lincoln Recovery.
Variety of Treatment Options
Like with many mental health conditions, addiction is incredibly complex, and treatment for it can be equally complex and varied. Addiction treatment programs need to offer clients a variety of options as treatments can be highly individual – there is no one-size-fits-all treatment that is equally effective for every patient. Lincoln Recovery prides itself on working with each person to develop and tailor an individualized treatment program that will work best for them. There are also a variety of on-campus support groups for clients to partake in, including traditional 12-step groups Narcotics Anonymous and Alcoholics Anonymous, veteran support groups, LGBTQ+ groups, SMART recovery, and more.
100% Private Rooms
Unlike many inpatient rehab programs, at Lincoln Recovery, all clients get their own personal room to stay in. This means clients always have a safe and private space to themselves where they can unwind and sleep at the end of a long day, and keep their valuable electronics like a laptop without having to worry about anyone messing with their stuff while they aren't in the room, and even an opportunity to personalize their space a little for their stay. There are plenty of opportunities for clients to connect with their peers even with private rooms with community-based treatments, social common areas clients can relax in and spend free time with one another, as well as sitting down for family-style meals.
Variety of Amenities and Activities
Nobody can reasonably give anything all of their focus all of the time, especially for something as intensive as addiction treatment. It's important for rehab programs to make sure there are plenty of opportunities for clients to relax and have fun. Lincoln Recovery offers a variety of activities and amenities for clients to partake in, including an indoor pool and fitness center, billiards and ping-pong tables, as well as group activities such as Sunday hikes, supervised excursions into the local St. Louis metropolitan area, and volleyball. Unlike many other inpatient rehab centers, Lincoln Recover is electronics friendly, so clients can also take the time to video call with their friends and family, or they can spend a night in watching Netflix. To learn more about how Lincoln Recovery can help you, visit us at https://sunshinebehavioralhealth.com/our-rehab-centers/lincoln-recovery/ and begin your journey to recovery today.

A Message From Our CEO
Medical disclaimer:
Sunshine Behavioral Health strives to help people who are facing substance abuse, addiction, mental health disorders, or a combination of these conditions. It does this by providing compassionate care and evidence-based content that addresses health, treatment, and recovery.
Licensed medical professionals review material we publish on our site. The material is not a substitute for qualified medical diagnoses, treatment, or advice. It should not be used to replace the suggestions of your personal physician or other health care professionals.