Ontario City is located in the western portion of the Inland Empire metropolitan area and part of the Greater Los Angeles Area. The city, dubbed as a Gateway to Southern California,  is the fourth most populous city in San Bernardino County with over 175,841 people, based on the 2017 United States Census Bureau data. But the city is among the US cities struggling to overcome substance use disorder and the opioid crisis.
Residents in San Bernardino County rated the area as a good place to live in a survey released in August 2018; however, drugs continue to negatively affect the lives of the citizens in the county. A recent arrest by authorities involving narcotics involved residents from Ontario. Rehab facilities in Ontario are currently admitting many patients with alcohol and drug disorders from various parts of the state.
Commonly Abused Substances in the Ontario, CA Area
The opioid epidemic is a major cause of concern in San Bernardino County. In July 2018, the county filed a lawsuit against several drug companies, pharmacies, and distributors due to the fraudulent marketing of painkillers leading to the opioid crisis. Officials reported 35 fatalities in San Bernardino County due to opiate overdose in 2017. The officials also reported the following:
259 non-heroin opioid overdose-related visits to the emergency department
179 hospitalizations due to opioid overdose
According to the recent County Health Rankings and Roadmaps data, San Bernardino recorded a range of 8 to 11.9 deaths due to drug overdose per 100,000 population, making it among the top US performers in terms of the rate of drug overdose deaths in an area based on the data gathered from 2014 to 2016.
Aside from prescription drugs, San Bernardino County also recorded an 18 percent rate of excessive drinking in 2016 and a 29 percent rate of deaths due to alcohol impairment from 2012 to 2016.  Drug rehab centers in Ontario and alcohol treatment centers in Ontario are assisting patients struggling with drugs and alcohol addiction in San Bernardino County.
Substance use disorder could be fatal, that is why it is important for people with substance addiction to obtain addiction treatment from Ontario rehabilitation centers. Alcohol rehab Ontario and drug rehab in Ontario help patients with addiction to achieve long-term sobriety. Here are some of the addiction treatments offered in many Ontario rehab facilities:
Alcoholics Anonymous Ontario (AA Ontario)
Narcotics Anonymous Ontario (NA Ontario)
Non 12 step rehab in Ontario
Luxury rehab in Ontario
SMART Recovery Meetings in Ontario

Our closest facility is in California
27123 Calle Arroyo #2121, San Juan Capistrano, CA 92675
Talk to Our Intake Coordinators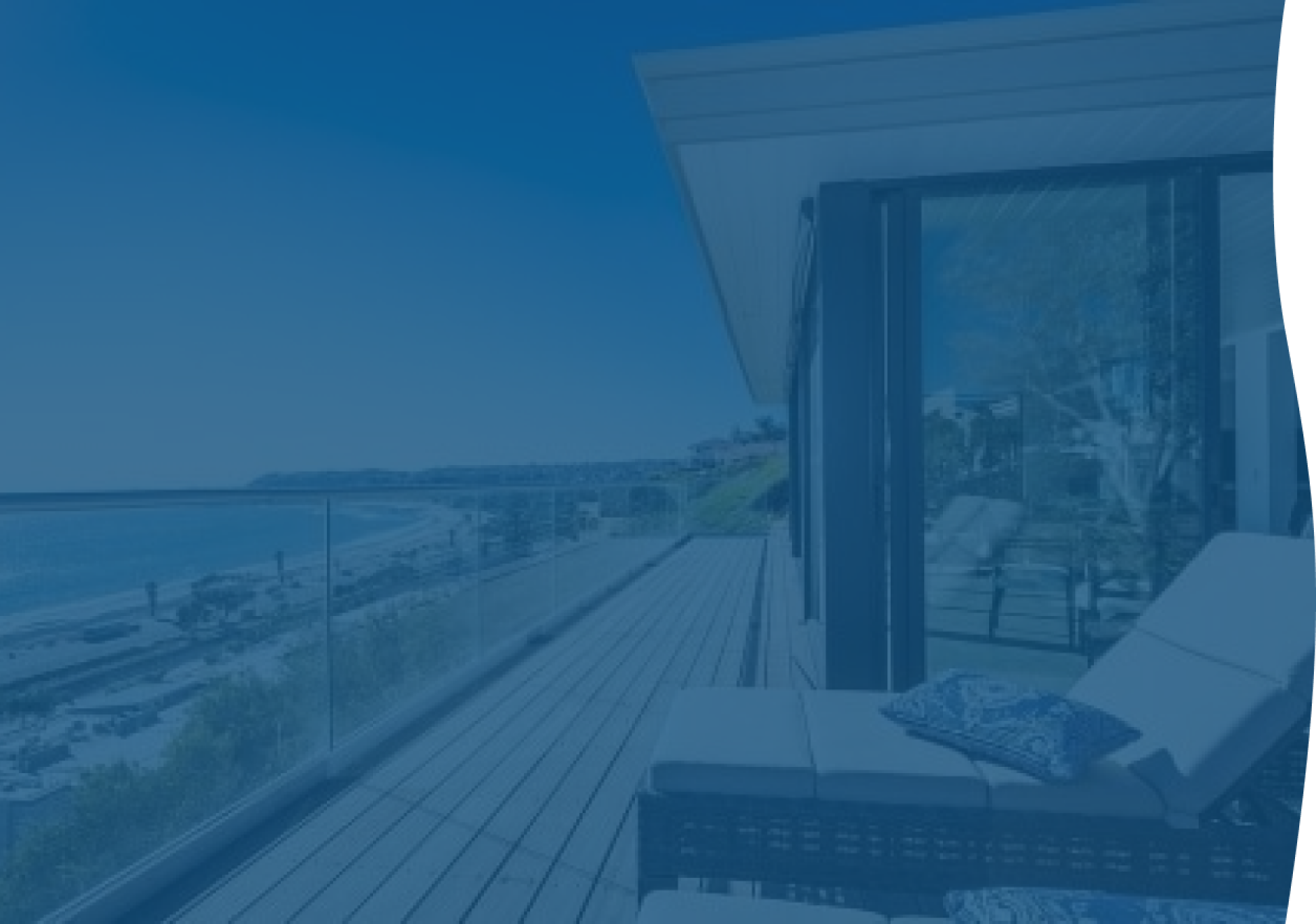 Our closest facility is in California
Substance Use Disorder Among College Students in Ontario, CA Area
Patients who are seeking treatment in Ontario drug rehab centers also include college students, as 12 percent of those needing mental health services in San Bernardino County are aged 18 to 24 years old. Mental illness such as anxiety and depression is closely linked with substance use disorder.
Based on the 2015 to 2016 National Survey on Drug Use and Health, California recorded an alarming rate of substance use disorder among those aged 18 to 25 years old, where 353 people misused painkillers; 1,583 reported binge drinking; 2,380 had used alcohol in the past month; 1,016 used marijuana in the past month, and 1,133 used illicit drugs in the past month.
To assist college students who need treatment in rehabs in Ontario, universities in the county are promoting drug-free campuses and are extending help to those who need assistance. For instance, the San Bernardino Valley College offers confidential services for students who might be suffering from substance use disorder through their Student Health Services.
Types of Treatment for Substance Use Disorder in Drug Rehab Ontario, CA
Various types of addiction treatment are offered in rehab centers in Ontario. The common programs in a drug rehab in Ontario are:
Paying For Ontario rehab centers
The first concern of patients and their families before entering a facility for treatment is how to pay for it. There are a lot of options available to pay for the services of rehab facilities in Ontario. These include:
Personal fund
Loans
Financial help from the government and private organizations
But paying for treatment should be the least concern of those who need to enter a California rehab. There are various services offered by the state governments today to help patients with substance use disorder. Paying for rehab may be different in other centers, such as a Chula Vista rehab center, so be sure to compare your options. The important thing is for the patient to get the support of the people around him so he can immediately get help.
Medical disclaimer:
Sunshine Behavioral Health strives to help people who are facing substance abuse, addiction, mental health disorders, or a combination of these conditions. It does this by providing compassionate care and evidence-based content that addresses health, treatment, and recovery.
Licensed medical professionals review material we publish on our site. The material is not a substitute for qualified medical diagnoses, treatment, or advice. It should not be used to replace the suggestions of your personal physician or other health care professionals.

A Message From Our CEO