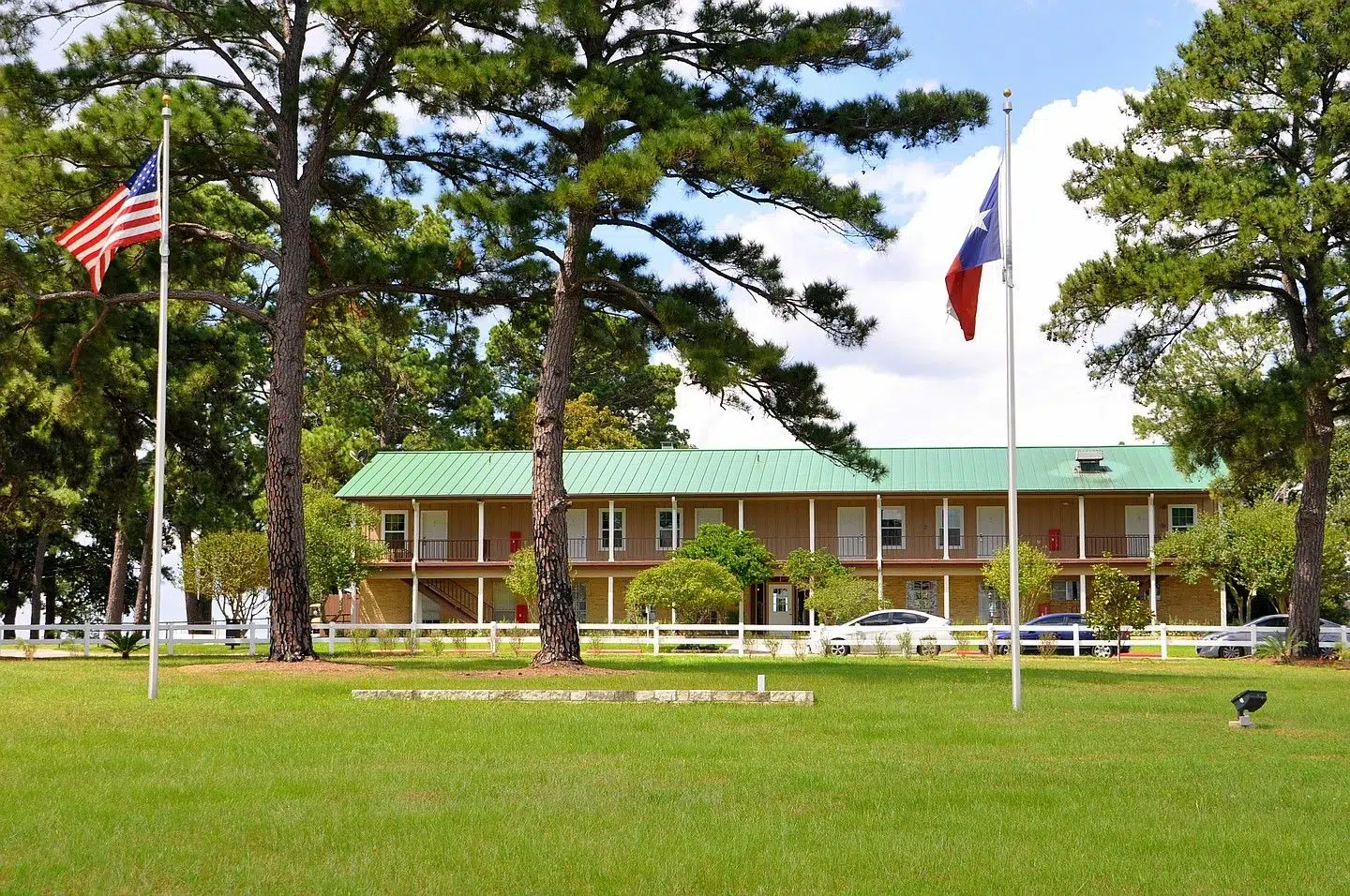 Willow Springs Recovery - Austin, Texas
GET HONEST & ACCURATE QUOTE
Non 12 Step Rehab El Paso, Texas
Top rated addiction treatment located on 38 acres of quiet and calming scenery.
Keep your phone and laptop
Safe 24/7 monitored detox
SMART options
Dual diagnosis programs
Long-term arrangements
Thorough aftercare planning
Located in Bastrop, Texas
Out of state options in CA, CO and IL
VERIFY INSURANCE
Check your coverage and get informed on admission process! Call us at:

555-555-5555*
*HIPPA Compliant and 100% confidential
MAXIMIZE YOUR PPO COVERAGE WITH OUR HELP
We will work with insurance to get you the best possible coverage and minimize expenses.
Even if we're not familiar with the term 12-step programs, there's a good chance we're familiar with the concept. The programs require people who are recovering from substance use disorder or addiction to progress through a series of twelve steps.
Many 12-step programs feature meetings and opportunities for experienced members to sponsor (mentor) newer ones. They also encourage participants to surrender their problems with alcohol or drugs to a higher power. Some people feel that this gives the programs a spiritual emphasis.
But people who don't want to do these things can still find recovery assistance. They can do so by joining non-twelve-step treatment programs in El Paso, TX.
Why is there a need for non 12-step rehabs in El Paso, TX?
People might need non 12-step treatment centers in El Paso, TX, to address their problems with drugs and alcohol. Drugs are common in the area.
Across the border from Ciudad Juarez, Mexico, El Paso is a popular site for drug trafficking. During one week in March 2021, the El Paso field office of the U.S. Customs and Border Protection Officers agency seized.
98 pounds of methamphetamine (meth)
157 pounds of cocaine
341 pounds of marijuana
Thousands of dollars of unreported currency
Authorities also arrested several fugitives. Such seizures and arrests point to the need for non 12-step rehab programs in El Paso, TX.
What are some features of non 12-step rehab in El Paso, TX?
There is no single type of non 12-step treatment in El Paso, TX. People are different, and so are their wants, needs, and addictions. Their facilities and centers might differ as well.
But many rehab programs and centers feature common elements. People who attend non 12-step alcohol rehabs in El Paso, TX, might use medications to curb their cravings and withdrawal symptoms. Attending a non 12-step alcohol rehab in El Paso, TX, could be a safer and more comfortable way to quit alcohol than quitting alone at home.
Non 12-step drug rehab in El Paso, TX, will probably utilize some sort of therapy. This therapy can help people understand their addictions and substance use disorder and develop ways to combat them.
Support groups are also vital components of many non 12-step rehab centers in El Paso, TX. These approaches can empower clients and build their self-esteem while they're attending non 12-step recovery programs in El Paso, TX, and afterward.
The best non-12-step rehab programs in El Paso, TX, help clients heal from alcohol and drug problems. They also give them the tools to continue their recoveries long after they leave their treatment centers.
Sources

Medical disclaimer:
Sunshine Behavioral Health strives to help people who are facing substance abuse, addiction, mental health disorders, or a combination of these conditions. It does this by providing compassionate care and evidence-based content that addresses health, treatment, and recovery.
Licensed medical professionals review material we publish on our site. The material is not a substitute for qualified medical diagnoses, treatment, or advice. It should not be used to replace the suggestions of your personal physician or other health care professionals.

A Message From Our CEO