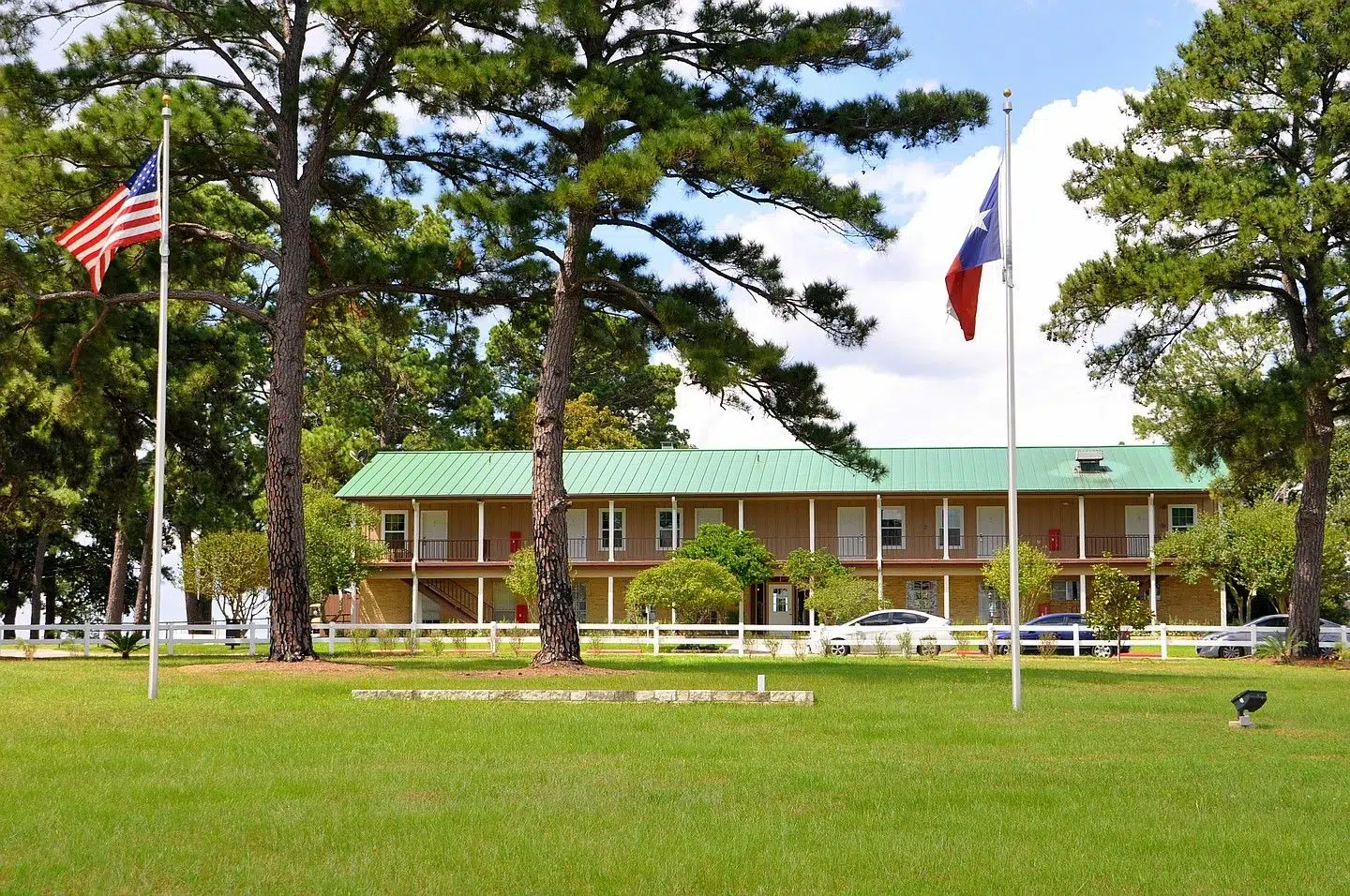 Willow Springs Recovery - Austin, Texas
GET HONEST & ACCURATE QUOTE
Drug Rehab in Frisco, Texas
Top rated addiction treatment located on 38 acres of quiet and calming scenery.
Keep your phone and laptop
Safe 24/7 monitored detox
SMART options
Dual diagnosis programs
Long-term arrangements
Thorough aftercare planning
Located in Bastrop, Texas
Out of state options in CA, CO and IL
VERIFY INSURANCE
Check your coverage and get informed on admission process! Call us at:

555-555-5555*
*HIPPA Compliant and 100% confidential
MAXIMIZE YOUR PPO COVERAGE WITH OUR HELP
We will work with insurance to get you the best possible coverage and minimize expenses.
Like many other places in the United States, Frisco, Texas, has been affected by drug use and addiction.
The city, part of the Dallas-Fort Worth metropolitan area, has seen its share of substance use problems. Texas has overall, in fact.
Why is there a need for drug rehab in Frisco, TX?
People may believe that addiction only happens to other people. In truth, it can affect anyone. Any age, any ethnic group, or race – no one is immune.
Texas Health and Human Services and the Texas Department of State Health Services released a public health agency action plan for 2020-2022. Among its findings:
Statewide, opioids remain the main driver of overdose deaths, with the rate increasing threefold from 2000 to 2016 (from 1.7 deaths per 100,000 people to 4.5 deaths per 100,000). More than 15,000 Texans died from opioid overdoses in that period
Neonatal abstinence syndrome deaths (liked to using opioids during pregnancy) more than doubled from 2008 to 2017
One in seven Texas high school students takes prescription drugs illicitly
Methamphetamines are another issue of concern. It was rated the top drug threat by the Dallas, El Paso, and Houston Drug Enforcement Administration field divisions in 2016.
Rising fentanyl deaths have prompted officials and politicians to try and raise awareness and crack down on trafficking the potent synthetic opioid. Counterfeit pills laced or made with fentanyl have become a top cause of death for Americans, especially between the ages of 18 to 45.
Drug use and addiction remain a very real problem, driving a need for drug addiction treatment in Frisco, TX, and beyond.
What happens at drug detox centers in Frisco, TX?
Before receiving rehab treatment, people typically will research, call, or visit a drug detox treatment center in Frisco, TX.
Detox is shorthand for detoxification.
It's the stage when a person gets free of drugs (or alcohol). It tends to be a very uncomfortable process because withdrawal can be painful (with vomiting, nausea, sweats, and anxiety) as the body rids itself of drugs. Checking into a drug detox center in Frisco, TX, can make it much safer and more comfortable because people who are detoxing might crave the drugs they've been using. During that stage, they might want to use again to stop the painful withdrawal.
To fight these intense cravings, doctors at a drug detox facility in Frisco, TX, might prescribe medications to lessen the severity of side effects that follow withdrawal. It can also keep the patient safe since some substances (like opioids and benzodiazepines) can be difficult to quit cold turkey.
What is an inpatient drug rehab in Frisco, TX?
After detox's discomfort has passed and the patient feels strong enough, people will then move on to inpatient substance use disorder treatment in Frisco, TX. Also referred to as residential, inpatient treatment means the person gets treatment at and stays at the same facilities.
Often, inpatient drug rehab facilities in Frisco, TX, will also perform detox, so people can proceed seamlessly from detoxification into treatment without the inconvenience of switching centers. Inpatient drug rehabs in Frisco, TX also offer around-the-clock care, which can be helpful if they need extra assistance in the evenings or even on weekends or holidays.
What happens in drug rehab facilities in Frisco, TX?
In addition to providing in-person, 24/7 care, a drug rehab facility in Frisco, TX, will be able to offer much more than detoxing for its patients.
Most drug rehabs in Frisco, TX, will offer some sort of therapy. This can include group, individual, or family sessions. Sometimes centers will offer all of these approaches.
In therapy, trained professionals work with patients to uncover what triggers their substance use disorder or addiction. Therapists can also help the client work on ways to avoid or reduce the impact of these triggers. Cognitive-behavioral therapy is a popular option.
There are other kinds of education often offered at an addiction treatment center in Frisco, TX. People might attend course courses to learn more about
Addiction in general
Managing challenges without drugs or alcohol (like using mindfulness)
Life skills that can help them interact better with others, find work, or better their lives in other ways
Substance use disorder treatment in Frisco, TX, has the potential to change and save lives.
Sources

Medical disclaimer:
Sunshine Behavioral Health strives to help people who are facing substance abuse, addiction, mental health disorders, or a combination of these conditions. It does this by providing compassionate care and evidence-based content that addresses health, treatment, and recovery.
Licensed medical professionals review material we publish on our site. The material is not a substitute for qualified medical diagnoses, treatment, or advice. It should not be used to replace the suggestions of your personal physician or other health care professionals.

A Message From Our CEO