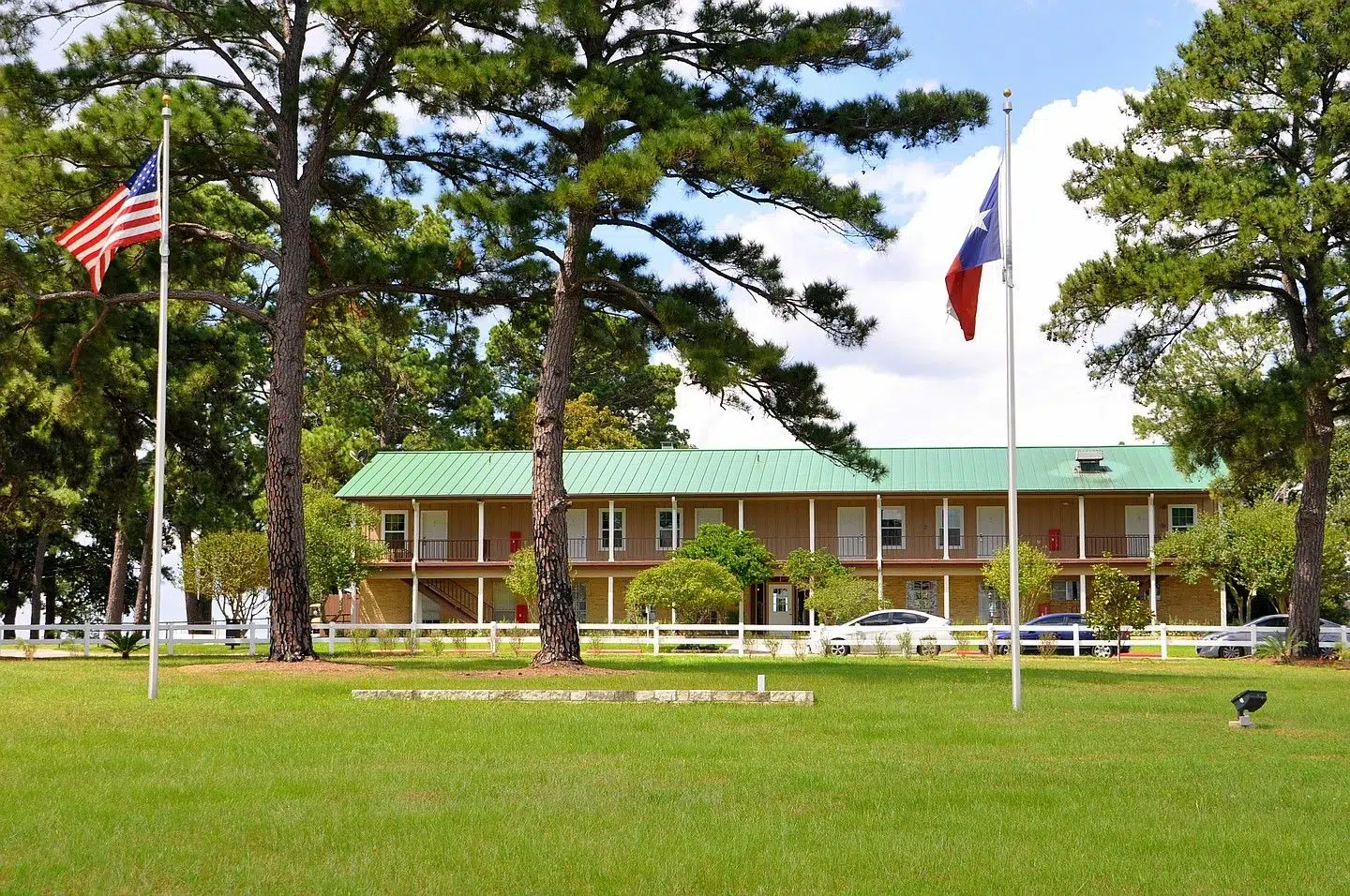 Willow Springs Recovery - Austin, Texas
GET HONEST & ACCURATE QUOTE
Holistic Addiction Rehab in Austin, Texas
Top rated addiction treatment located on 38 acres of quiet and calming scenery.
Keep your phone and laptop
Safe 24/7 monitored detox
SMART options
Dual diagnosis programs
Long-term arrangements
Thorough aftercare planning
Located in Bastrop, Texas
Out of state options in CA, CO and IL
VERIFY INSURANCE
Check your coverage and get informed on admission process! Call us at:

555-555-5555*
*HIPPA Compliant and 100% confidential
MAXIMIZE YOUR PPO COVERAGE WITH OUR HELP
We will work with insurance to get you the best possible coverage and minimize expenses.
Addiction is something that can't be taken lightly. In Texas alone, over three million people use illegal drugs in some capacity. Close to one million consume alcohol regularly. In Texas, drug overdose deaths are on the rise, from 1,800 deaths in 2006 to 2,764 deaths in 2019. Opioids account for almost half of these deaths every single year.
Entering a holistic addiction treatment program in Austin will give you the resources you need to start your recovery journey.
Different Types of Addiction in Austin, Texas
There are different types of addiction among Texas residents. Recreational drugs, prescription medication, and alcohol are just a few of the main types of addiction. Each type of addiction needs to be addressed in a certain way, just as every person will respond differently to various types of holistic addiction treatment. From holistic drug detox to holistic alcohol rehabilitation, there are many options for you to consider to help you get back on the road to recovery.
Substance Use Disorder in College Students
College students are under stress to get good grades and be the best they can be. It is estimated that just under 55% of students enrolled in courses full time and are between the ages of 18 and 22 consume alcohol at least once a month. Students can benefit from visiting a holistic rehabilitation center if they begin to feel as if they are being overwhelmed by their responsibilities at school and their need for their substance of choice.
What Is Holistic Rehabilitation?
Holistic rehabilitation uses medical treatment options as well as the introduction of positive lifestyle habits. Entering a holistic recovery center can provide patients with tools they can use not only to overcome their addiction but also to maintain their recovery and keep them on track. Holistic drug treatment centers in Austin, TX, can provide either inpatient or outpatient care and offer personalized care for each patient they serve. Holistic rehab and recovery provide treatment options for the body, mind, and spirit to support healing on every level.
What Are Common Holistic Addiction Treatment Options in Austin, TX?
There are many standard holistic addiction treatment options. Holistic alcohol rehabilitation may include nutritional counseling, while holistic drug rehab centers in Austin, TX, may focus on both counseling and physical exercise as a way of dealing with addictive behaviors. Meditation and relaxation exercises help to keep the mind focused and prevent stress from overtaking your day. Learning to live a healthier lifestyle is one of the most powerful tools that you will have as you continue to move forward on your recovery journey.
What Should You Look for in a Holistic Recovery Center or Holistic Detox Center?
When choosing a holistic rehabilitation center, you want to find one that you feel the most comfortable with. Do you need holistic drug rehab or holistic alcohol rehab in Austin, TX? Would you get better care at a holistic recovery center that offers inpatient care or an outpatient holistic addiction treatment program? You need to look for a rehab or treatment program that focuses on your specific type of addiction. Holistic alcohol treatment works in the same way and will help you deal with stressors that may cause you to lose sight of your goals.
Maintaining Your Recovery After Leaving a Holistic Treatment Center
After you finish your prescribed treatment plan, you need to continue moving forward on your holistic recovery journey. While you are in a holistic addiction treatment center, you will learn valuable tools that will help you maintain your sobriety long after you are released from your program. While you may always deal with some degree of temptation, your holistic addiction treatment will help you make it through the difficult times.
A holistic detox center is just one way you can work through the problems you experience when trying to overcome your addiction. Finding your way back from addiction can be an exciting journey. But, it's up to you to make the most of it. Holistic addiction treatment centers provide you with the tools you need and the skills to use them. By incorporating different holistic treatment methods, your holistic addiction treatment program will cover every level of your recovery journey. Having it tailored to your individual needs will make it easier for you to follow.
Medical disclaimer:
Sunshine Behavioral Health strives to help people who are facing substance abuse, addiction, mental health disorders, or a combination of these conditions. It does this by providing compassionate care and evidence-based content that addresses health, treatment, and recovery.
Licensed medical professionals review material we publish on our site. The material is not a substitute for qualified medical diagnoses, treatment, or advice. It should not be used to replace the suggestions of your personal physician or other health care professionals.

A Message From Our CEO