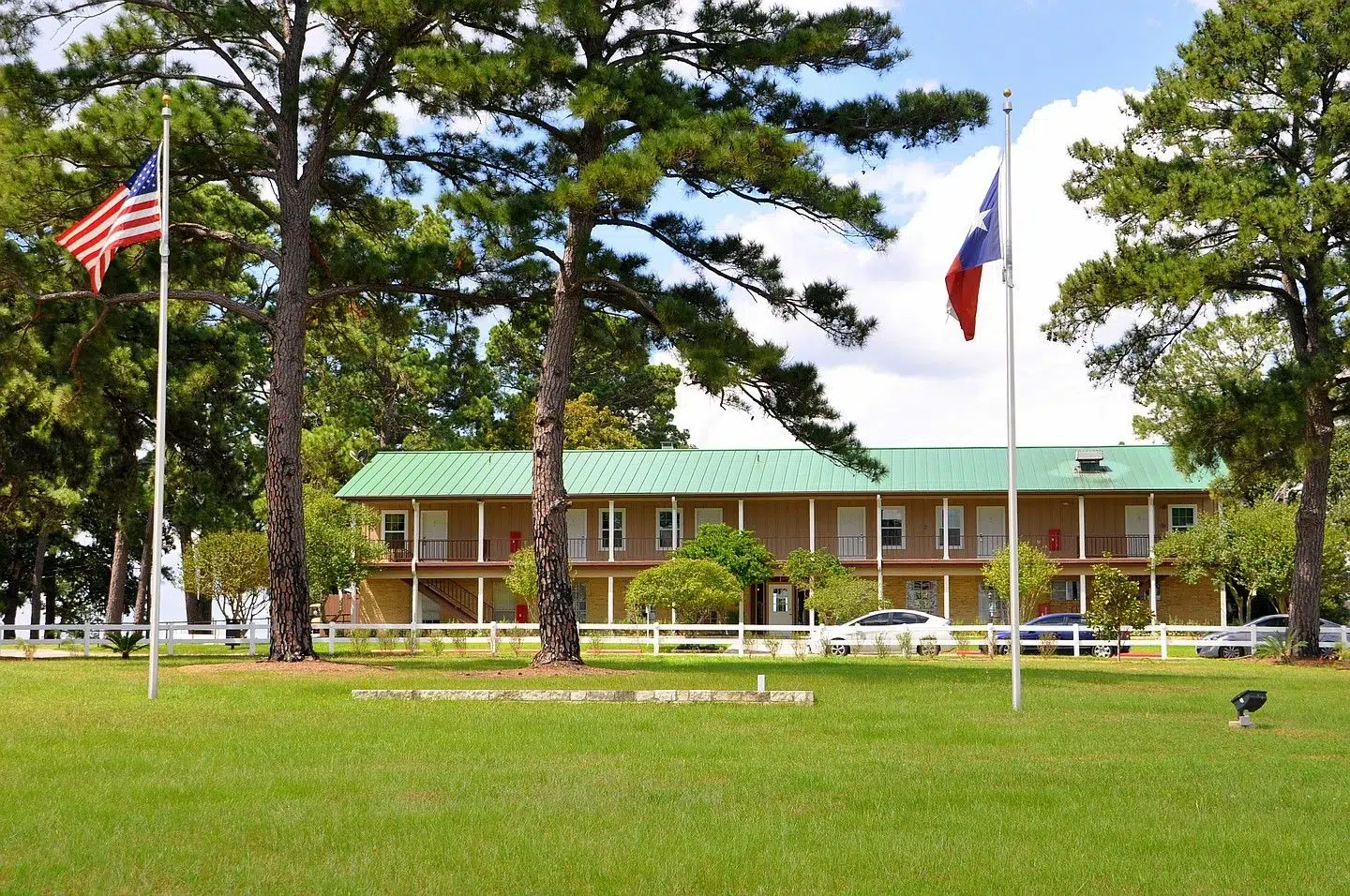 Willow Springs Recovery - Austin, Texas
GET HONEST & ACCURATE QUOTE
Luxury Rehab in Austin, Texas
Top rated addiction treatment located on 38 acres of quiet and calming scenery.
Keep your phone and laptop
Safe 24/7 monitored detox
SMART options
Dual diagnosis programs
Long-term arrangements
Thorough aftercare planning
Located in Bastrop, Texas
Out of state options in CA, CO and IL
VERIFY INSURANCE
Check your coverage and get informed on admission process! Call us at:

555-555-5555*
*HIPPA Compliant and 100% confidential
MAXIMIZE YOUR PPO COVERAGE WITH OUR HELP
We will work with insurance to get you the best possible coverage and minimize expenses.
About Substance Use in Austin, Texas
The U.S./Mexico border is a hotspot for illegal activity, including drug traffic and sales. According to the Marijuana Policy Project, the Austin City Council approved limits on arrests for marijuana possession by the Austin Police Department.
This 2020 law has loosened the restrictions on cannabis, which thereby increases the likelihood that individuals are using this substance in Austin, TX. Therefore, it is more likely that patients are able to obtain and use marijuana, making the Austin population more susceptible to cannabis dependency and a need for treatment.
Other narcotics, including heroin, cocaine, and methamphetamine, are also heavy in Austin, as determined by the local news blotter. One man was arrested in Austin and sentenced to 235 months in prison for supplying drug traffickers with more than 30 total grams of cocaine, heroin, and methamphetamine. This is part of a major sting operation called "Operation 'No Big Deal,'" which involves the Austin Police Department and multiple other agencies in Texas.
You may also want to look into luxury detox centers during the beginning of your treatment process. Alcohol and drug rehabs in Austin, TX, also vary according to the type of treatment programs and services provided to patients. Learn more about luxury drug and alcohol treatment facilities to help you determine the best route to take for you or a loved one.
What is Luxury Rehab
In a luxury treatment center for drugs and alcohol, the primary factors are an upscale environment and services available to patients with a higher income. This typically starts with the setting of the drug and alcohol treatment.
Here, in a luxury drug rehab center, you are provided with accommodations and therapy rooms outfitted with high-end materials and luxury goods. These luxury addiction treatment centers also have five-star dining prepared by gourmet chefs and may even have celebrity-renowned drug abuse counselors. In Austin, TX, luxury rehab facilities are located in the upper-scale neighborhoods where safety is provided with more costly security, and a higher financial premium is put on privacy. As a result, you are more likely to submit a higher bill to your health insurance company.
Drug and luxury alcohol treatment centers in Austin, TX, may also offer:
Equine therapy using horses
Art therapy
Executive exclusive rehab
Sauna treatments and spa therapy
Find out what kind of services are available at the luxury alcohol rehab or drug rehab you will be attending.
Resources for Luxury Rehab Centers in Austin, Texas
When you are in a luxury addiction treatment center in Austin, TX, your health and safety are the top priority. This is where resources for patients are a great asset when entering a program for drugs and alcohol. The primary resources for patients include:
Drug abuse counselors
Mental health therapists
Licensed nurse practitioners
Drug detox treatment providers
Medical doctors
Everyone who is admitted into these luxury rehab facilities is provided with individualized and personalized care. This is generally the same process as all drug and rehab facilities, whether the center is classified as luxury or not. However, the main difference with luxury centers for treatment is that the patients pay a lot more money to receive care. As a result, there are more resources and greater expectations regarding the services and treatments afforded to these patients.
What to Bring to Luxury Drug Rehab
The next step is deciding what you should bring to luxury rehabs. As you or someone you know enters one of the top-rated luxury drug rehab centers, packing is in order. The main priority is to pack clothing that is both modest and comfortable in an indoor facility while you are in detox and drug rehab. In addition, the rehab facility will expect you to bring personal care and hygiene items, as well as some miscellany.
Your goal is to have everything you need besides food and bedding for your stay in the luxury drug treatment center. The facility will also provide basic toiletries in most instances, as well as safe items meant to entertain and educate patients. Miscellaneous items you may need to bring are:
An alarm clock
Photos
Prescribed medication
Books
These items are not always required for every individual or drug treatment facility center, but they may improve your quality of life in some way.
If you have questions about what to bring when you enter the drug rehab center, please ask the rehab intake counselor. This ensures that you avoid having prohibited items in your belongings, which would be problematic and could disrupt your treatment and stay at the luxury alcohol rehabs or drug facilities.
Medical disclaimer:
Sunshine Behavioral Health strives to help people who are facing substance abuse, addiction, mental health disorders, or a combination of these conditions. It does this by providing compassionate care and evidence-based content that addresses health, treatment, and recovery.
Licensed medical professionals review material we publish on our site. The material is not a substitute for qualified medical diagnoses, treatment, or advice. It should not be used to replace the suggestions of your personal physician or other health care professionals.

A Message From Our CEO