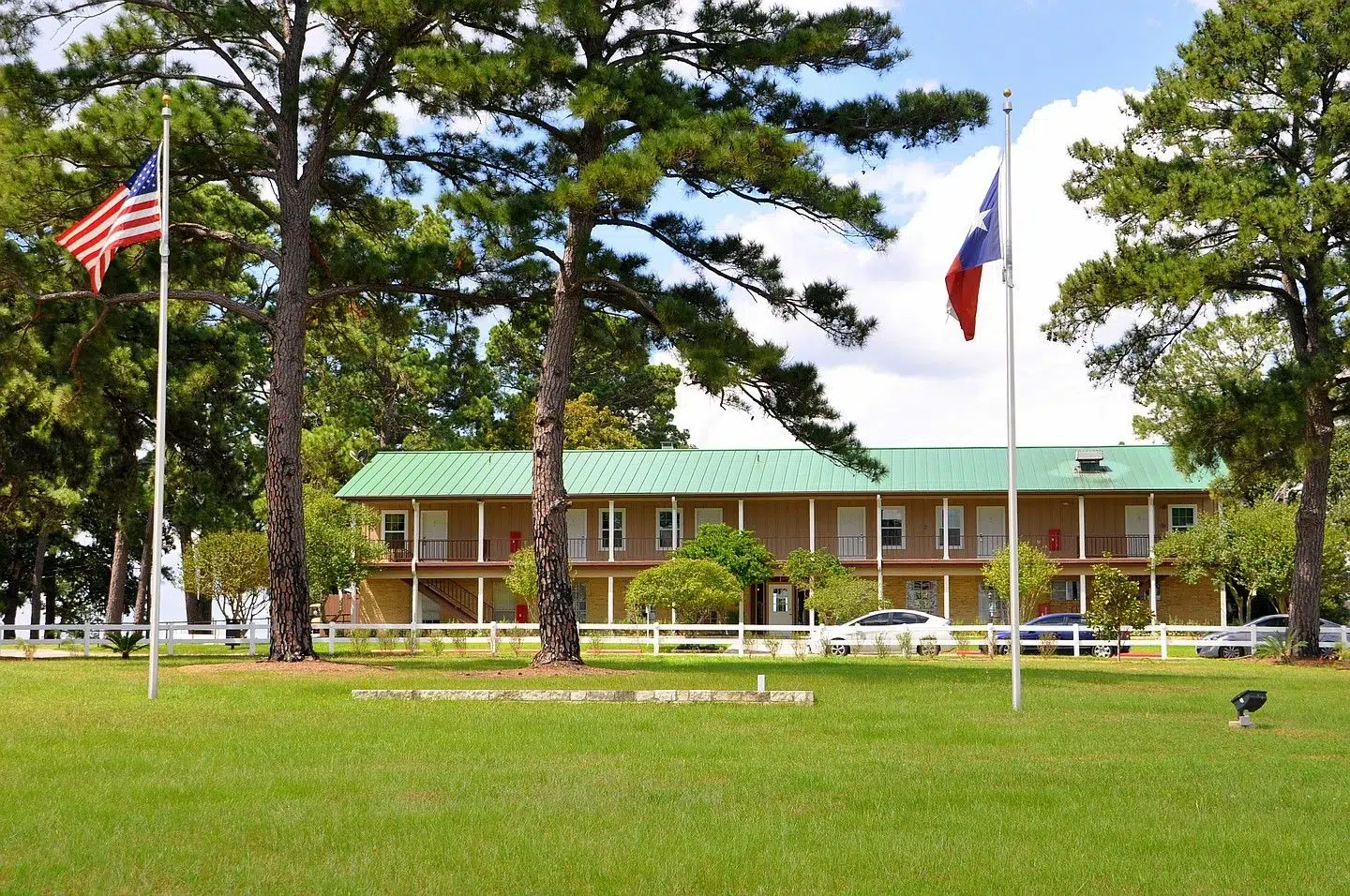 Willow Springs Recovery - Austin, Texas
GET HONEST & ACCURATE QUOTE
Non 12 Step Rehab Austin, Texas
Top rated addiction treatment located on 38 acres of quiet and calming scenery.
Keep your phone and laptop
Safe 24/7 monitored detox
SMART options
Dual diagnosis programs
Long-term arrangements
Thorough aftercare planning
Located in Bastrop, Texas
Out of state options in CA, CO and IL
VERIFY INSURANCE
Check your coverage and get informed on admission process! Call us at:

555-555-5555*
*HIPPA Compliant and 100% confidential
MAXIMIZE YOUR PPO COVERAGE WITH OUR HELP
We will work with insurance to get you the best possible coverage and minimize expenses.
Types of Substance Use Disorder
Austin has a variety of substance use disorder issues, and perhaps the biggest of those is alcohol. Although the Capital city was named the most wildlife-friendly city in the nation, Austin, Texas, was named among America's top five booziest cities. While alcohol is obviously a significant issue, opioid and marijuana usage continues to grow as well.
Creating spaces where individuals can go to see treatment makes a difference all over the city. Non-12-step rehab programs are becoming more popular because they have a different approach to handling rehab and recovery. Though non-12-step rehab centers are unique in their offerings, they all focus on recovery like in a 12-step rehab program.
What is a Non-12-Step Program?
A non-12-step rehab program can have different, fewer, or more stages than a 12-step program. Popular and proven non-12-step rehab treatments in Austin include:
SMART Recovery. A science-based recovery system with a completely abstinent plan to overcome problems or cravings of drugs and alcohol.
LifeRing Secular Recovery. This system is based on personal recovery and follows the "3-S" principles: sobriety, secularity, and self-help.
Advantages of Non-12-Step Treatment Centers in Austin, TX
One of the best things about non-12-step recovery programs in Austin is that they are usually done within a treatment center, unlike an Alcoholics Anonymous (AA) program. The non-12-step treatment can be completed at an inpatient facility or a treatment center with outpatient work. Non-12-step rehab programs usually last from 30 to 90 days and are specific to the individual.
A non-12-step recovery program usually looks something like this:
Assessment. Non-twelve-step treatment programs all begin with a thorough evaluation of the individual to determine exactly what they need. Options vary between non-12-step alcohol rehab, non-12-step drug rehab, and non-AA rehab.
Detox. In non-12-step drug rehabs and non-12-step alcohol rehabs, if the individual needs detox, it is either done at the facility or they are sent to a detox clinic. The process cannot proceed until the patient is fully detoxed.
Treatment. Treatment at non-12-step rehabs may have several components, such as individual and group counseling, family therapy, relapse prevention, medication management, and others.
Recovery. Once the process is completed, the non-12-step recovery plan is formulated to help these individuals move forward positively with support and resources that help prevent relapse.
Best Non-12-Step Rehab Programs in Austin, TX
In Austin, many options include outpatient, individual, or group counseling, holistic treatment, dual diagnosis treatment, SMART recovery meetings, and cognitive behavioral therapy (CBT).
Finding the right place for you shouldn't—and won't—be difficult. There are plenty of resources available to aid you in your search for the best rehab programs in Austin.
Paying for non-12-step rehab doesn't have to be worrisome either. Check with your insurance to find out whether or not they will cover costs at an Austin rehab facility. Further, it is possible to speak with a loan officer to determine loan options and whether that is a viable alternative for you.
Medical disclaimer:
Sunshine Behavioral Health strives to help people who are facing substance abuse, addiction, mental health disorders, or a combination of these conditions. It does this by providing compassionate care and evidence-based content that addresses health, treatment, and recovery.
Licensed medical professionals review material we publish on our site. The material is not a substitute for qualified medical diagnoses, treatment, or advice. It should not be used to replace the suggestions of your personal physician or other health care professionals.

A Message From Our CEO