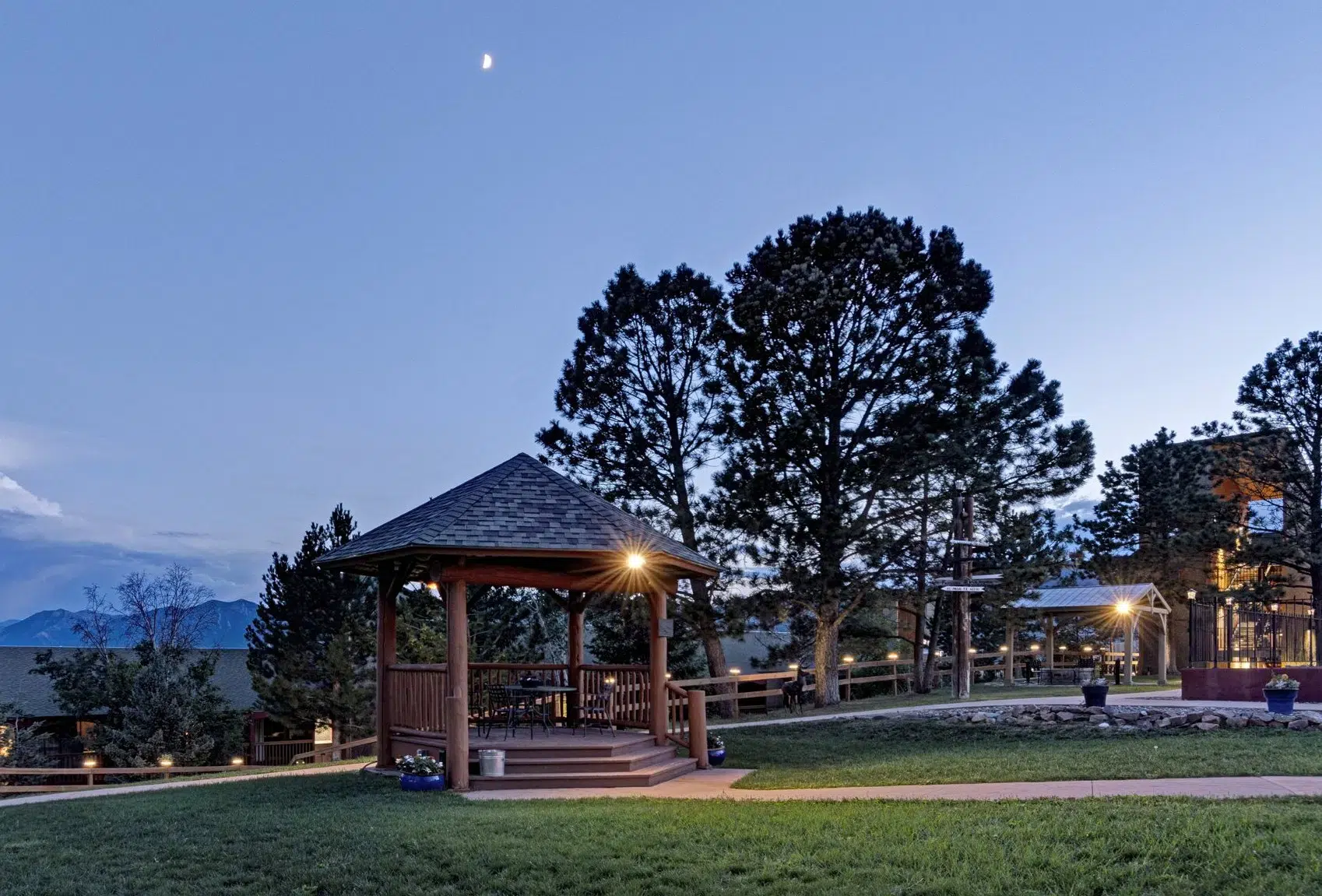 Mountain Springs Recovery - Monument, Colorado
GET HONEST & ACCURATE QUOTE
Drug Rehab Colorado Springs, Colorado
Upscale Colorado facility with medication assisted treatment and Non-12-Step program options
Keep your phone and laptop
Safe 24/7 monitored detox
SMART options
Dual diagnosis programs
Long-term arrangements
Thorough aftercare planning
Located in Monument, CO
Out of state options in CA, TX and IL
VERIFY INSURANCE
Check your coverage and get informed on admission process! Call us at:

555-555-5555*
*HIPPA Compliant and 100% confidential
MAXIMIZE YOUR PPO COVERAGE WITH OUR HELP
We will work with insurance to get you the best possible coverage and minimize expenses.
There were 88,850 registered medical marijuana patients in Colorado in July 2021, according to the Colorado Department of Public Health and Environment (CDPHE). Registrants' ages range from under ten years old to more than 70 years of age. While medical marijuana helps many people manage various illnesses and conditions, CDC research shows abusing marijuana can lead to drug addiction. And, those who start using cannabis before the age of 18 run a greater risk of developing a marijuana use disorder than people who start using the drug when an adult. This is because the youthful brain is more susceptible to marijuana and other drugs.
Fortunately, people seeking drug addiction treatment in Colorado, and specifically Colorado Springs, have a variety of drug rehab facilities to help them gain freedom from alcohol and drug addiction.

Drug Rehab in Colorado Springs, CO
Because each substance use disorder recovery journey is unique, substance use disorder treatment plans vary among facilities. And most drug rehabs offer more than one drug rehab solution. The majority of substance misuse treatment falls into two main categories: 1) inpatient drug rehab programs and 2) outpatient drug rehab programs. There are hybrid drug and alcohol programs that offer a combination of inpatient substance use disorder treatment and outpatient services in Colorado Springs, Colorado as well.
Inpatient drug rehabs typically provide a series of treatment options that start with a period of drug detoxification to cleanse the body of all drugs. This initial phase prepares the body and the mind for other treatments, which may include:
Individual and group therapy sessions
Behavioral counseling
Managing physical withdrawal symptoms
Art therapy, music therapy, and dance therapy sessions
Aftercare services and outpatient programs that support a healthy lifestyle beyond the inpatient experience
Outpatient drug addiction services may revolve around both 12-step and non-12-step rehab plans. Counseling sessions and alternative therapies offered by an outpatient drug detox treatment center in Colorado Springs, CO, may be supported by a variety of addiction treatment services, including:
Talk therapy
Nutrition and fitness planning support
Holistic Care programs
Dual Diagnosis and Co-Occurring Disorder treatment
Specialized treatment for specific demographic groups, such as veterans, teenagers, and persons over the age of 65.
Choosing the Right Colorado Springs Drug Detox
Choosing a Colorado Springs, CO drug detox treatment center or a rehab center for alcohol addiction can be overwhelming. However, start your journey with a solid plan and it doesn't have to be. A supervised detoxification process is usually the first step on your journey toward freedom from drug and alcohol abuse.
Detox treatment reduces substance dependence. Some patients receive medicinal support to curb cravings and control withdrawal symptoms depending on what substance they misuse. Treatment plans vary depending on whether the patient is addicted to heroin, marijuana, alcohol, cocaine, or another drug.
If you have insurance, it may be prudent to find out if your insurance carrier has preferred inpatient drug rehab centers and drug rehab facility providers. If you do not have insurance, discuss payment options with each drug detox treatment center you contact.
After talking to your insurance provider, you'll want to contact drug detox centers and inpatient drug rehab centers to discuss treatment options. Keep in mind that an experienced, reputable addiction treatment center should be able to help you explore insurance options, as well as provide clear information about the cost of a treatment plan designed for your specific needs.
Now that you have the financial situation covered, you can begin your journey. A drug rehab facility admission's counselor will:
Talk with you about your goals
Discuss your unique needs and any underlying medical conditions
Help you choose treatment plans
Schedule your entry into an appropriate program
Assist you with other administrative needs
Finding a drug detox center in Colorado Springs, Colorado, that has the experience, resources, and staff to support your journey toward a sober life is critical for success. Unfortunately, drug rehab facilities are not all created equal. However, at a time when drug overdoses in Colorado are on the rise, this is the perfect time to find a best-fit treatment center to help you take the first steps toward freedom and a healthy lifestyle. Feel free to reach out to our addiction specialist to see if you qualify to say in one of our addiction rehabs that offer amazing views and private rooms. We can't wait to hear from you.
Medical disclaimer:
Sunshine Behavioral Health strives to help people who are facing substance abuse, addiction, mental health disorders, or a combination of these conditions. It does this by providing compassionate care and evidence-based content that addresses health, treatment, and recovery.
Licensed medical professionals review material we publish on our site. The material is not a substitute for qualified medical diagnoses, treatment, or advice. It should not be used to replace the suggestions of your personal physician or other health care professionals.

A Message From Our CEO