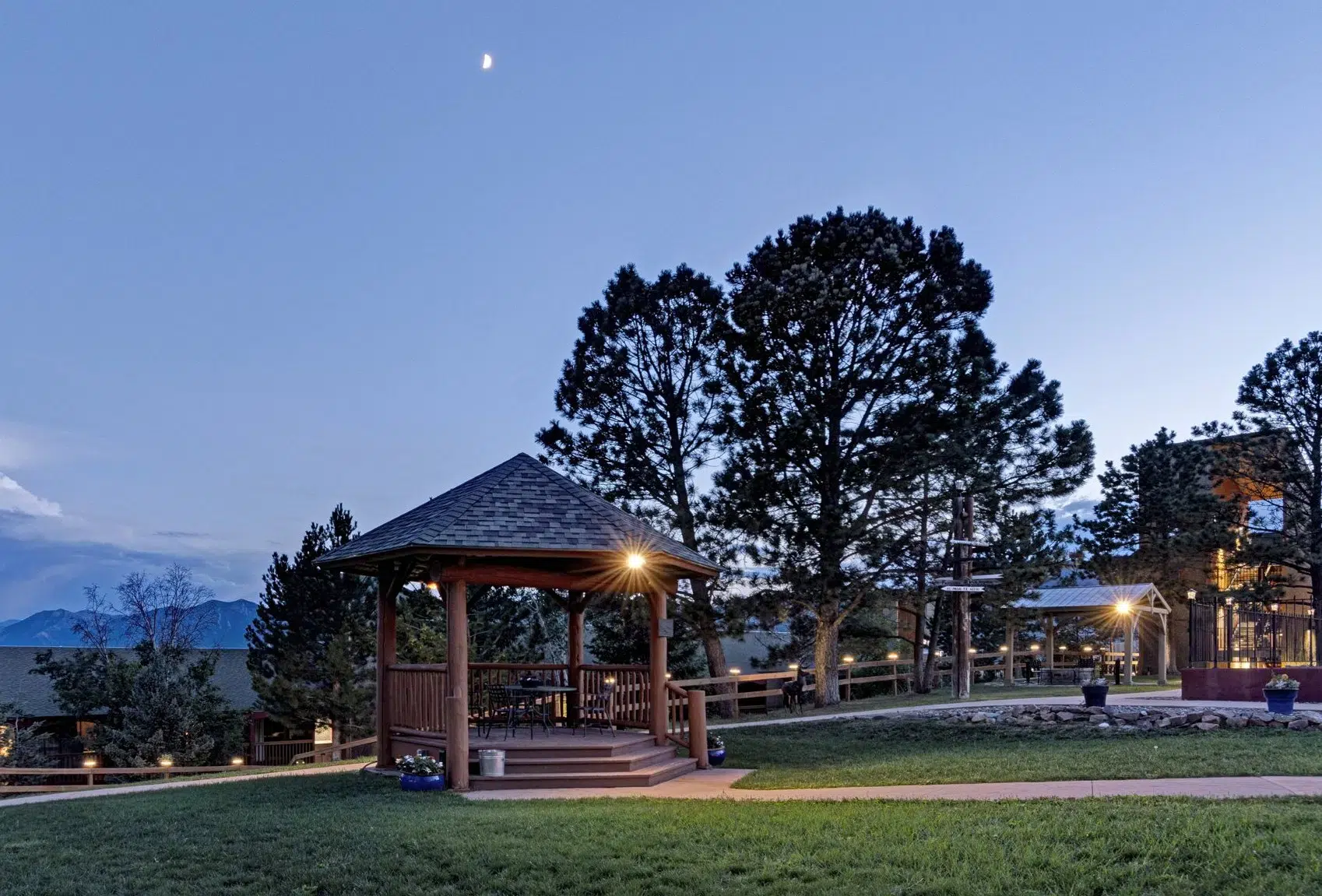 Mountain Springs Recovery - Monument, Colorado
GET HONEST & ACCURATE QUOTE
Luxury Rehab Colorado Springs, Colorado
Upscale Colorado facility with medication assisted treatment and Non-12-Step program options
Keep your phone and laptop
Safe 24/7 monitored detox
SMART options
Dual diagnosis programs
Long-term arrangements
Thorough aftercare planning
Located in Monument, CO
Out of state options in CA, TX and IL
VERIFY INSURANCE
Check your coverage and get informed on admission process! Call us at:

555-555-5555*
*HIPPA Compliant and 100% confidential
MAXIMIZE YOUR PPO COVERAGE WITH OUR HELP
We will work with insurance to get you the best possible coverage and minimize expenses.
Making sure you or a loved one has the best treatment resources available can make a huge difference in recovery. Colorado Springs, Colorado, is known for its picturesque views, fresh air, and healing properties. Unfortunately, although this area is beautiful on the outside, there is a consistent substance use disorder epidemic within the state.
As a leader in recreational marijuana, addiction rates continue to grow. This requires a high need for reliable rehab centers within the state to accommodate this increase in numbers. Although recreational marijuana is legal, the number of cases tied to other illegal substances is shocking. The National Institute on Drug Abuse reported a 9.5% rate of opioid-involved overdose deaths in 2018 just in Colorado.

Providing a safe space while getting treatment is key. Colorado is known for its luxury rehab centers that cater to those who want a discreet yet luxury rehab treatment that offers all the comforts of home. While luxury rehabs are convenient, the process individuals go through at luxury drug rehab centers or luxury alcohol rehab may not be easy, especially if the addiction is severe.
Choosing a Luxury Addiction Treatment Center in Colorado, CO
Before choosing a luxury addiction treatment center, there are a few things to consider:
Specialization. There are different luxury rehabs that cater to different needs. For instance, depending on the type of addiction, the person may need a luxury detox center as opposed to a luxury drug treatment center or luxury alcohol treatment center.
Accreditation. Luxury detox centers should be accredited to work with individuals experiencing challenges with substance use disorder. Luxury alcohol treatment centers and luxury drug rehab center protocols usually require licensed staff to support their accreditation.
Treatment and Demographics. There are different types of facilities that specialize in certain areas. Luxury alcohol rehabs may not offer luxury detox programs or luxury drug treatment.
Services and Activities. Every luxury rehab center operates differently. It is essential to know and understand the different services available at a Colorado Springs rehab facility. As a top-tier facility, patients should expect high-quality services such as customized plans, private suites, flexible technology, gourmet dining, fitness centers, spas, and personal concierges, as well as various activities.
Patient to Staff Ratio. At a luxury rehab center, one of the most important considerations is the patient-to-staff ratio. Personalized supervision, care, and treatment are crucial in helping the individual get back to a normal state of living. Low patient-to-staff ratios in Colorado Springs luxury detox centers are among the most impactful amenities a facility can offer.
After-treatment Plan. Good luxury rehab centers are able to convey their after-treatment plans for outpatient care, different support groups, whether in-person or virtual, therapy, and other factors.
The expectations should be high at a Colorado Springs luxury rehab center. Specifics on the process can help make an informed decision. The center will be able to provide detailed information on rules and schedules. The office is responsible for assisting with insurance benefits verification and disclosing if there are payment plans or when payments are due.
The Luxury Rehab Process
Upon arrival, each patient should have a physical and mental assessment, called the intake session.
Patients then start the detox process.
Treatment plans are created, where patients go through therapy to understand their triggers, what happened to develop the addiction, and utilize certain activities to help cope throughout the treatment and afterward.
Aftercare plans are created to ensure the patient remains on track once they return to their normal environment.
Medical disclaimer:
Sunshine Behavioral Health strives to help people who are facing substance abuse, addiction, mental health disorders, or a combination of these conditions. It does this by providing compassionate care and evidence-based content that addresses health, treatment, and recovery.
Licensed medical professionals review material we publish on our site. The material is not a substitute for qualified medical diagnoses, treatment, or advice. It should not be used to replace the suggestions of your personal physician or other health care professionals.

A Message From Our CEO