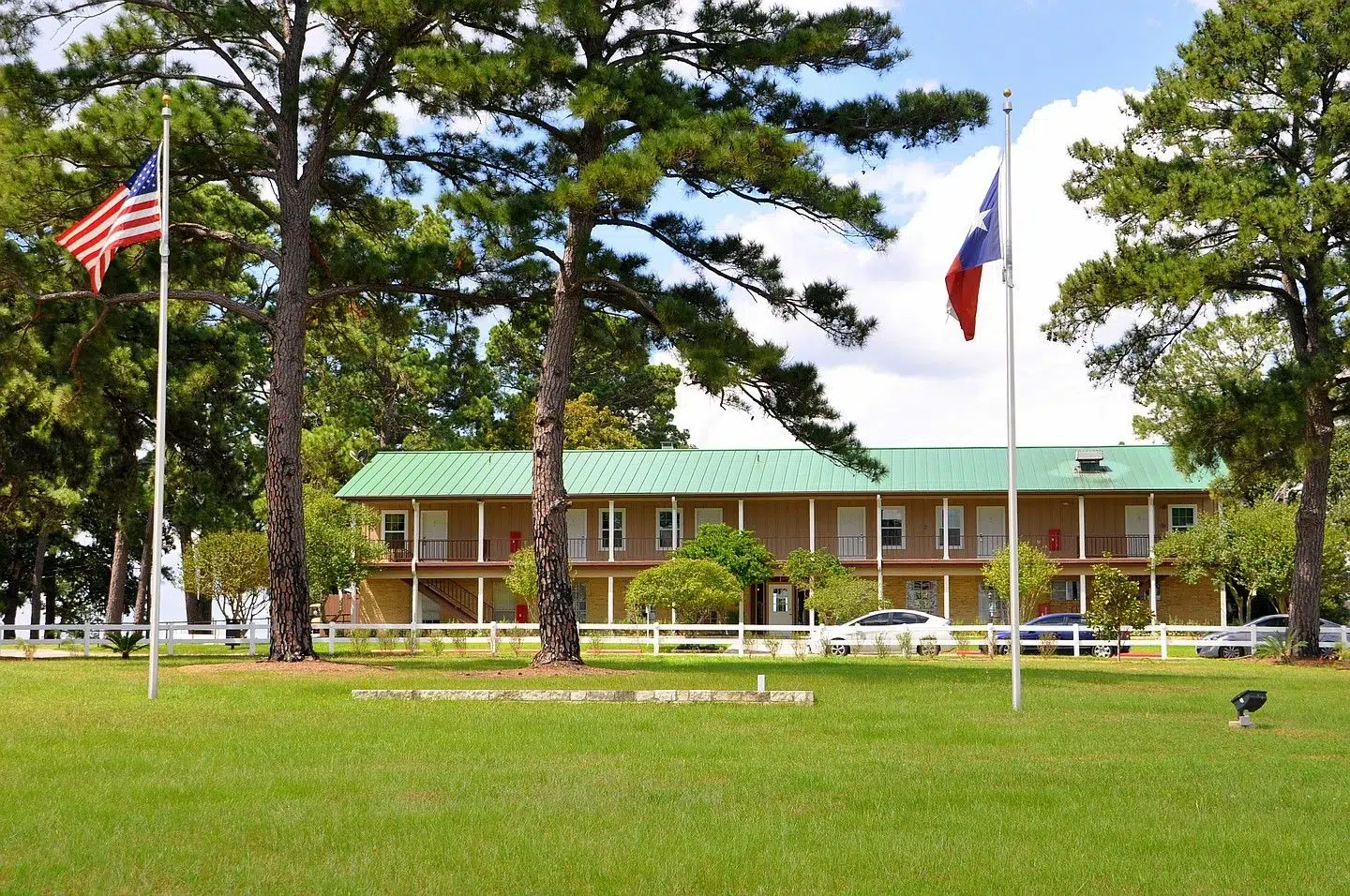 Willow Springs Recovery - Austin, Texas
GET HONEST & ACCURATE QUOTE
Drug Rehab in Dallas, Texas
Top rated addiction treatment located on 38 acres of quiet and calming scenery.
Keep your phone and laptop
Safe 24/7 monitored detox
SMART options
Dual diagnosis programs
Long-term arrangements
Thorough aftercare planning
Located in Bastrop, Texas
Out of state options in CA, CO and IL
VERIFY INSURANCE
Check your coverage and get informed on admission process! Call us at:

555-555-5555*
*HIPPA Compliant and 100% confidential
MAXIMIZE YOUR PPO COVERAGE WITH OUR HELP
We will work with insurance to get you the best possible coverage and minimize expenses.
17 to 2019, was 13.0, the fifth-highest of Texas counties, greater than the overall Texas rate of 10.6 but less than the US rate of 21.0.
From 2012 to 2016, Dallas County poison control centers had consistently higher rates of drug-related calls than Texas as a whole, including:
Heroin: In 2016, 4.2 per 100,000 vs. 1.1, almost four times the rate.
Marijuana: 3.7 vs. 1.6
Synthetic marijuana: 2.6 vs. 1.0.
Texas, however, had consistently higher rates of benzodiazepine calls than Dallas County: 21.3 vs. 18.6.
Support for college students
College is one of the riskiest times for young people to become addicted, so colleges must provide substance use prevention and treatment.
The earlier you start to use drugs, the more likely you are to become addicted because the brain is most vulnerable to addiction before it stops developing (usually about age 25).
These are the most common ages to initiate substance use:
15 to 17: 34.1%
12 to 14: 29.7%
18 to 24: 23.4%
11 and younger: 10.2%
25 and older: 2.6%
In a 2016–2017 drug use survey from the Substance Use Disorder and Mental Health Services Administration (SAMHSA), of Texans:
About 14% (one in seven) of high school students used prescription drugs without a prescription
8% of those ages 12 or older used illegal drugs in the past month.
4% of those ages 18 to 25 used cocaine in the last year.
Of Texas students with HIV diagnoses, 5% blamed it on their injection drug use. Unprotected sex, poor class attendance, and poor grades are other possible consequences of illicit or illegal drug use.
To prevent or end substance use disorders as soon as possible, some colleges and universities in Dallas, TX have alcohol and drug programs in place, but they aren't that well publicized. Only about 45% of students even know about them.
Here are some Dallas colleges with substance use disorder prevention programs:
At the pre-college level, the Dallas Independent School District (ISD)—the second-largest public school district in Texas and the 16th largest in the US—has an Alcohol and Drug Intervention Program with community resources for parents and teachers as well as a treatment locator.
Drug treatment centers in Dallas, TX
The low relative rate of substance use disorder in Texas doesn't justify its next-to-last-place finish for the number of drug treatment centers in Texas per 100,000 drug users. While it's not always necessary to go to a dedicated drug treatment center to end substance use, it's the best option for some.
Here are some things to evaluate when choosing a rehab:
Assessment
One size does not fit all. The assessment helps determine what level and types of substance use disorder care you require.
Levels of treatment
There are two basic levels of care, with subcategories. Sometimes a client will transition from one level to the next as needed.
Inpatient or residential. The client lives at the rehab for 24-hour monitoring, therapy, classes, and trigger prevention. While there is free time, the client never leaves the facility grounds except under supervision.

Dual Diagnosis. If the client has a co-occurring mental health issue—stress, trauma, anxiety, depression—that caused the substance use disorder or made it worse, then it must be treated at the same time or immediately after substance use disorder rehab, preferably with the same counseling team.
Luxury rehab. The same as standard inpatient rehab except that the facilities, food, and furnishings are nicer. For some executives or business owners, it may be possible to work part-time, so long as it does not interfere with treatment.

Outpatient. The client does not live at the reb facility, but only visits it, sometimes only once a week or for a few hours each day. It may be possible to attend school or work around the outpatient treatment. It depends on the level of care: standard, intensive outpatient program (IOP), and partial hospitalization plan (PHP)
Stages of treatment
Intake. Upon arrival at the rehab center, a more in-depth assessment takes place. Among the things to be decided is whether or not detox is needed.
Detox. If the client is high on arrival or hasn't completed withdrawal, a detox may be needed. This can be a tapering off of the drug, stopping cold turkey with medications to control the symptoms, or with narcotic replacement treatment. Detox usually takes place under medical supervision so vital signs can be checked as needed.
Treatment. A combination of behavioral counseling, group therapy, drug education, alternative/holistic treatments, physical exercise, and good nutrition.

Medication-assisted treatment (MAT). Sometimes ongoing narcotic replacement therapy (primarily buprenorphine/naloxone or Suboxone) continues to prevent cravings that can derail your recovery.
12-step facilitation. Because Narcotics Anonymous and other peer support fellowships are widely available, free, and believed to be effective, treatment facilities will encourage such membership during rehab.
Aftercare. Rehab usually ends after 90 days at most, but government experts say that is the minimum length of a successful rehab. A continuing continuum of care is needed. Your rehab should offer such an aftercare plan before you leave. Ideally, they start planning it during intake.
Sources

cabhp.asu.edu – Substance Use Disorder Aftercare Treatment: Continuum of Care
Medical disclaimer:
Sunshine Behavioral Health strives to help people who are facing substance abuse, addiction, mental health disorders, or a combination of these conditions. It does this by providing compassionate care and evidence-based content that addresses health, treatment, and recovery.
Licensed medical professionals review material we publish on our site. The material is not a substitute for qualified medical diagnoses, treatment, or advice. It should not be used to replace the suggestions of your personal physician or other health care professionals.

A Message From Our CEO