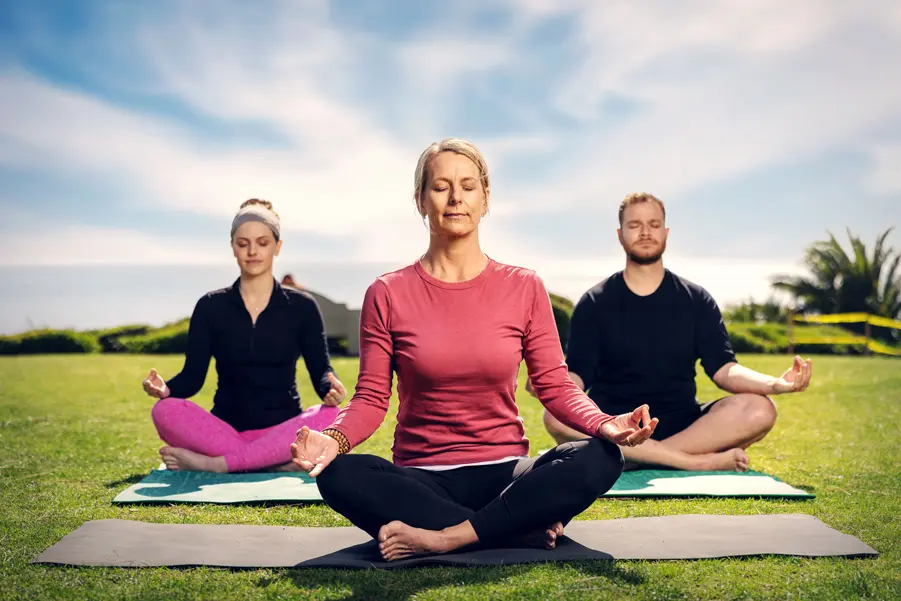 Monarch Shores, Orange County, beachfront house
TAKE THE FIRST STEP
Dual Diagnosis Treatment in Huntington Beach, California
Upscale inpatient rehabs with Non-12-Step program options.
Keep your phone and laptop
Safe 24/7 monitored detox
Non 12-step & holistic options
Dual diagnosis programs
Beachfront facility
Thorough aftercare planning
Private rooms at Chapters Capistrano
VERIFY INSURANCE
Sometimes talking over the phone is easier. We're here to listen to your questions and help you get answers. Call us at:

555-555-5555*
*HIPPA Compliant and 100% confidential
KEEP YOUR CELL PHONE & LAPTOP
Typically, treatment centers do not permit cell phone or laptop use, but at both Chapters and Monarch Shores, our clients are allowed to engage with outside responsibilities.
Huntington Beach and surrounding Orange County, CA, are famous for their professional surfing events, the nine-mile stretch of beautiful beach, and energetic nightlife. But, like many other areas of the country, Orange County is also being impacted by high rates of drug and alcohol abuse.
Recent statistics report that Orange County sees nearly 6000 hospitalizations and 700 deaths every year due to drug overdoses. Over 50% of opioid overdoses in Orange County are attributed to OxyContin and other prescription opioids. Unfortunately, however, many in Huntington Beach that are seeking treatment for substance use disorder suffer from undiagnosed mental health disorders as well.
What is Dual Diagnosis?
Most people with a substance use disorder disorder are diagnosed with co-occurring disorders involving mental illness. Drug and alcohol abusers who complete a detox program are often found to have major depression, bipolar disorder, or other mental health issues. Consequently, an addiction psychiatrist will recommend the person enter a dual diagnosis treatment facility that offers both substance use disorder and mental health programs.
Residential Dual Diagnosis Treatment Centers in Huntington Beach, CA
A dual diagnosis rehab center provides 24/7 mental health and addiction treatment that is needed to address a substance use disorder disorder and a mental illness at the same time. A dual diagnosis program involves the use of cognitive behavioral therapy (CBT), medication-assisted treatment (MAT), and other therapeutic techniques to help patients recover.
MAT involves patients getting prescribed medications necessary to relieve symptoms of a mental illness, withdrawals, and cravings that may continue throughout completion of their dual diagnosis treatment. Regular meetings with an addiction psychiatrist ensure medications are actively improving symptoms and contributing to their recovery.

Our closest facility is in California
27123 Calle Arroyo #2121, San Juan Capistrano, CA 92675
Talk to Our Intake Coordinators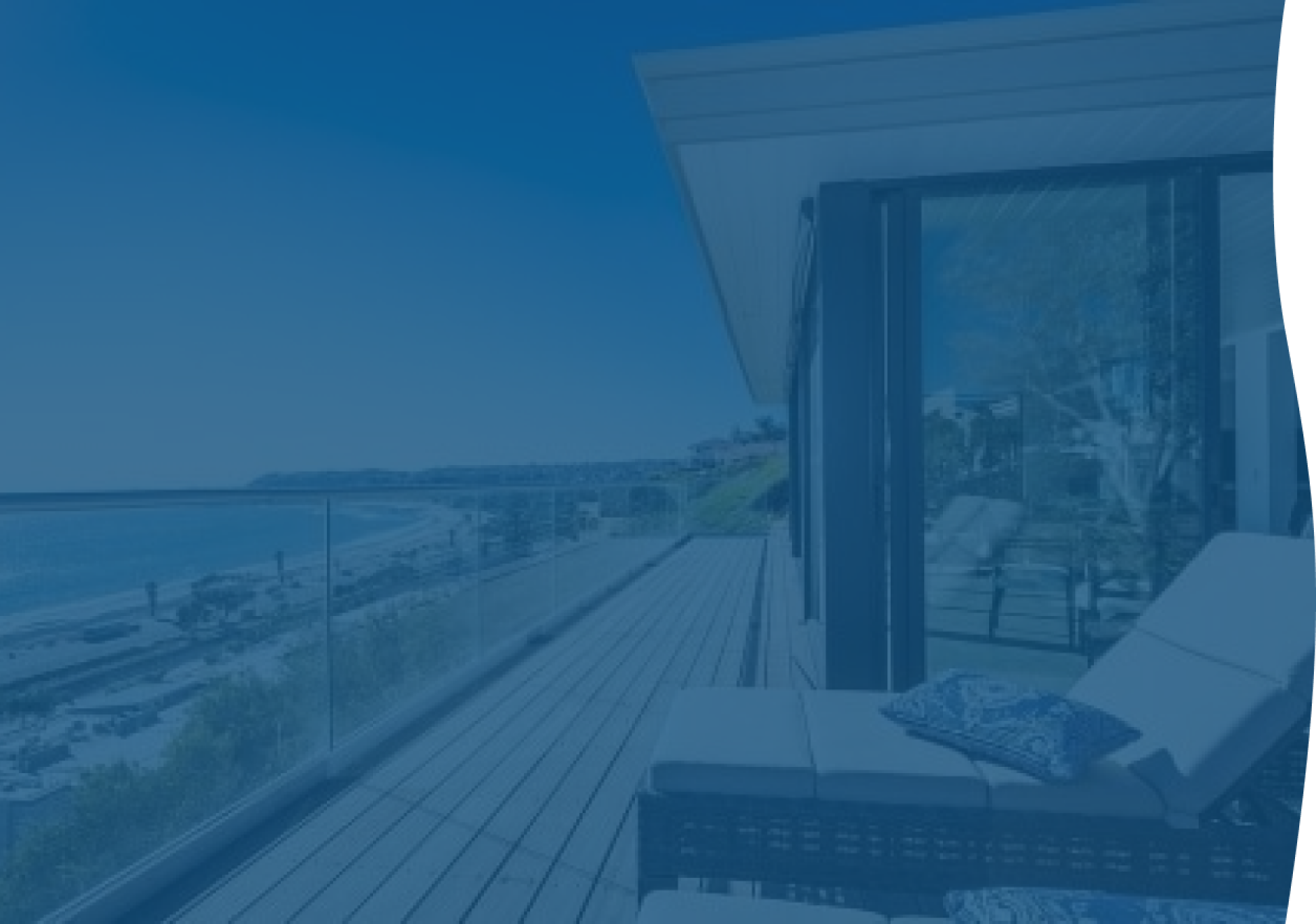 Our closest facility is in California
Mental Illness and Drug Abuse
People turn to drugs and alcohol as a way to self-medicate. Depression, anxiety, personality disorders, and PTSD are the most common mental illnesses that substance use disorderrs attempt to mask with drugs or alcohol. Dual diagnosis treatment programs in Huntington Beach are designed to identify all mental health problems affecting a substance use disorderr after they are no longer under the influence of drugs.
In addition, a substance use disorderr may be wrongly diagnosed with a mental illness because addictive drugs make them act as if they have it—the most common example is schizophrenia. A mental illness and drug abuse psychologist can accurately diagnose the patient only once the patient has detoxed and is no longer under the influence of drugs.
 Inpatient Dual Diagnosis Treatment Center in Huntington Beach, CA
Inpatient mental health and individualized substance use disorder treatment centers offer a structured, therapeutic environment that provides evidence-based addiction treatment models. Individuals who enter residential dual diagnosis treatment centers remain at the center until they have completed their particular program.
While there, patients are provided everything they need so they can focus solely on getting well. They also have round-the-clock access to addiction psychologists, counselors, and physicians who specialize in treating co-occurring disorders.
 Huntington Beach Mental Health and Addiction Treatment Centers
While staying at an inpatient dual diagnosis treatment center, patients will also participate in group therapy sessions, physical activities, holistic therapy, and stress management counseling. Recreational activities involving other patients are also encouraged.
If you or someone you know wants more information about mental health and addiction treatment centers in Huntington Beach, California, there are resources and places that can help.
Medical disclaimer:
Sunshine Behavioral Health strives to help people who are facing substance abuse, addiction, mental health disorders, or a combination of these conditions. It does this by providing compassionate care and evidence-based content that addresses health, treatment, and recovery.
Licensed medical professionals review material we publish on our site. The material is not a substitute for qualified medical diagnoses, treatment, or advice. It should not be used to replace the suggestions of your personal physician or other health care professionals.

A Message From Our CEO