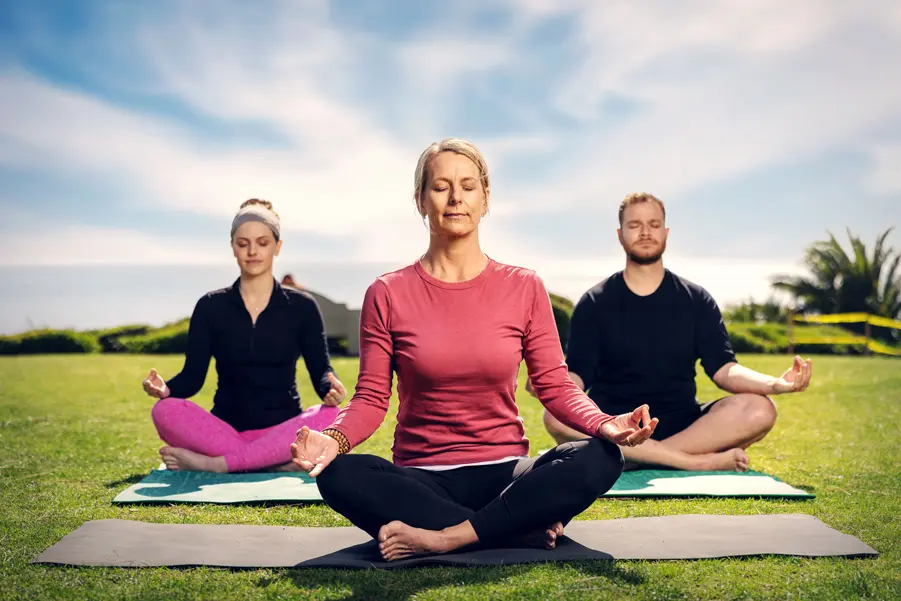 Monarch Shores, Orange County, beachfront house
TAKE THE FIRST STEP
Luxury Rehab Huntington Beach, California
Upscale inpatient rehabs with Non-12-Step program options.
Keep your phone and laptop
Safe 24/7 monitored detox
Non 12-step & holistic options
Dual diagnosis programs
Beachfront facility
Thorough aftercare planning
Private rooms at Chapters Capistrano
VERIFY INSURANCE
Sometimes talking over the phone is easier. We're here to listen to your questions and help you get answers. Call us at:

555-555-5555*
*HIPPA Compliant and 100% confidential
KEEP YOUR CELL PHONE & LAPTOP
Typically, treatment centers do not permit cell phone or laptop use, but at both Chapters and Monarch Shores, our clients are allowed to engage with outside responsibilities.
Thankfully, deaths due to drug and alcohol overdose are on the decline in California, but many areas—including Huntington Beach—are still fighting to help residents begin the recovery process.
In California, opioids are involved in nearly 70% of all overdose-related deaths. Synthetic opioids were responsible for more than 500 California overdose deaths in 2015. While overall overdose deaths in California have decreased, deaths related to heroin use have increased.
Many people living in Huntington Beach, CA, and surrounding areas are living with addiction and are looking for a luxury drug rehab center where they can enjoy top-of-the-line treatment while still getting the help that they need to get well. Here, we'll explore what to expect from luxury rehab centers and luxury detox centers in and around Huntington Beach, CA.
Luxury Addiction Treatment in Huntington Beach, CA
Not all addiction treatment is the same, and it's crucial that people who are ready to begin the recovery process work to discover which type of luxury rehab center is the best fit for their addiction treatment needs.
In and around Huntington Beach, CA, there are many types of luxury rehabs available, including:
luxury detox centers
luxury alcohol treatment centers
luxury drug rehab centers
luxury aftercare programs

Our closest facility is in California
27123 Calle Arroyo #2121, San Juan Capistrano, CA 92675
Talk to Our Intake Coordinators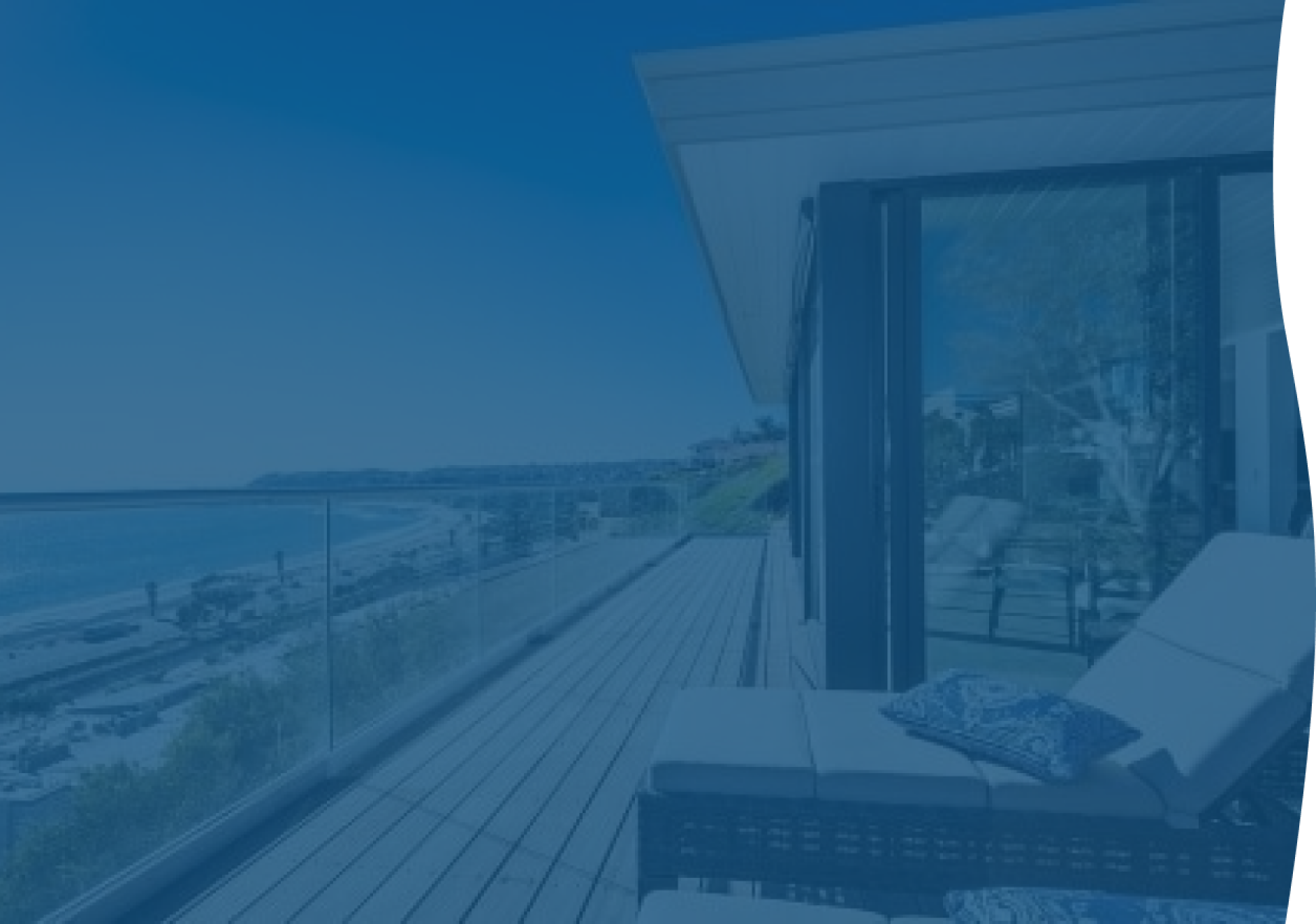 Our closest facility is in California
Luxury Detox Centers in Huntington Beach, CA
For many people who are ready to begin their journey to wellness, detox is the first step. However, some people may shy away from the detox process because it can be uncomfortable. Working with a luxury detox center can provide both physical and emotional support to ease the pains that come with the withdrawal process.
It's important that people who are addicted to alcohol, opiates, or benzodiazepines go through the detox process at a medical detox center instead of trying to manage their withdrawal symptoms at home. Withdrawals from these substances can quickly turn deadly. At a medical detox facility, patients are closely monitored by a medical treatment team, and withdrawal symptoms are managed as safely and effectively as possible.
While medical detox is the first step toward getting well for many people who are living with substance use disorder, it's just the beginning of a journey to sobriety. After the detox process is complete, patients need to enroll at one of the luxury alcohol rehabs or luxury drug treatment centers in Huntington Beach.
Luxury Alcohol Treatment Centers in Huntington Beach, CA
At a luxury alcohol treatment center, patients don't just get the chance to discover their triggers and talk with others in similar situations; they also get to work with talented therapists who help them dig deep into past issues, learning more about what led them to abuse alcohol in the first place.
For many people, time at luxury alcohol rehab finally gives them the time to get away from it all, allowing them to discover what matters to them and how they'd like to move forward in life after treatment.
Luxury Drug Rehab Centers in Huntington Beach, CA
At a luxury drug treatment center, patients get to experience many types of therapy. Therapeutic modalities offered may include group therapy, cognitive-behavioral therapy, 12-step programs, spiritual coaching, and more. Luxury drug rehab centers offer patients the chance to work through a customized program designed to meet their unique needs. An individualized treatment plan offers patients the chance to develop the skills and strategies they'll need to continue their sobriety as they return to their day-to-day lives.
Luxury Aftercare Programs in Huntington Beach, CA
When a patient completes their detox and rehab programs, it's time to dive into aftercare. An aftercare program provides patients with the ongoing support they need to maintain their sobriety after the stressors of life return. Many people find that they feel the urge to use again once real-life stress hits. But, a solid aftercare program that includes support groups, luxury rehab alumni care programs, and therapy can help provide the solid foundation necessary to maintain recovery.
Medical disclaimer:
Sunshine Behavioral Health strives to help people who are facing substance abuse, addiction, mental health disorders, or a combination of these conditions. It does this by providing compassionate care and evidence-based content that addresses health, treatment, and recovery.
Licensed medical professionals review material we publish on our site. The material is not a substitute for qualified medical diagnoses, treatment, or advice. It should not be used to replace the suggestions of your personal physician or other health care professionals.

A Message From Our CEO