Huntington Beach is a popular seaside city in Orange County, south of California. As of July 2017, the population in the area was estimated to be just a shade over 200,000. The city has a median household income of about $85,300. However, about 9 percent of its population lives below the poverty rate. Although there's no direct cause, poverty has always been classified as a risk factor for drug and alcohol abuse. There are many rehab facilities in Huntington Beach that have helped thousands of drug and alcohol dependents become sober.
Commonly Abused Drugs in Huntington Beach, CA
Just like most cities in the United States, Huntington is not immune from the threats of prescription and illicit opioids, marijuana, and alcohol.
Alcohol is pervasive is Huntington, but the city is not an outlier. The National Institute on Alcohol Abuse and Alcoholism reported that 86.4% of people in the United States ages 18 and older have confessed to drinking alcohol at least once in their lifetime. Every year, about 88,000 people die from alcohol poisoning and other related injuries.
However, you also have meth, cocaine, heroin, and prescription painkillers, which are being routinely abused in Huntington. The users cut across all sections of society regardless of their economic class. Party drugs like MDMA and LSD can also be found in bars and known tourist spots, although a typical patient of a drug rehab in Huntington Beach would be addicted to meth or heroin.
Issues Specific to Substance Use Disorder in Huntington Beach, CA
Huntington Beach has always struggled with alcohol abuse. In 2011, for instance, it was ranked first in the number of drunk-driving vehicle injuries. Just this March 2018, an intoxicated woman crashed into a Toyota that was stopped at a red light. The Toyota erupted into flames and burned the three people inside.
You can easily get a Huntington Beach AA meeting schedule from your local office. Even private Huntington Beach rehab centers can point you toward the nearest meeting place and its location.
Admittedly, Huntington is a haven of bars, pubs, and entertainment that cater to tourists. With a large concentration of establishments serving alcohol, you will have some people getting behind the wheel even after drinking. Unfortunately, some of these establishments are also a haven for party drugs.
The National Highway Traffic Safety Administration reported that one person is killed in DUI-related incidents every 50 minutes.
Abusing alcohol and drugs can impair one's thinking and makes one prone to taking risky behaviors. If you feel that you can't control your consumption, you can join Alcoholics Anonymous Huntington Beach to help you with your problem. Rest assured that the sessions will be fully confidential. There are also alcohol treatment centers in Huntington Beach with programs specially designed to help you achieve sobriety.


Our closest facility is in California
27123 Calle Arroyo #2121, San Juan Capistrano, CA 92675

Talk to Our Intake Coordinators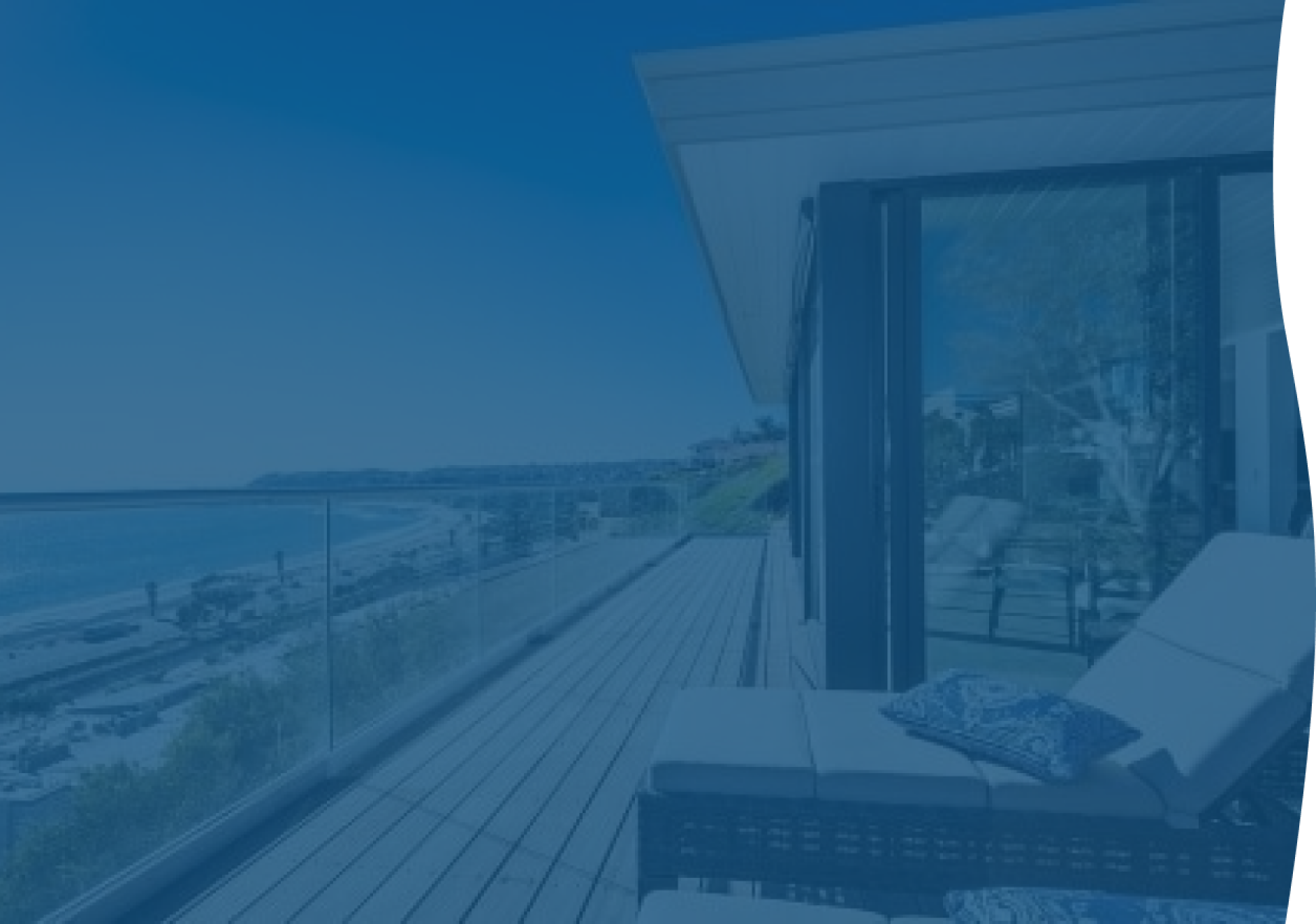 Our closest facility is in California
Substance Use Disorder in Huntington Beach, CA Colleges
The earlier a person is exposed to drugs or alcohol, the greater the chance of that person of developing an addiction later on. This is why the schools have become a battleground to try to steer students in the right direction even with all the temptations surrounding them.
If needed, students may have access to rehab in other cities, such as a Tustin rehabilitation center.
The 2012 Alcohol and Other Drug Use Prevalence survey commissioned by the Orange County Health Care Agency showed that 85% of college students have confessed to drinking alcohol at least once in their lives. Meanwhile, 48% of them drank in the past 30 days or so. In light of this, the Golden West College has resources for students to use in case of addiction.
Marijuana, opioid painkillers, and tobacco are also very common. To a lesser extent, heroin and cocaine are abused by college students in Huntington Beach. This is why it takes the concerted effort of everybody to address the problem. The city government and cause-oriented groups can only do so much in the face of such a scourge.
Types of Treatment for Substance Use Disorder
Alcohol and drug rehab centers in Huntington Beach offer multiple treatment methods to patients. For the most part, it's not just a single cure to help the patient. There's a number of contributory factors to achieving sobriety.
Among the care types you can expect from treatment centers in Huntington Beach include:
Dual diagnosis rehab in Huntington Beach – This is an intensive approach that will address not just the addiction but also the co-occurring mental condition the patient may be struggling with.
Detox in Huntington Beach – Medical detox is one of the initial procedures employed by a drug rehab in Huntington Beach in order to cleanse your system of the chemical substances. Once your body and mind are cleared, the therapy proper can then proceed.
Non-12-step rehab in Huntington Beach– This method is presented as an alternative to the 12 step approach. The latter does require that you have a strong faith because you surrender the treatment to the higher being. Some people might not be comfortable with those principles and so the non-12-step was born.
12-step program– Just as the name suggests, there are 12 core principles that you need to abide by in order to leave behind your destructive habits. This is the method employed by NA and AA meetings in Huntington Beach.
Luxury rehab in Huntington Beach– This is probably the best route toward wellness and healing as the facilities and programs are designed to make their stay as comfortable as possible. You get top-notch drug and alcohol abuse treatment in a luxurious setting. If luxury rehab is unavailable locally, consider seeking out a treatment center in Stockton.
SMART Recovery Meetings in Huntington Beach – Unlike the 12 step program, the SMART recovery underlines four main points: motivation, coping with the urges, managing thoughts and feelings, and a balanced lifestyle.
Payment for Substance Use Disorder Treatment in CA
There are many ways to cover the cost of admission to California drug rehab centers. Paying for rehab may be different in other centers, such as a San Jose rehab center, so be sure to compare your options.
Inpatient rehab can be costly, especially if you stay at the facility for a considerable amount of time.
Private insurance
Employment insurance
Government assistance
Loan
Savings
Payment plans
Call a California rehab center so you can be patched to an insurance adviser to determine your health coverage. The team of experts will also help you find other means to defray the cost if you have no personal or employment insurance. Call now and gain back control of your life! If you think that traveling to California would be the best option for you or your loved one's treatment, then give us a call and find out more about Chapters Capistrano and Monarch Shores Recovery, our two addiction treatment facilities in California.
Medical disclaimer:
Sunshine Behavioral Health strives to help people who are facing substance abuse, addiction, mental health disorders, or a combination of these conditions. It does this by providing compassionate care and evidence-based content that addresses health, treatment, and recovery.
Licensed medical professionals review material we publish on our site. The material is not a substitute for qualified medical diagnoses, treatment, or advice. It should not be used to replace the suggestions of your personal physician or other health care professionals.

A Message From Our CEO