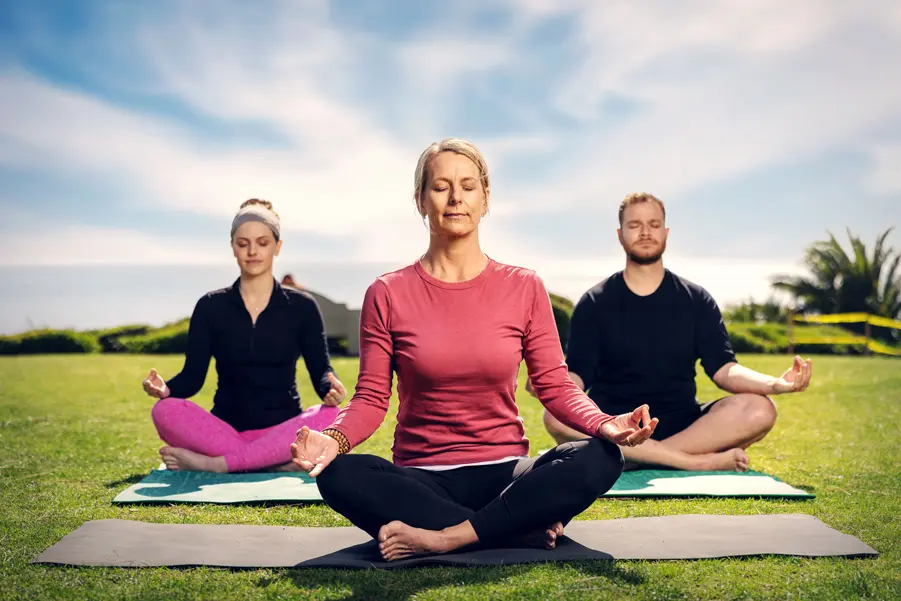 Monarch Shores, Orange County, beachfront house
TAKE THE FIRST STEP
Holistic Addiction Rehab in Huntington Beach, California
Upscale inpatient rehabs with Non-12-Step program options.
Keep your phone and laptop
Safe 24/7 monitored detox
Non 12-step & holistic options
Dual diagnosis programs
Beachfront facility
Thorough aftercare planning
Private rooms at Chapters Capistrano
VERIFY INSURANCE
Sometimes talking over the phone is easier. We're here to listen to your questions and help you get answers. Call us at:

555-555-5555*
*HIPPA Compliant and 100% confidential
KEEP YOUR CELL PHONE & LAPTOP
Typically, treatment centers do not permit cell phone or laptop use, but at both Chapters and Monarch Shores, our clients are allowed to engage with outside responsibilities.
Holistic addiction treatment is just one way you can get a handle on your substance use disorder issues. Holistic treatment options are available for both drug and alcohol rehabilitation programs. A holistic addiction treatment program is designed to offer support and general care on every level, including physical, mental, and emotional. Holistic drug treatment centers in Huntington Beach, CA, provide personalized care to each patient at their individual level. This is true, especially when a dual diagnosis is involved.
Substance Use Disorder in Huntington Beach, California
California is quite unique when it comes to the use of drugs and alcohol. It is estimated that 15% of all 18 to 25 years olds have used some type of substance. In fact, 18 to 25-year-olds rank as the highest age group for alcohol, illicit drugs, and prescription medications. Over the age of 26, individuals tend to abuse alcohol to the tune of 6.2%. Illegal drugs, on the other hand, hit the 12 to 17 age group at 3.9%. When it comes to prescription medications, the 12 to 17-year-old and 26+ age groups are even at 0.6%. These numbers go to prove that different age groups tend to have different drugs of choice.
Drugs, Alcohol, and Mental Illness in Huntington Beach
Many patients start using drugs and alcohol to cope with stress. Others begin abusing drugs and alcohol to calm the overactive thoughts that plague them when they have a mental illness. Holistic addiction treatment programs in Huntington Beach offer therapy options that treat both addiction and mental illness. Holistic drug rehab programs are designed to start the detox process so that the issues associated with mental illness can also be addressed. Holistic alcohol rehabilitation offers both inpatient and outpatient treatment options to address the patient's addiction and mental illness.

Our closest facility is in California
27123 Calle Arroyo #2121, San Juan Capistrano, CA 92675
Talk to Our Intake Coordinators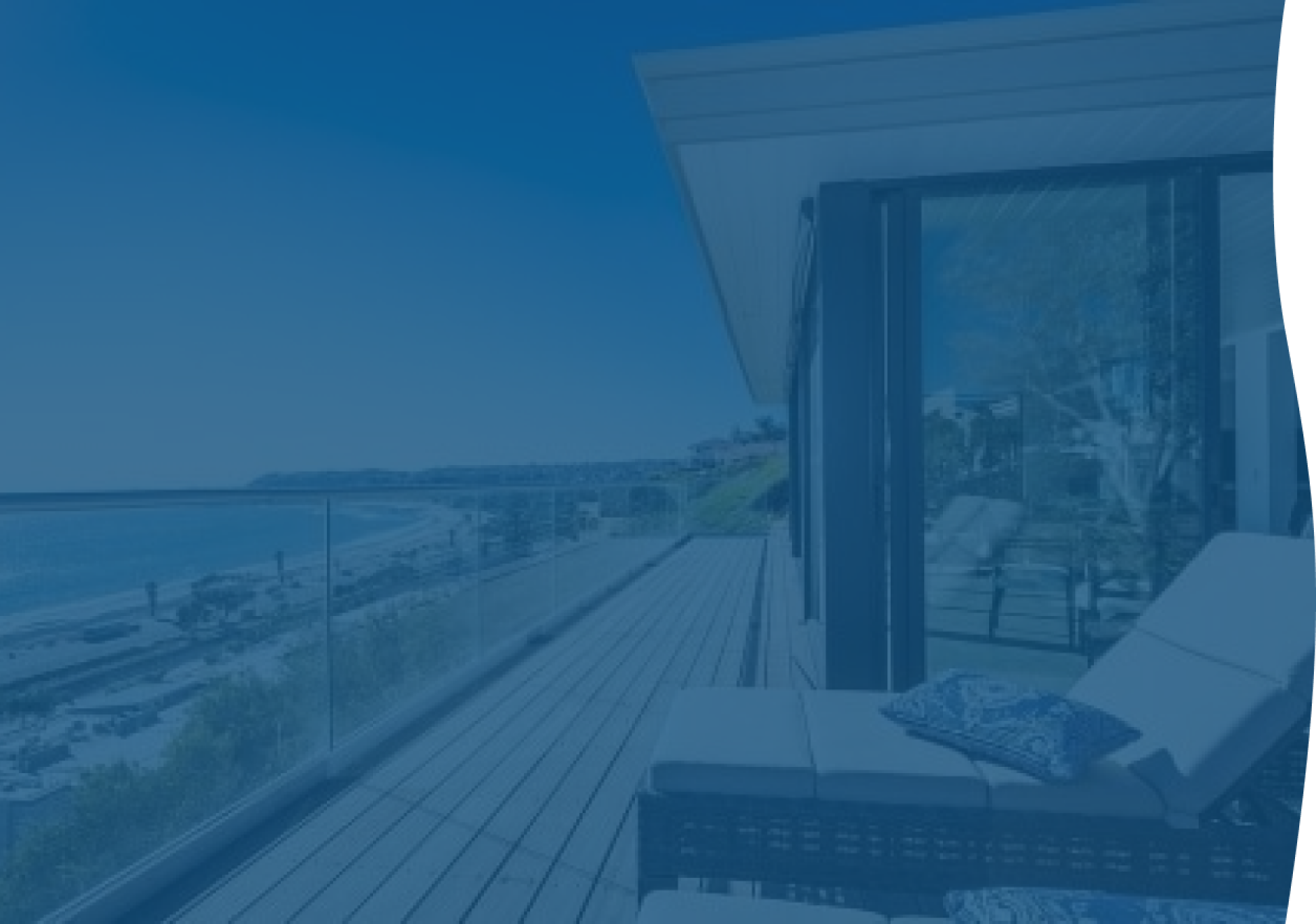 Our closest facility is in California
Finding the Right Holistic Addiction Treatment Center in Huntington Beach, CA
Holistic addiction treatment centers are all unique. Each one offers programs and treatment options to patients depending upon their individual needs. When you look for the right holistic drug rehab or holistic alcohol rehab, it's crucial to find one that offers you the inpatient or outpatient treatment plans you will need to help you get back on your recovery journey. Before choosing a holistic rehabilitation center, visit two or three and get a feel for the atmosphere. If your desired type of treatment is not available in Huntington Beach, consider seeking out the details of a rehab in Santa Ana.
Holistic Detox Centers and Holistic Addiction Centers in Huntington Beach
Holistic detox centers take a slightly different approach when dealing with patient care. Going through a detox program will give the patient a clean slate when it comes to getting a fresh start. Holistic addiction centers go a step further, treating the addiction that has resulted from the long-term use of drugs or alcohol. While holistic addiction centers in Huntington Beach can address addiction signs and symptoms, holistic drug detox programs in California deal primarily with clearing the drugs and alcohol and helping the patient build a stronger, healthier foundation.
12-Step vs. Non-12-Step Programs in Huntington Beach
There are 12-step programs and non-12-step programs. 12-step programs offer a guided, holistic treatment program that patients can use to move forward through their recovery. Each step is a new milestone that they can use to prove to themselves that they can accomplish their goals. This type of recovery program is ideal for patients who need structure as part of their treatment. Non-12-step programs are best for patients who do not work well with structure and prefer to take their own path on their healing journey. Many holistic alcohol treatment centers use 12-step programs. Twelve-step rehab is among the most common treatment types, so consider seeking out rehabs all over the state—such as a rehab center in San Diego, California.
Dual Diagnosis Holistic Treatment Centers in Huntington Beach
Dual diagnosis holistic treatment centers provide patients with mental illness and addiction problems with the treatment options they need. By eliminating the signs and symptoms of their addiction, the holistic rehab center can begin to focus on finding effective treatment options that will help them maintain their mental health as well as their sobriety. In addition, many holistic drug rehab California centers and holistic recovery centers also offer mental health support. Dual diagnosis can be a necessity for patients, so make sure to seek out a facility that has it if needed, such as a rehab center in Irvine, CA.
Patients who live in the Huntington Beach, California area should look for holistic addiction treatment centers that offer the treatment options that work best for them. Choosing a holistic detox center or holistic rehab center is a very personal choice that should never be taken lightly. Holistic recovery can lay the foundation for a healthier future. If you think that traveling to California would be the best option for you or your loved one's treatment, then give us a call and find out more about Chapters Capistrano and Monarch Shores Recovery, our two addiction treatment facilities in California.
Medical disclaimer:
Sunshine Behavioral Health strives to help people who are facing substance abuse, addiction, mental health disorders, or a combination of these conditions. It does this by providing compassionate care and evidence-based content that addresses health, treatment, and recovery.
Licensed medical professionals review material we publish on our site. The material is not a substitute for qualified medical diagnoses, treatment, or advice. It should not be used to replace the suggestions of your personal physician or other health care professionals.

A Message From Our CEO