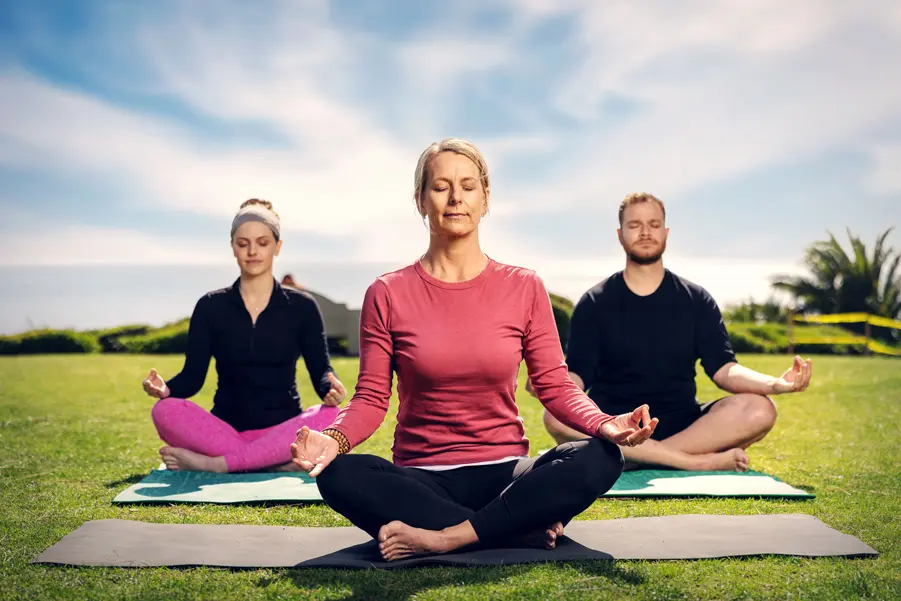 Monarch Shores, Orange County, beachfront house
TAKE THE FIRST STEP
Drug Rehab in Huntington Beach, California
Upscale inpatient rehabs with Non-12-Step program options.
Keep your phone and laptop
Safe 24/7 monitored detox
Non 12-step & holistic options
Dual diagnosis programs
Beachfront facility
Thorough aftercare planning
Private rooms at Chapters Capistrano
VERIFY INSURANCE
Sometimes talking over the phone is easier. We're here to listen to your questions and help you get answers. Call us at:

555-555-5555*
*HIPPA Compliant and 100% confidential
KEEP YOUR CELL PHONE & LAPTOP
Typically, treatment centers do not permit cell phone or laptop use, but at both Chapters and Monarch Shores, our clients are allowed to engage with outside responsibilities.
California's government, law enforcement, public health departments, and citizens have all worked hard to combat the addiction epidemic—and what they're doing is working. California's overdose deaths are finally on a slight decline, but sadly, there is still much work to be done.
Statistics show that while overall drug and alcohol overdose deaths have fallen in recent years, deaths associated with opioid use have continued to rise. Heroin and synthetic opioid (like fentanyl) prove most dangerous. California has one of the lowest rates of opioid prescriptions in the country (35.1 prescriptions per 100 citizens, compared to an average of 51.4 prescriptions per 100 citizens nationwide), yet many people in Huntington Beach, CA, and surrounding areas are still struggling to get the substance use disorder treatment they need to get well.
Thankfully, there are many addiction treatment center options in Huntington Beach, CA, for those who are ready to begin the recovery process.
Drug Detox Centers in Huntington Beach, CA
Before beginning an outpatient or inpatient drug rehab program, many people need to undergo treatment at a drug detox facility. A drug detox treatment center can offer patients both medical and emotional support. Patients addicted to opiates, benzodiazepines, or alcohol can experience dangerous withdrawal symptoms that can quickly turn life-threatening. Medical professionals at a drug detox center carefully monitor each patient, providing them with the support they need to make it through detox as safely and comfortably as possible.
Some patients feel that if they can make it through detox, they'll be able to forge ahead in recovery without attending treatment at a drug rehab facility, but this isn't usually true. Most people need to seek out inpatient or outpatient drug rehabs to ensure that they can continue their sobriety following their treatment at a drug detox center.

Our closest facility is in California
27123 Calle Arroyo #2121, San Juan Capistrano, CA 92675
Talk to Our Intake Coordinators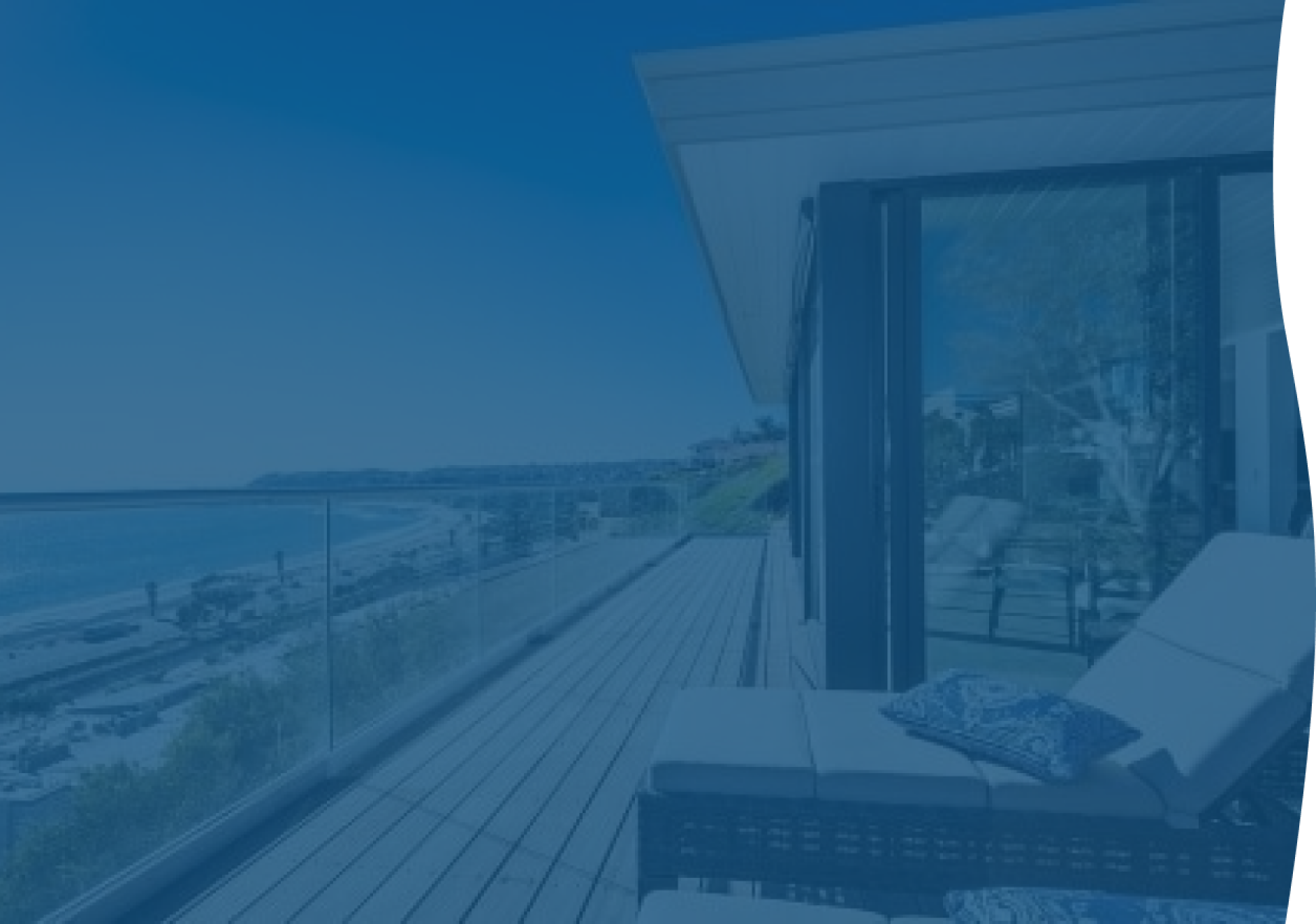 Our closest facility is in California
Inpatient Substance Use Disorder Treatment
Inpatient drug rehabs in Huntington Beach, CA, offer patients the chance to take a step back, explore patterns, discover triggers, and dig into the root cause of their addiction. Inpatient drug rehab centers allow patients to realize that they're not alone in their struggles and to form a sense of community with others who are dealing with the same issues.
Many clients find that oceanfront addiction rehab is vital in providing a respite from the triggers that plague day-to-day life, allowing them to examine their current behaviors and figure out what's keeping them stuck in their addiction.
Outpatient Drug Rehab Facilities
Patients who are unable to attend an inpatient rehab center for alcohol and drug addiction may prefer to utilize outpatient treatment services. Partial hospitalization and intensive outpatient programs offer much of the same treatment provided to inpatient clients without requiring an overnight stay. While this type of rehab center for alcohol and drugs can be helpful for those who have scheduling issues or family responsibilities, patients do need to consider that they'll have to stay sober while returning home to their everyday life stressors at the end of each treatment day.
Medication-Assisted Drug Addiction Treatment
Rehab patients in California, may consider medication-assisted treatment as an additional way to combat drug and alcohol addiction. Medication-assisted treatment, or MAT, combines behavioral therapy with medication, which can provide a one-two punch in helping patients stay sober. It's important that patients interested in medication-assisted treatment work closely with a physician to ensure that they're staying on track in their sobriety.
Aftercare
When a client finishes an inpatient or outpatient rehab program, they must work through an aftercare program to help them stay sober. Aftercare can have many components, including family therapy, individual therapy, group therapy, and more. Before the end of rehab, counselors work closely with patients to help them develop a solid aftercare plan to support their recovery.
Medical disclaimer:
Sunshine Behavioral Health strives to help people who are facing substance abuse, addiction, mental health disorders, or a combination of these conditions. It does this by providing compassionate care and evidence-based content that addresses health, treatment, and recovery.
Licensed medical professionals review material we publish on our site. The material is not a substitute for qualified medical diagnoses, treatment, or advice. It should not be used to replace the suggestions of your personal physician or other health care professionals.

A Message From Our CEO