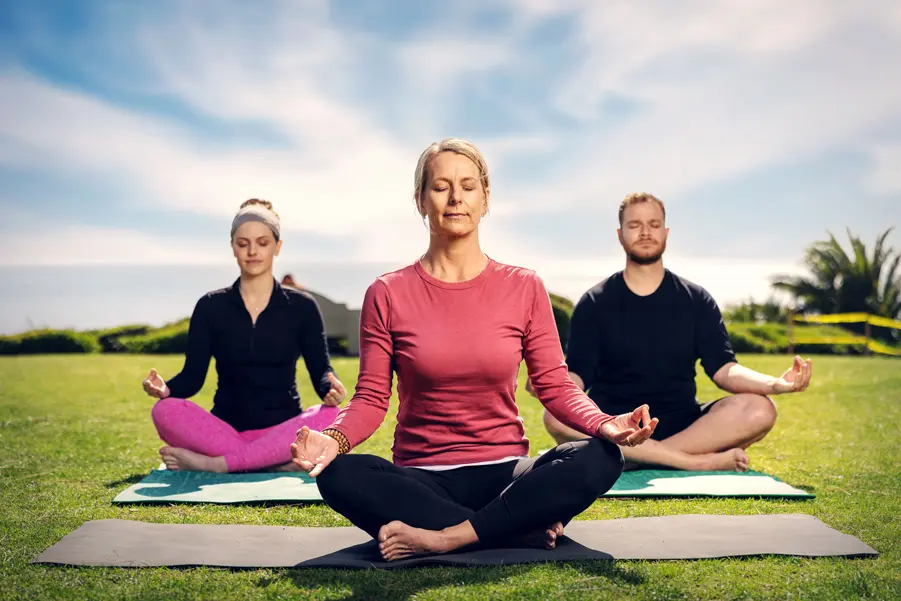 Monarch Shores, Orange County, beachfront house
TAKE THE FIRST STEP
Alcohol Rehab Huntington Beach, California
Upscale inpatient rehabs with Non-12-Step program options.
Keep your phone and laptop
Safe 24/7 monitored detox
Non 12-step & holistic options
Dual diagnosis programs
Beachfront facility
Thorough aftercare planning
Private rooms at Chapters Capistrano
VERIFY INSURANCE
Sometimes talking over the phone is easier. We're here to listen to your questions and help you get answers. Call us at:

555-555-5555*
*HIPPA Compliant and 100% confidential
KEEP YOUR CELL PHONE & LAPTOP
Typically, treatment centers do not permit cell phone or laptop use, but at both Chapters and Monarch Shores, our clients are allowed to engage with outside responsibilities.
Alcohol abuse is one of the most pressing substance use disorder issues in the state of California today. In Los Angeles County alone, 34.7 percent of young adults (aged 18 to 25) struggle with binge drinking. The condition is prevalent among youth and older adults as well.
If you or a loved one is struggling with alcohol use disorder in Huntington Beach, CA, you may feel frightened and confused. It's common to have a range of emotions—from anger and frustration to guilt and sadness.
Although alcohol use disorder and binge drinking are problems you certainly want to address as soon as possible, many Californians struggle with them or know somebody who does.
Alcohol Abuse and Substance Use Disorder Treatment Centers in Huntington Beach, CA
Effective alcohol addiction treatment starts with admitting there is a problem in the first place. Once you can do that, the rest can then fall into place. If you're having trouble accepting that you struggle with alcohol or if you need assistance speaking to a loved one about their alcohol struggles, an addiction treatment center can help in this regard. Sometimes, it takes some guidance to get started.
Entering an Alcohol Rehab Facility in Huntington Beach
Whether or not you start out seeking help at an alcohol rehab facility, your next step is to enter an actual treatment program. There are many high-quality inpatient alcohol rehab centers in Huntington Beach, CA, to choose from.
An inpatient alcohol rehab could be the best choice for you when it comes to treatment options. The term "inpatient" simply means that you will reside at the facility, staying there day and night.
At first, this can be alarming to some, but the best inpatient alcohol rehabs offer luxury facilities and complete comfort. Everything is provided, including a relaxing place to stay and sleep, counseling and support from staff, nutritious food, daily exercise, and other activities and therapies that will help increase your chances of success while in treatment.


Our closest facility is in California
27123 Calle Arroyo #2121, San Juan Capistrano, CA 92675

Talk to Our Intake Coordinators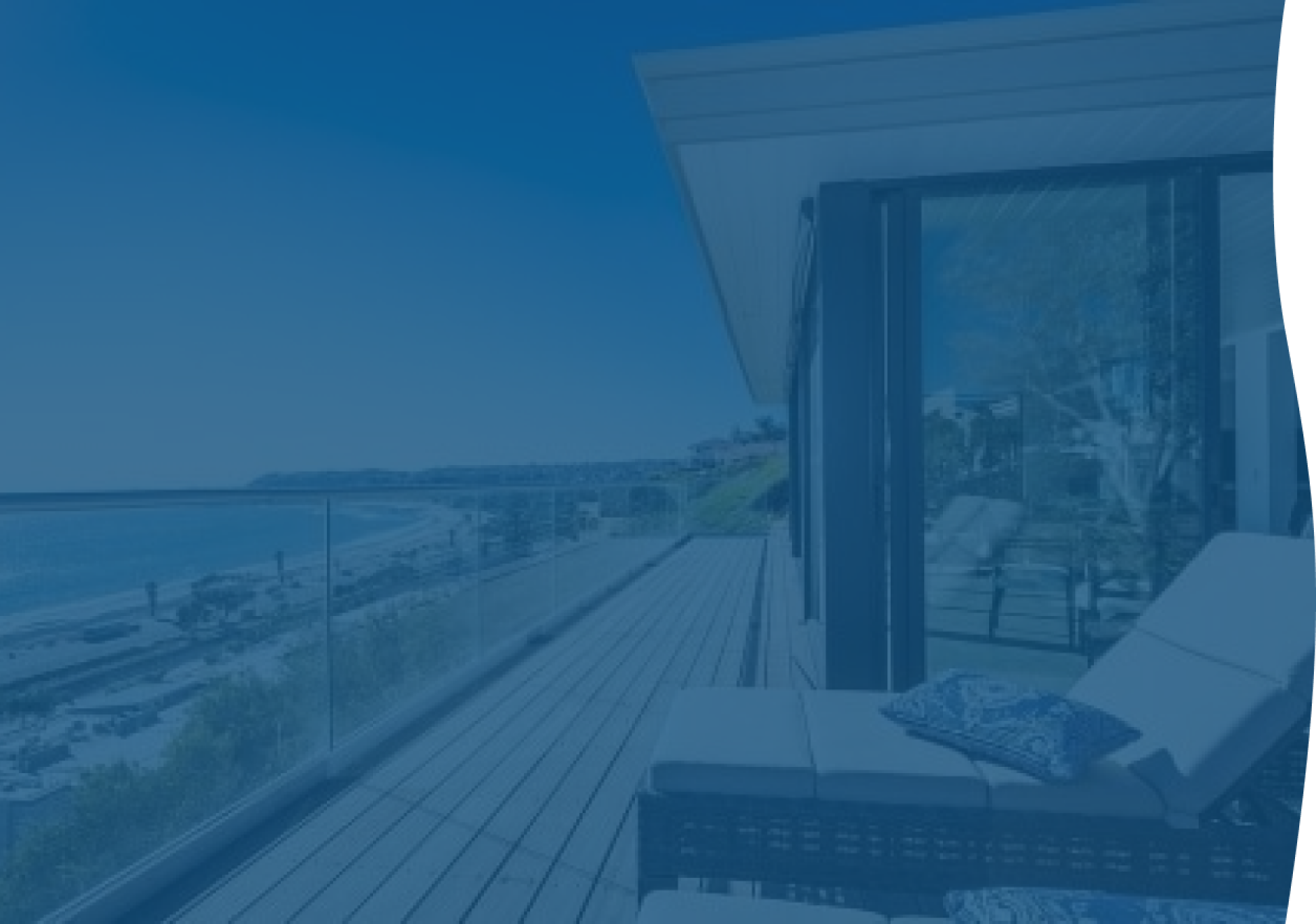 Our closest facility is in California
Choosing the Optimal Length of Treatment
One concern that you'll want to address as you look at various inpatient alcohol rehabs is how long you should stay. Options include 30-day, 60-day, and 90-day programs, but there really isn't a one-size-fits-all program that will work for everyone. This goes for different lengths of stay, and it goes for treatment approaches and recovery techniques.
There are really countless options, and together with your family and counselors, you can come up with a solution that works for you.
Alcohol Detox Centers in Huntington Beach
In order to achieve optimal treatment for alcohol use disorder, most individuals must go through the detoxification process at an alcohol detox center. Detox is a natural process during which the treated individual stops using their drug of choice (in this case, alcohol) and becomes drug-free. Overcoming addiction at an ocean side addiction rehab facility in Huntington Beach is only a call away.
The process can be complex, and when not done under the proper guidance and with appropriate tools and approaches, it can even be dangerous. What's important to remember here is that it's also dangerous to continue abusing alcohol, and this makes alcohol detox an absolutely necessary element of effective addiction treatment. Many inpatient alcohol rehab centers in Huntington Beach, California, also include an alcohol detox facility.
What Are the Most Common Signs That a Loved One Needs Substance Use Disorder Treatment?
If it is not yourself but a loved one who you're concerned about when it comes to alcohol abuse, you may be wondering what signs to look for. These are the most common signs associated with alcohol abuse disorder:
Frequent binge drinking
The constant need to add alcohol to any event
Consistently drinking more than one or two drinks per occasion
Blacking out or not remembering things after drinking
Feeling constantly hungover
Constantly thinking about drinking
Lack of desire to participate in old hobbies and interests
Encountering trouble with school officials, family members, or the law because of drinking
Drinking and driving
Wanting to quit drinking but being unable to do so
Learn More About Your Insurance Coverage
Don't see your Insurance Provider?
Getting Started With Treatment
Without a doubt, the hardest part of seeking treatment for alcohol abuse disorder is making that first call.
This might be a call to a friend or family member to explain your situation and that you need help. It might be a call directly to a rehab facility where you hope to seek treatment. Or, it might be a call to the person who you think requires assistance with their own alcohol abuse struggles—that difficult call to a friend or loved one.
No matter what move you make, just make it, and don't wait. Taking steps toward a stronger, healthier, and happier life is always the right choice.
Medical disclaimer:
Sunshine Behavioral Health strives to help people who are facing substance abuse, addiction, mental health disorders, or a combination of these conditions. It does this by providing compassionate care and evidence-based content that addresses health, treatment, and recovery.
Licensed medical professionals review material we publish on our site. The material is not a substitute for qualified medical diagnoses, treatment, or advice. It should not be used to replace the suggestions of your personal physician or other health care professionals.

A Message From Our CEO